Regular price
$79.99
Sale price
$55.99
Unit price
per
SKU: D9101-6
Free shipping on orders over $400
---
View full details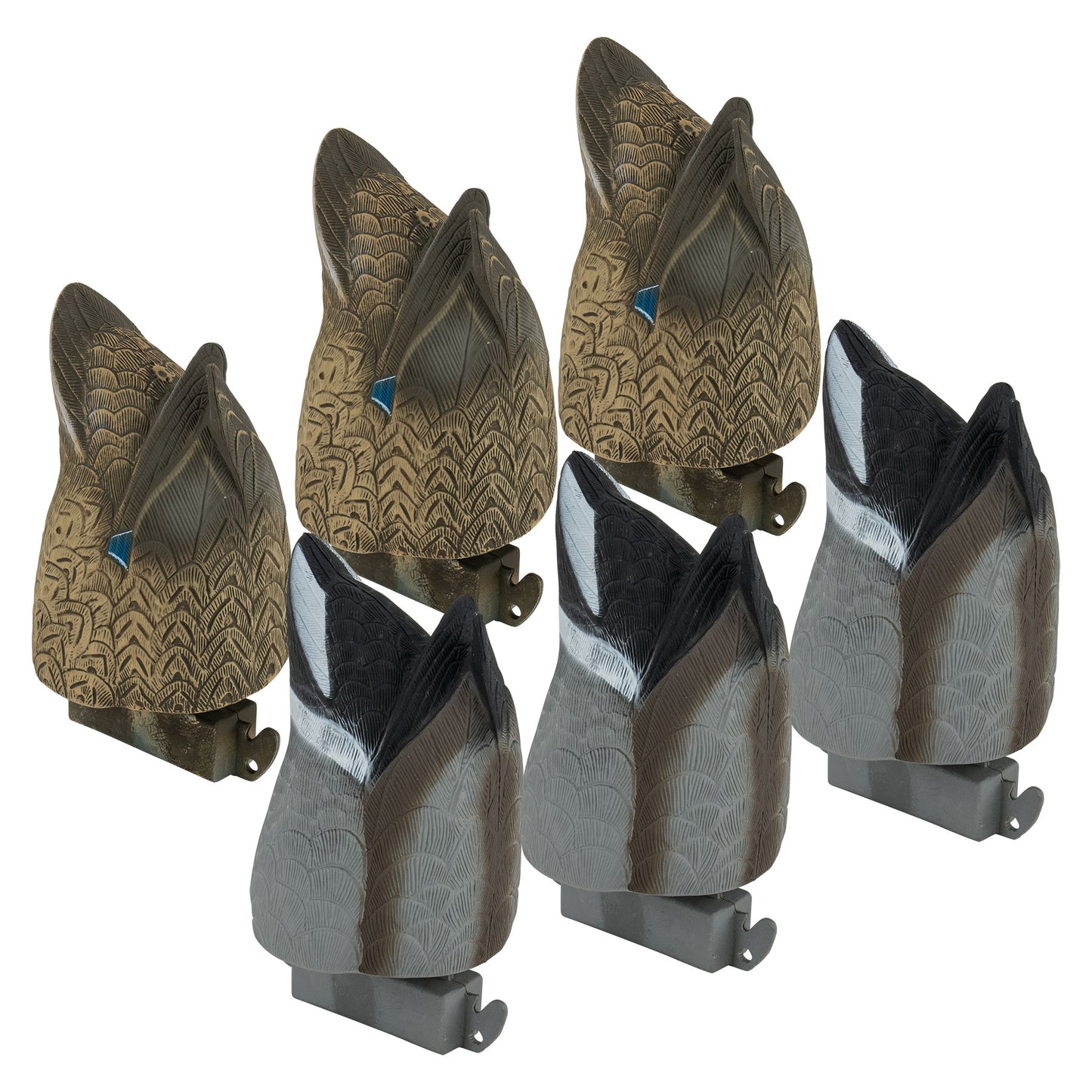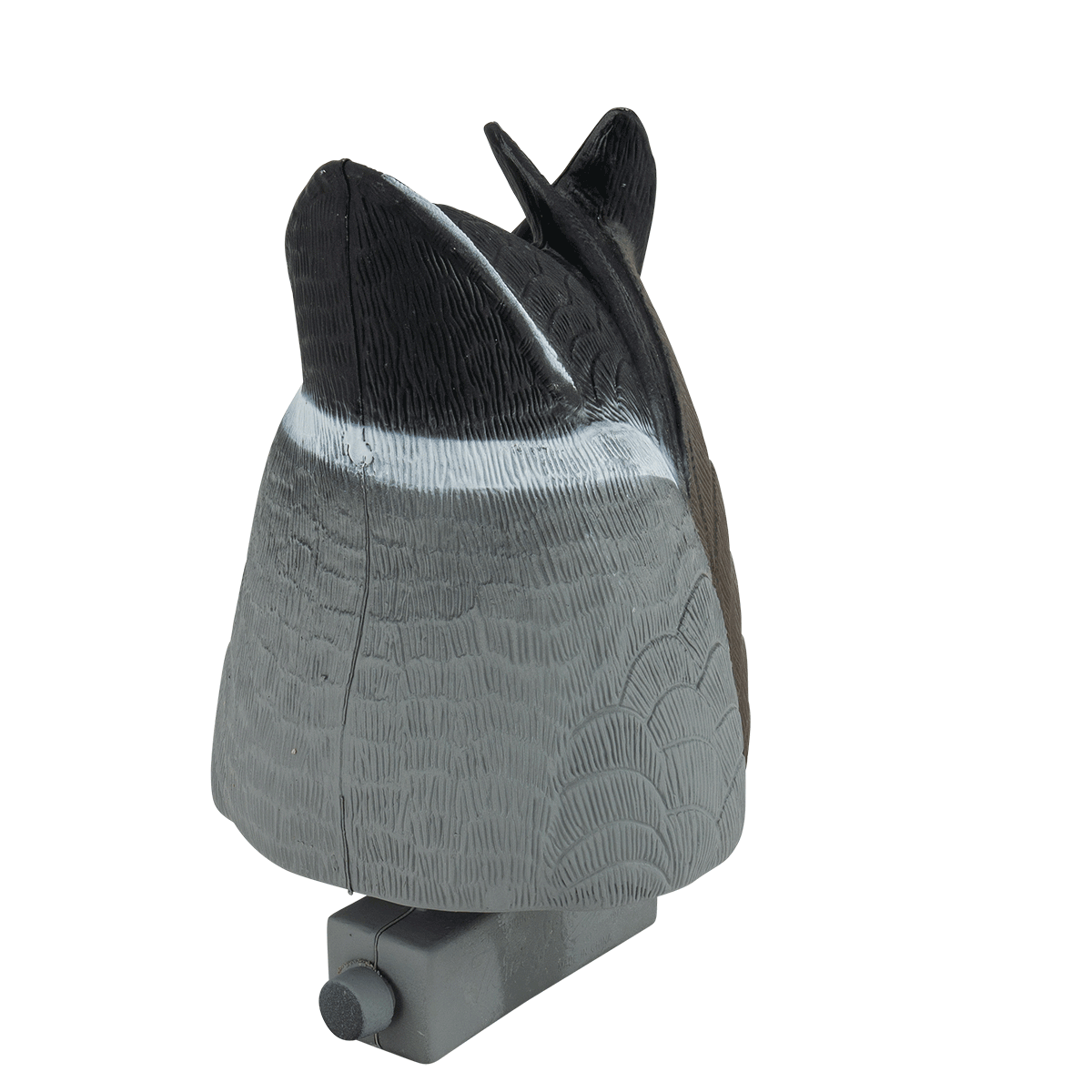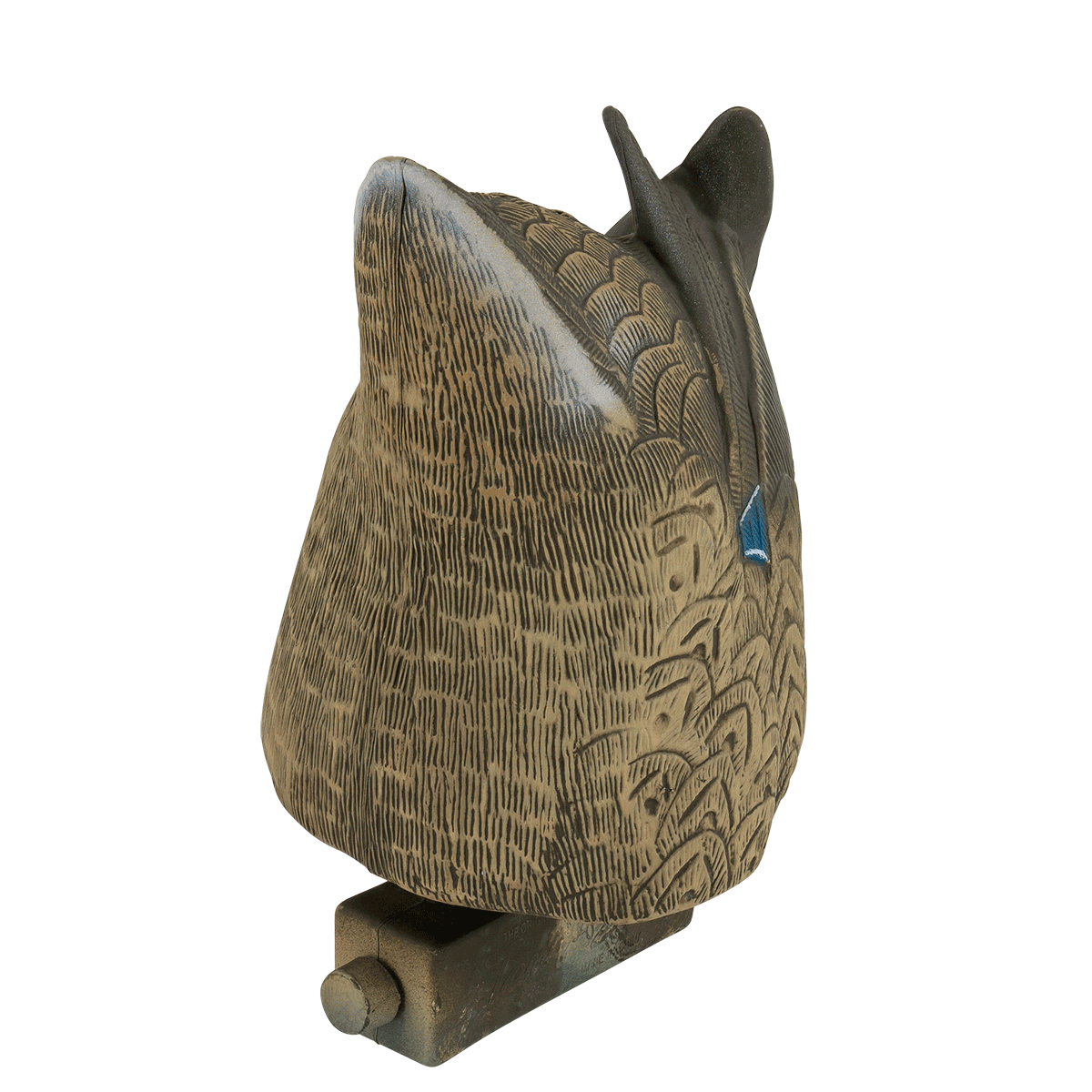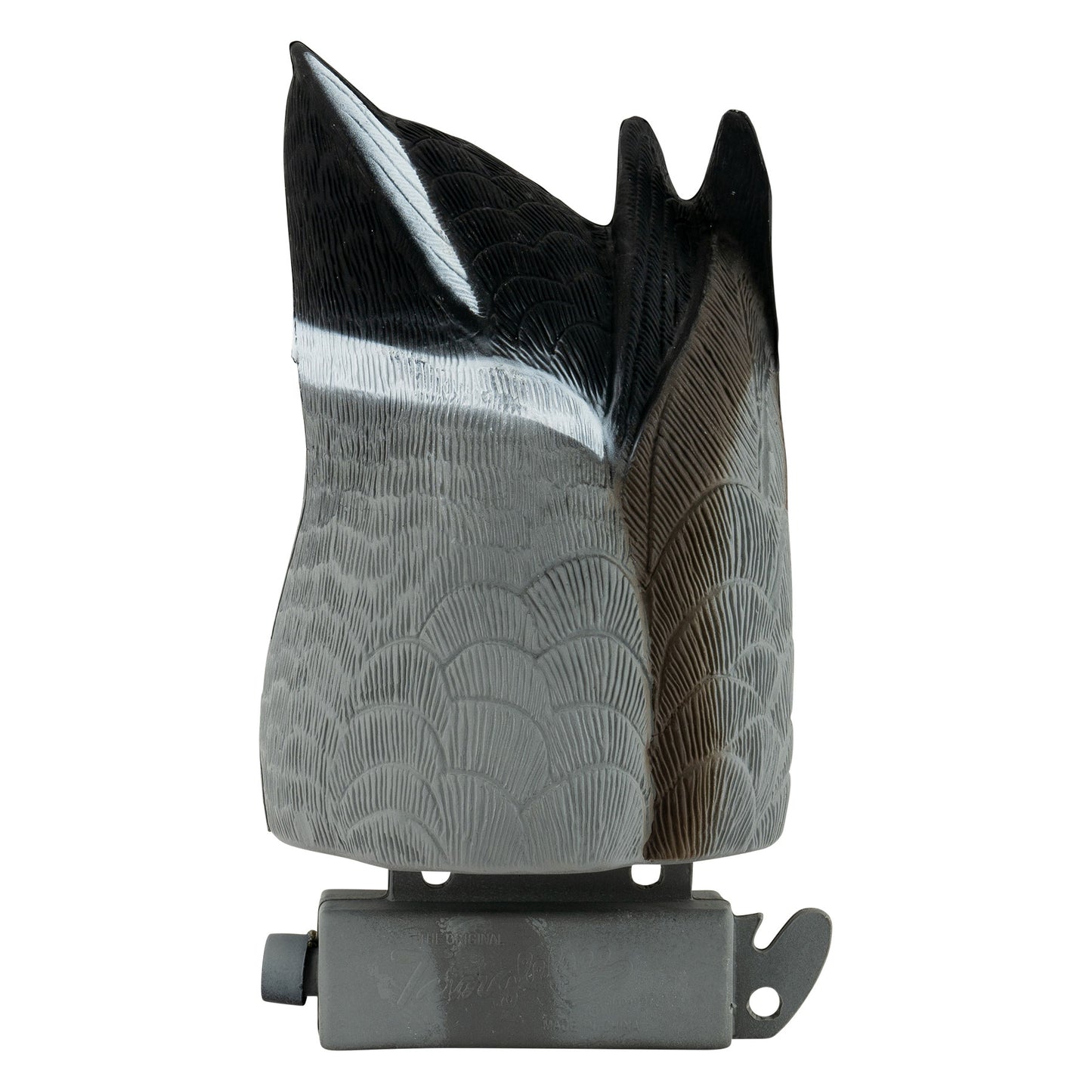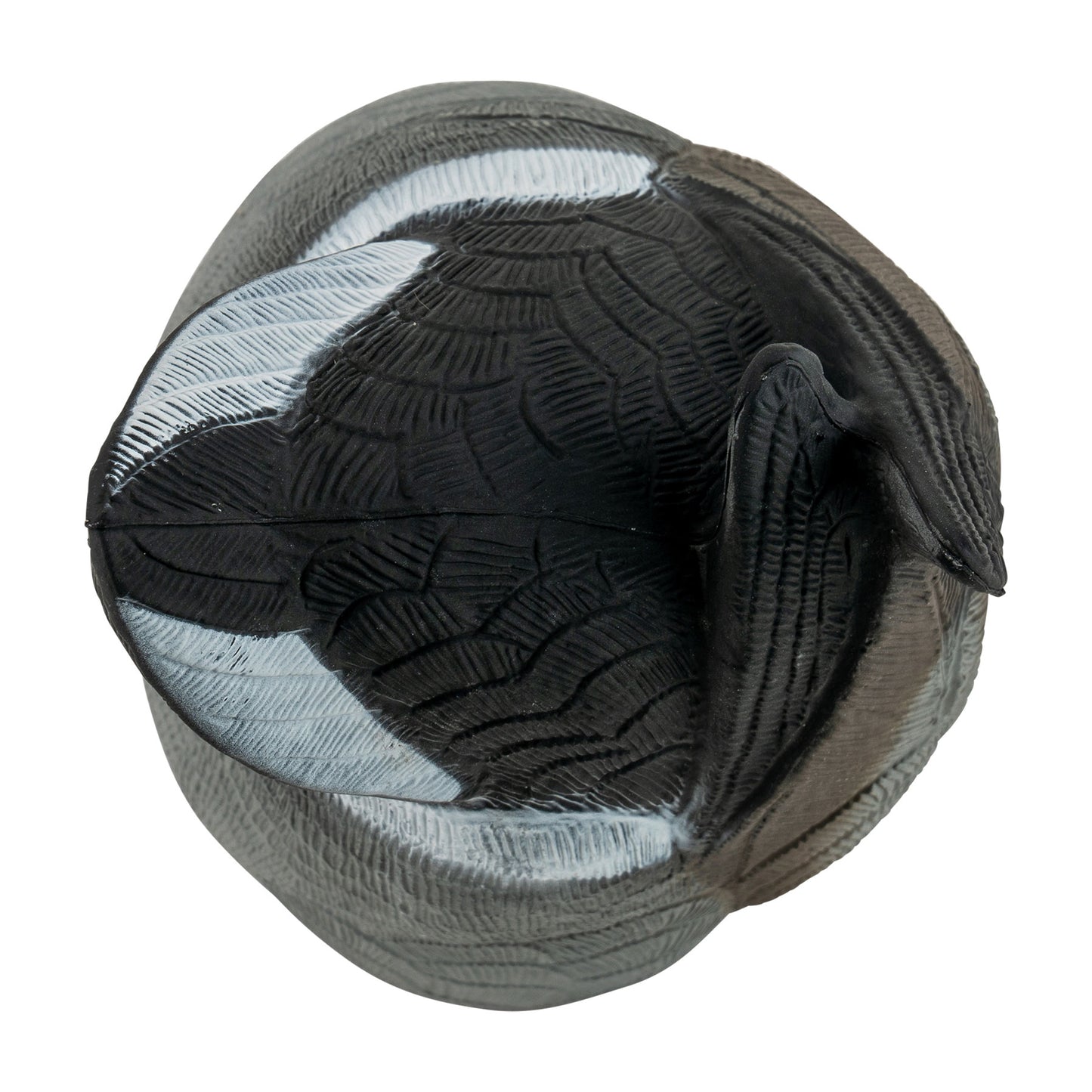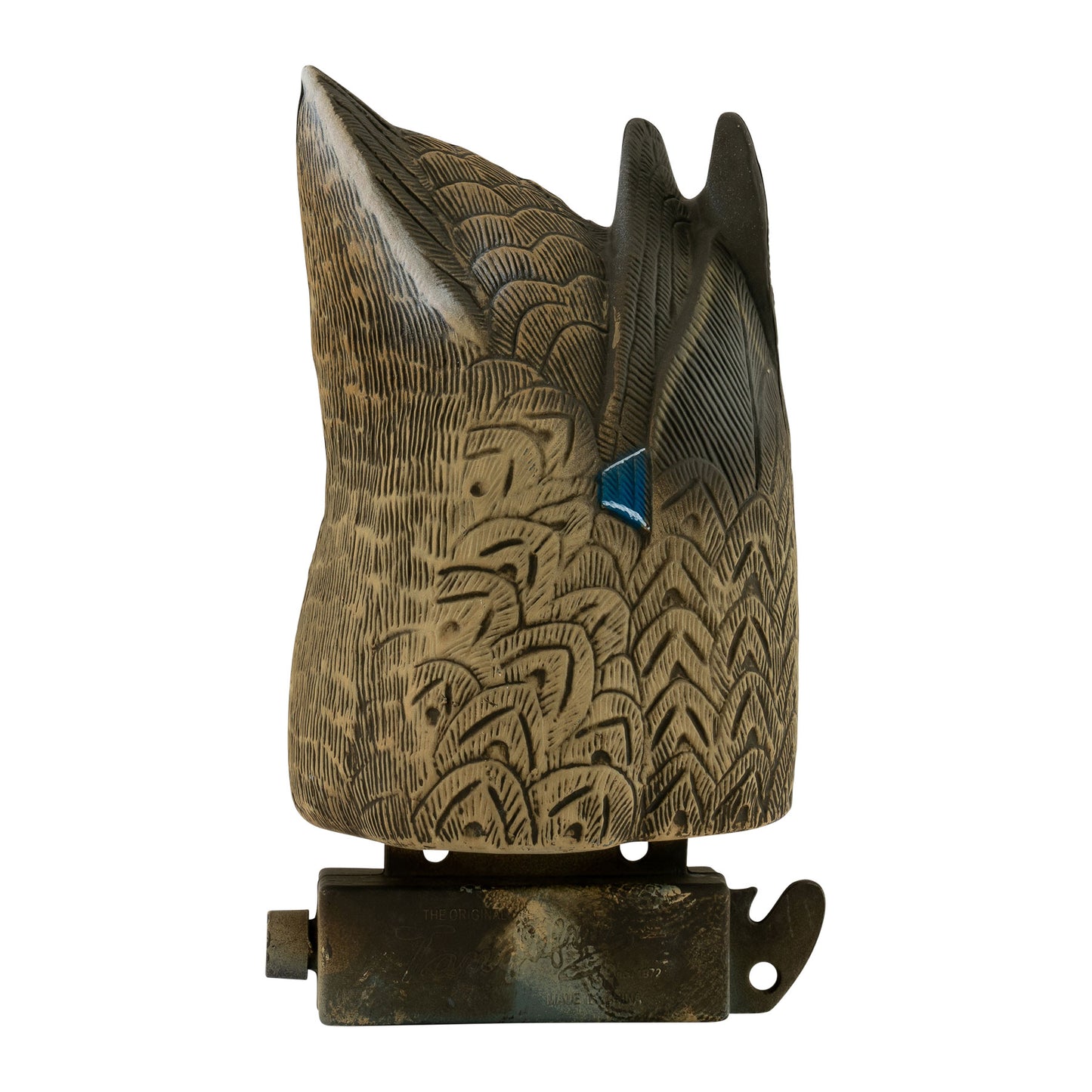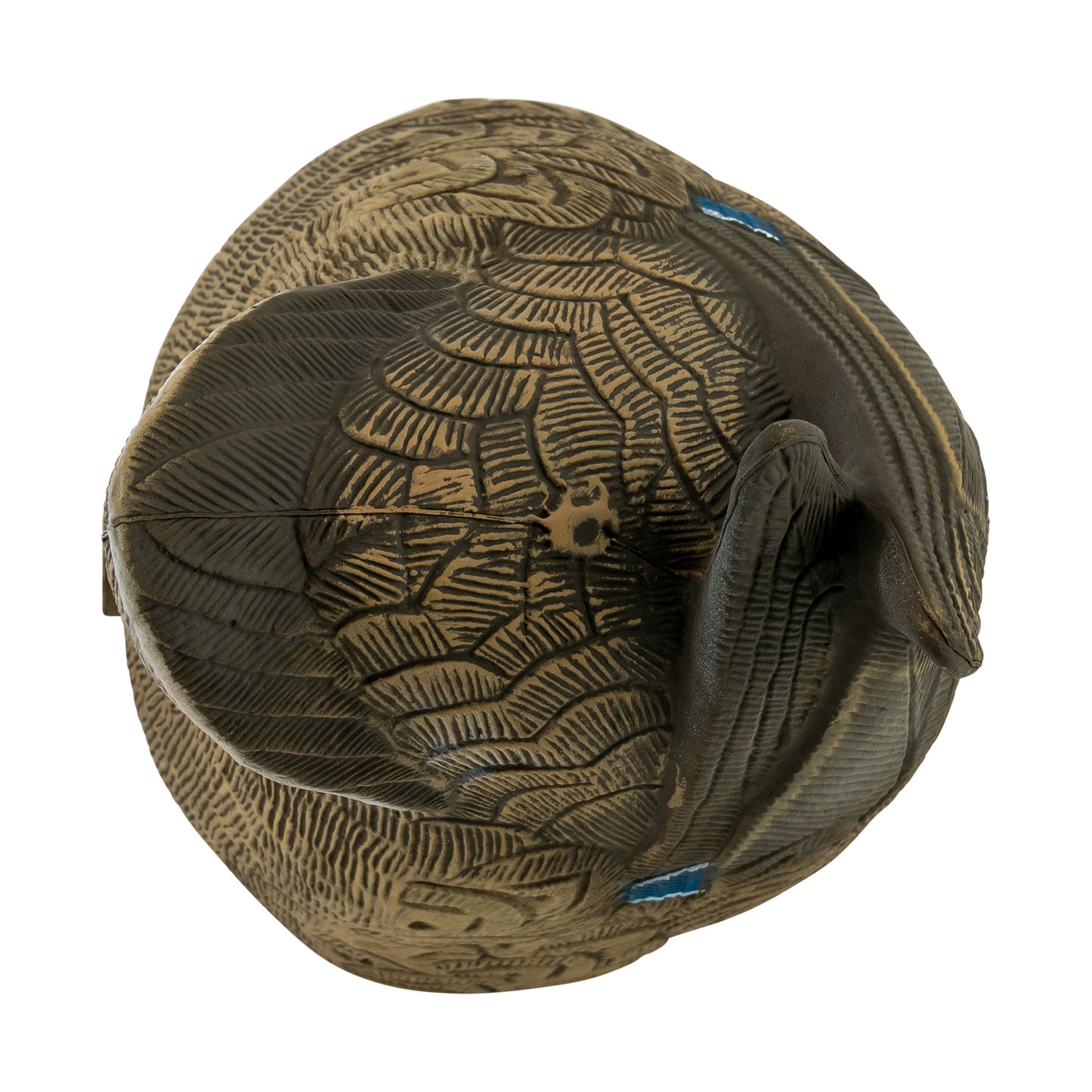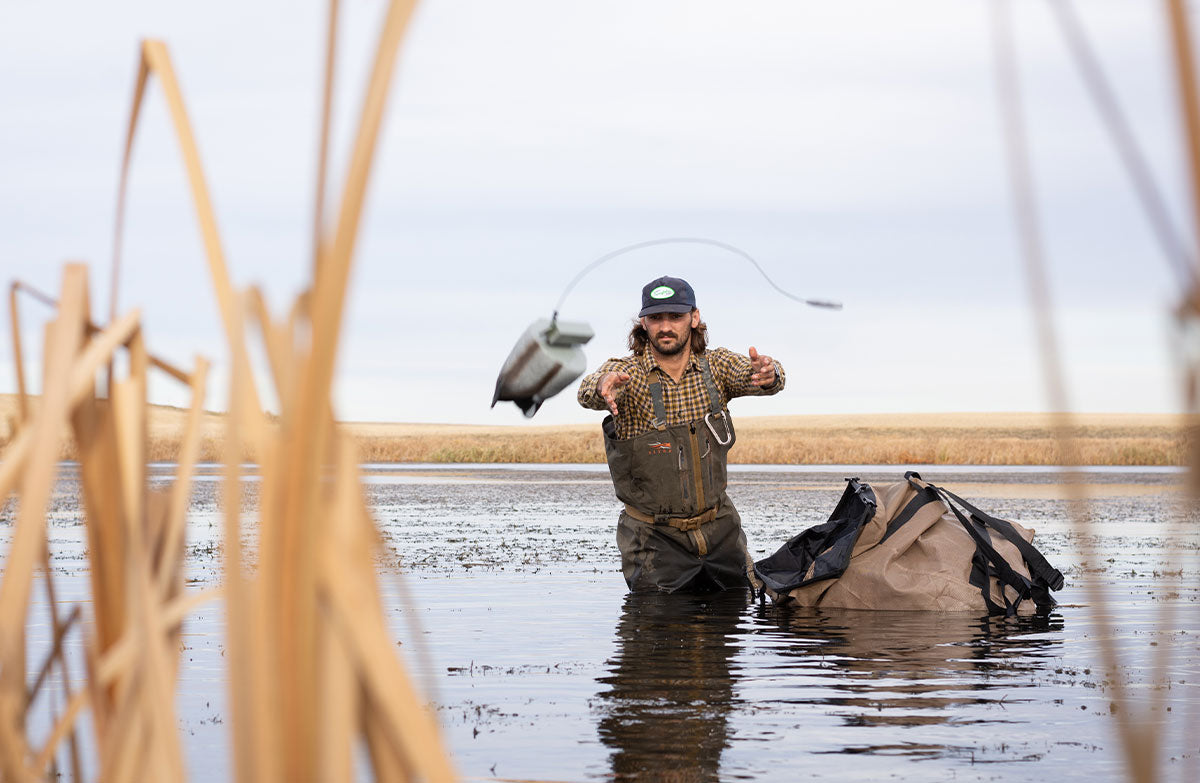 Description

Mallard Deocy Feeders "Butts" 6 Pack

Experience the power of Mallard Deocy Feeders "Butts" 6 Pack, specially designed to attract mallard ducks into your decoy spread. Here's why these decoys are a game-changer:

Perfect Dimensions: These decoys are crafted in a lifelike size of 8.75″ tall and 6.75″ wide, accurately replicating the appearance of mallard ducks.
Weighted Keel for Stability: The decoys feature a weighted keel that ensures stability and realistic movement, even in windy conditions.
Value Pack: Each purchase includes a set of 6 decoys, comprising of 3 drakes and 3 hens, allowing you to create an enticing and diverse decoy spread.
Unmatched Realism: Meticulously designed with intricate feather patterns and vibrant colors, these decoys offer unmatched realism that will attract the curiosity of passing ducks.
Designed for Waterfowl Duck Hunters: Mallard Deocy Feeders "Butts" 6 Pack is specifically tailored for waterfowl duck hunters aiming to maximize their hunting success.

How to Use:

Strategically place the decoys in your desired hunting area.
Experiment with different configurations to create a realistic and inviting setup.
Watch as these lifelike decoys captivate mallard ducks, drawing them into range for an unforgettable hunting experience.

Upgrade your waterfowl hunting arsenal with Mallard Deocy Feeders "Butts" 6 Pack and increase your chances of success. Order now and witness the thrill of ducks swooping down into your decoy spread, bringing you one step closer to a triumphant hunting adventure!