Tanglefree is a family owned and operated waterfowl company offering hundreds of functional field-proven decoys, blinds, gear and accessories that has been committed to providing industry leading customer service since 1972.
During the last day of the 1971 California duck season, a father and young son labored to pick up their +200 wooden decoys so they wouldn't tangle. During this slow and a laborious task, the two noticed a fellow duck club member who quickly loaded decoys into his boat and left the marsh. The father and son approached that club member and learned he was using an industrial tubing for decoy lines. In the fall of 1972, that same father and son created the Tanglefree decoy line and a knotless lead anchor weight that would forever change the waterfowl industry.
50 years later, waterfowl companies are still attempting to copy the Tanglefree original decoy line with unequalled standards as Tanglefree expands into the waterfowl industry. Today, Tanglefree offers hundreds of field-proven waterfowl gear items and accessories including over 90 decoy varieties of geese, puddle ducks, diver ducks, sea ducks and specialty bird species. In 2014 Tanglefree released their re-branded version of the original Tanglefree logo to symbolize a new era of high quality decoys and gear for future waterfowl generations.
Despite Tanglefree's rapid expansion, the company remains a family owned and operated business located in Concord, California. Having been in the industry a while, we maintain a humble approach to customer service inquiries. Instead of telling you we are superior to the competition, we allow the customer to be the judge of our product. We will gladly explain everything you would like to know about each product and our expectation is the product will perform for you exactly as described.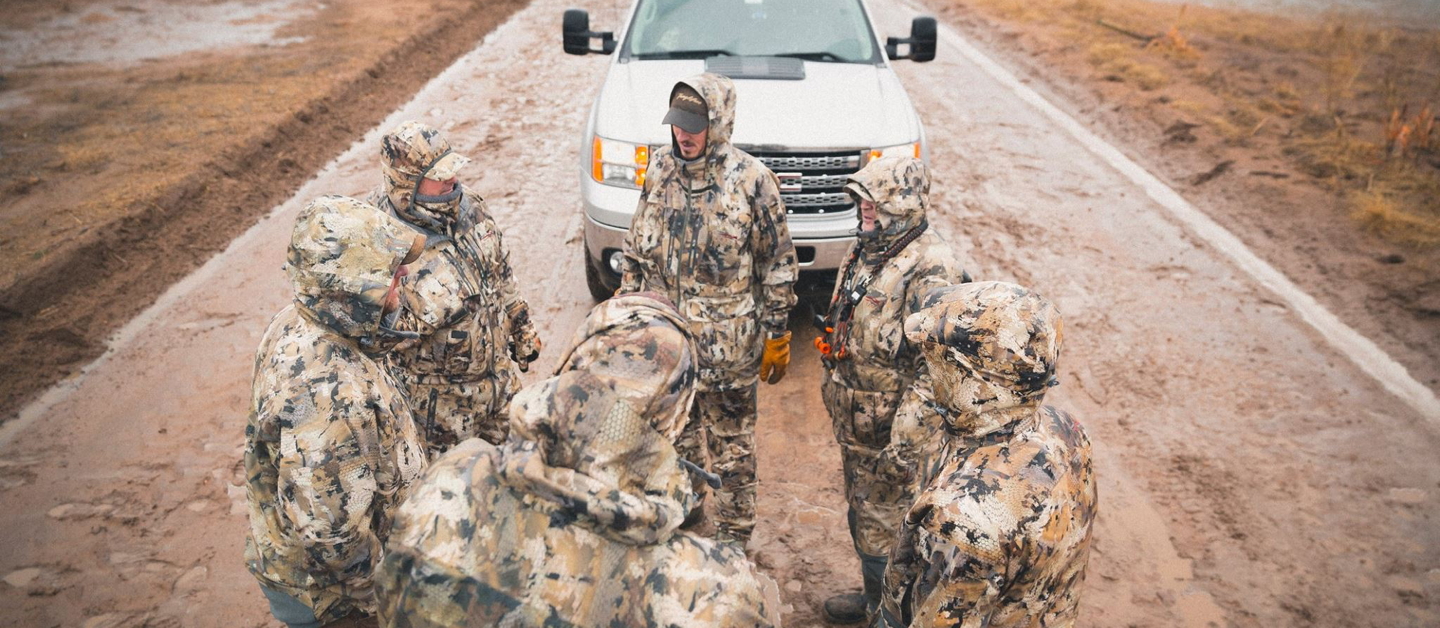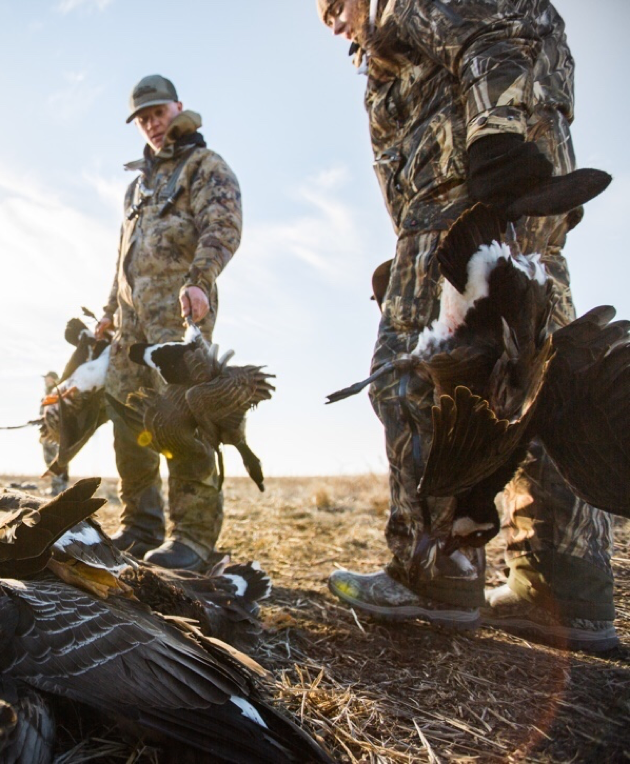 BEYOND

 

TANGLEFREE
Whether you are a seasoned veteran or a newcomer to the sport, Tanglefree is in the business to offer functional products that you can rely on. If for any reason you are unsatisfied with Tanglefree products or services, please e-mail or call us directly. We sincerely want to hear your feedback because we will never grow complacent with our products or services. 
Tanglefree is much more than a decoy and gear company, it embodies our family creed of how things should be in this world. This is why our constant innovation to improve products and tradition to offer quality goods and services will earn us the loyalty from the most critical of waterfowl hunters.