Decoys
Regular price
Sale price
$169.99
Unit price
per
SKU: FSD1002
Free shipping on orders over $400
---
View full details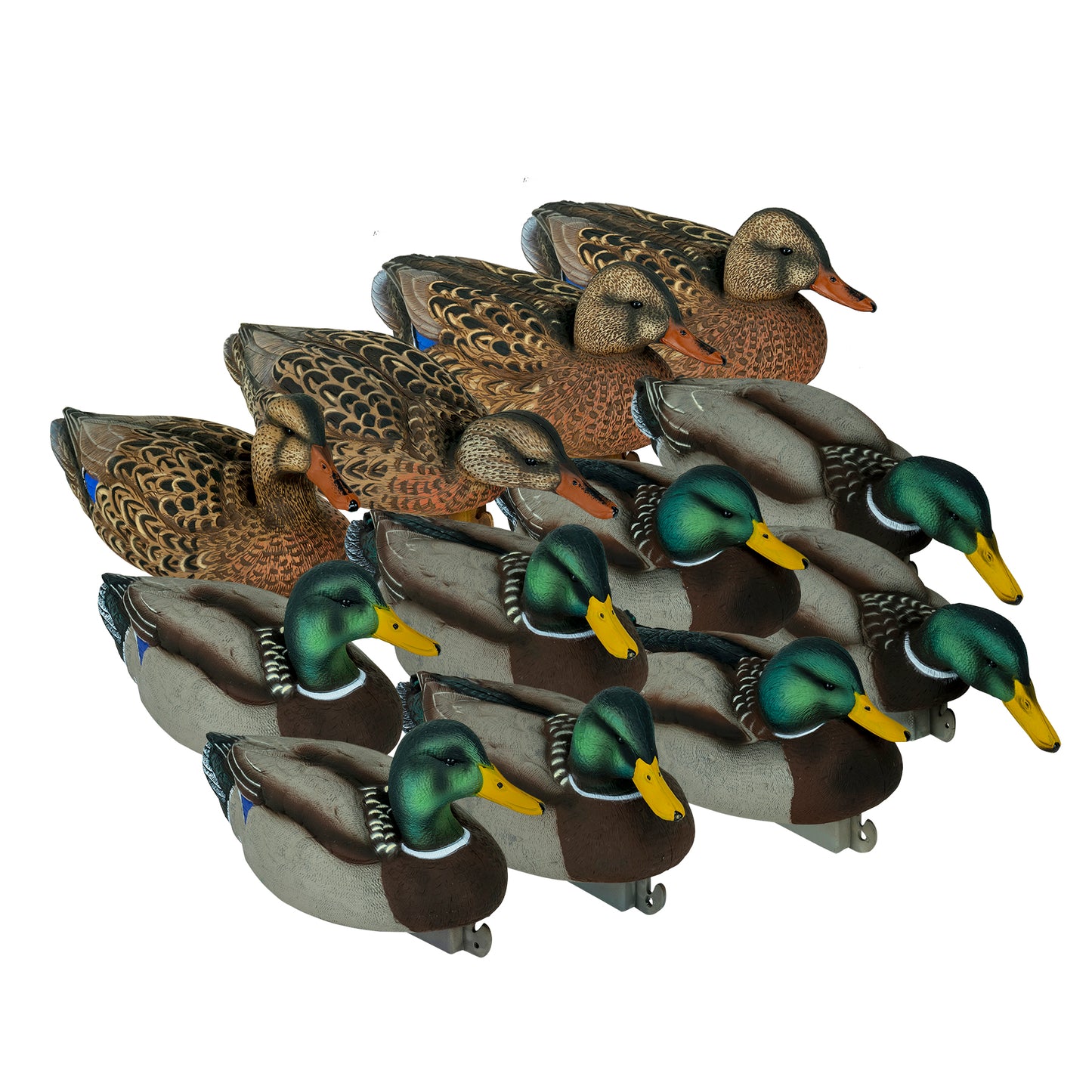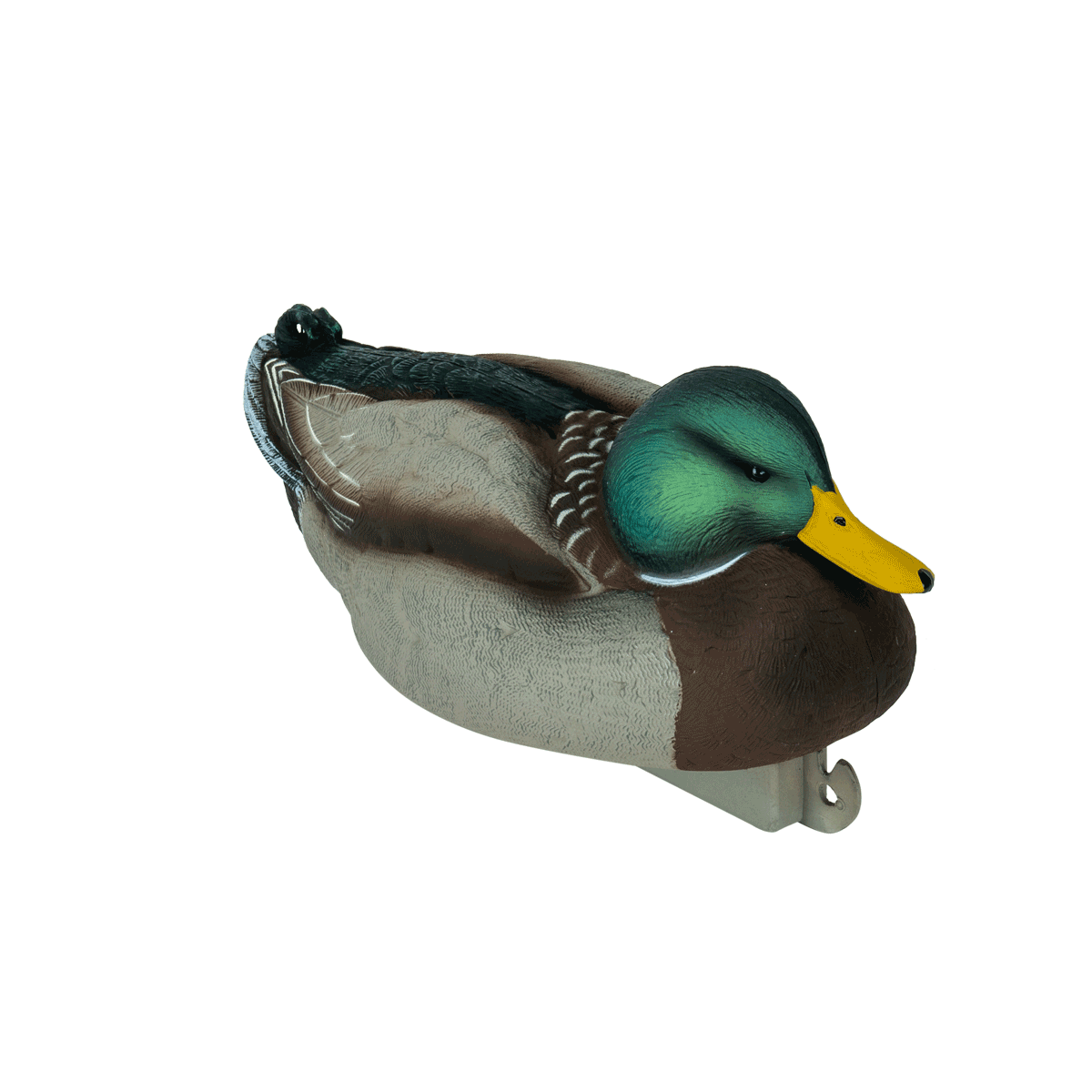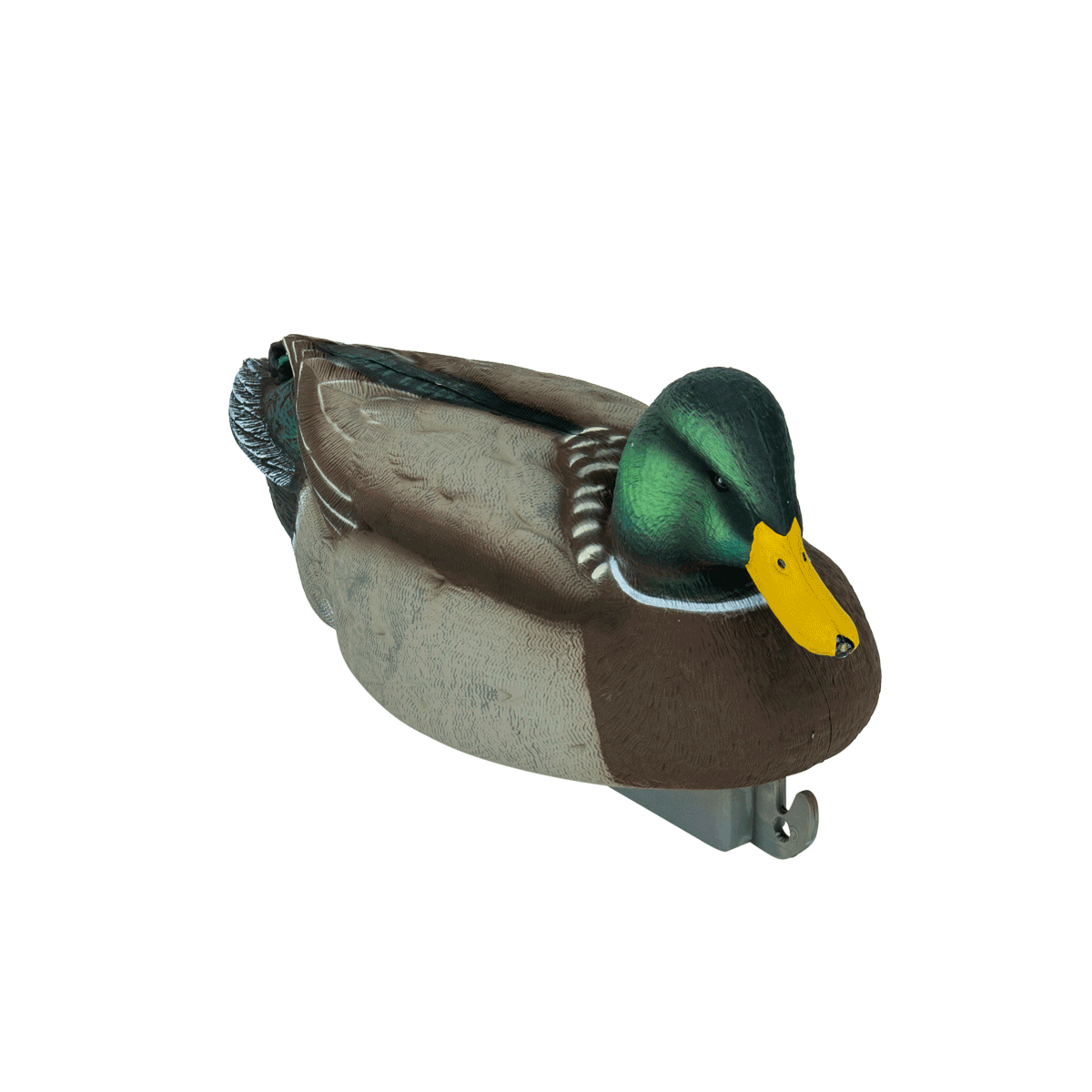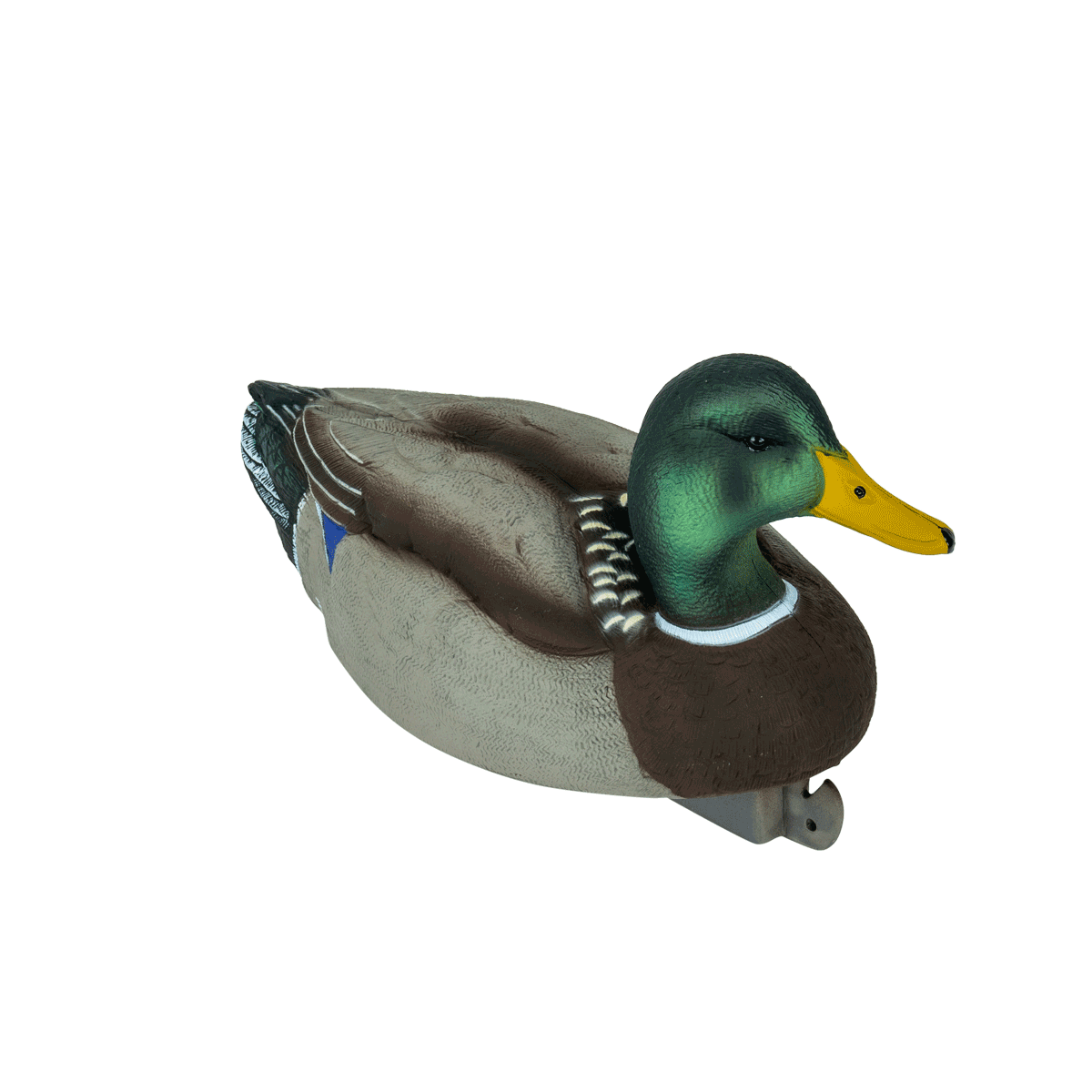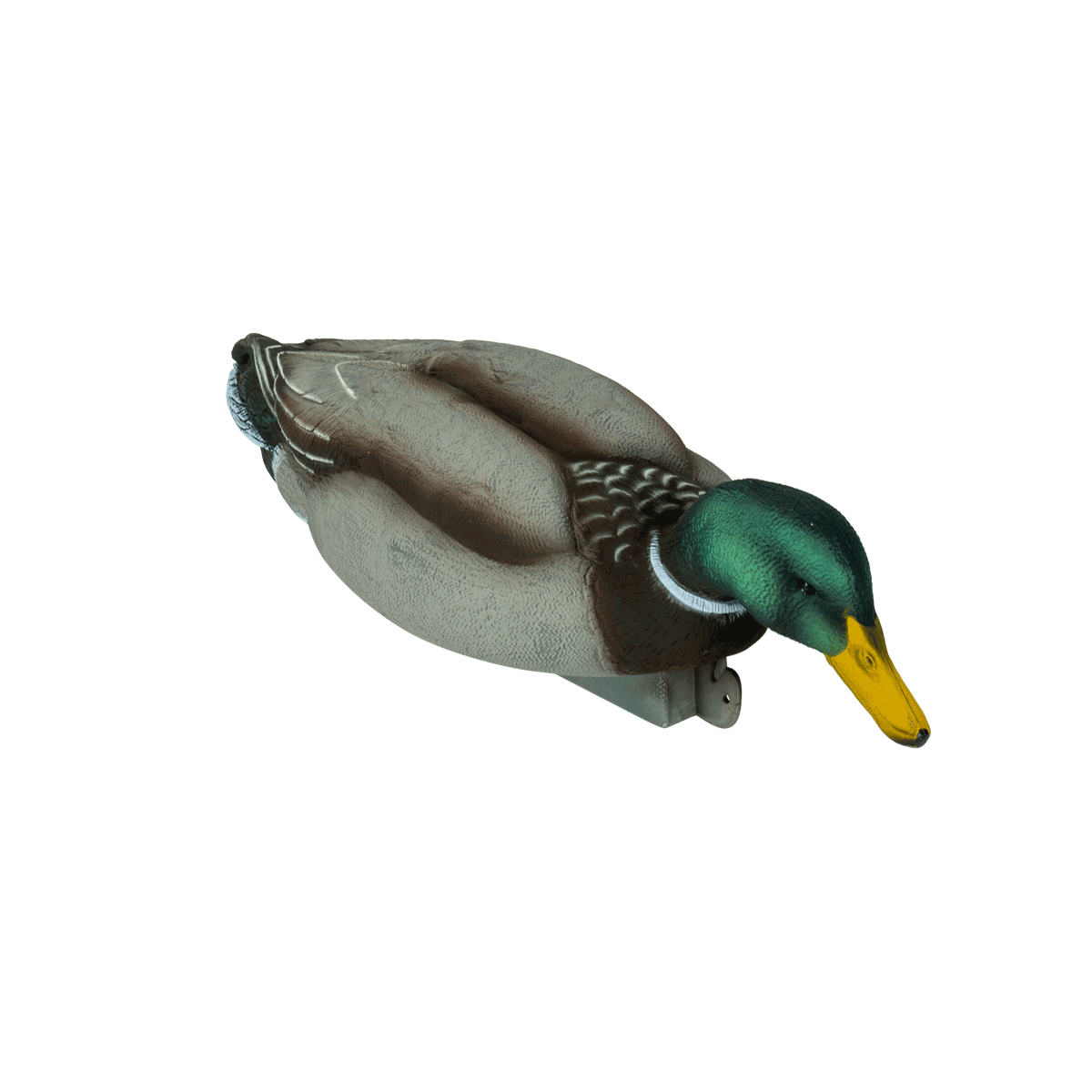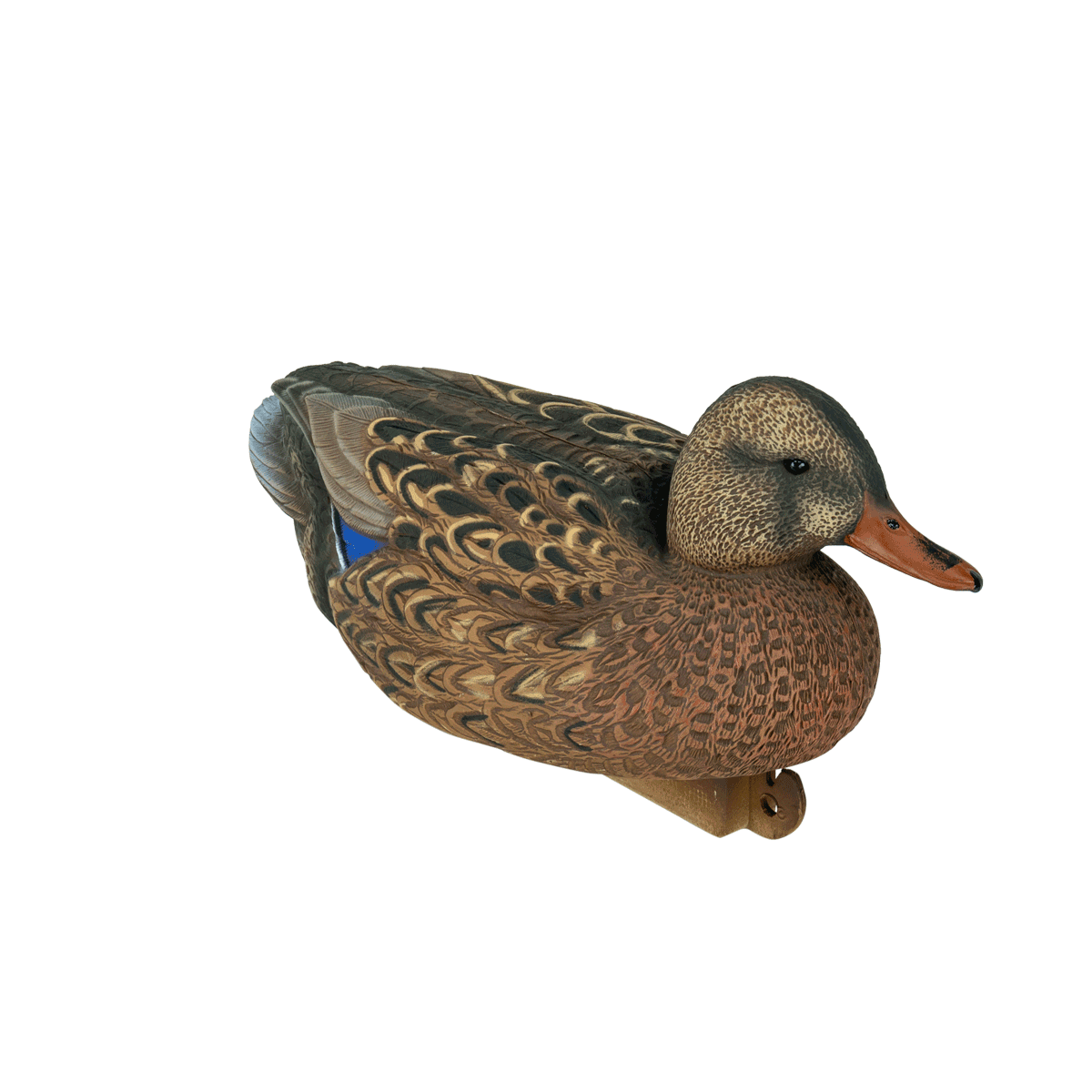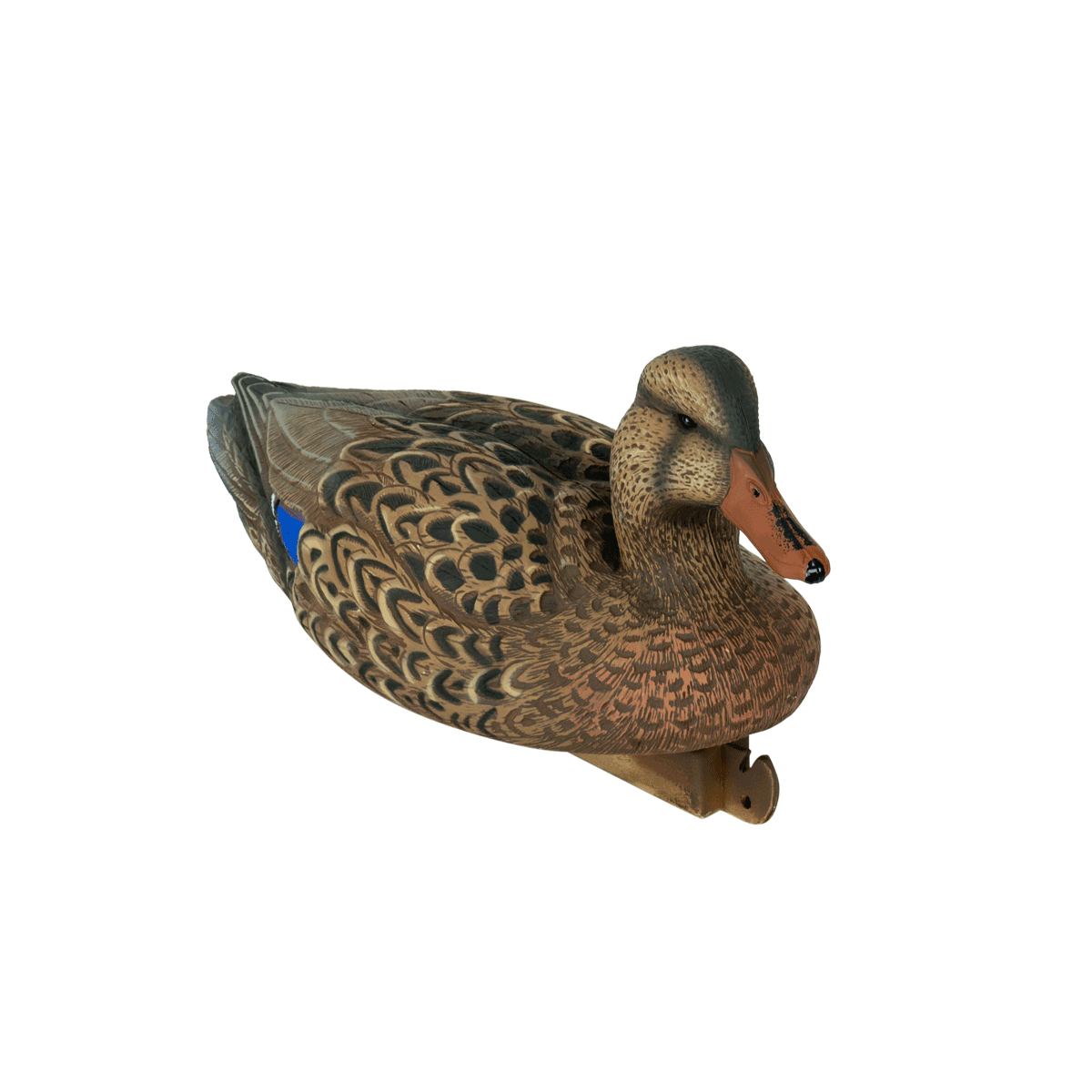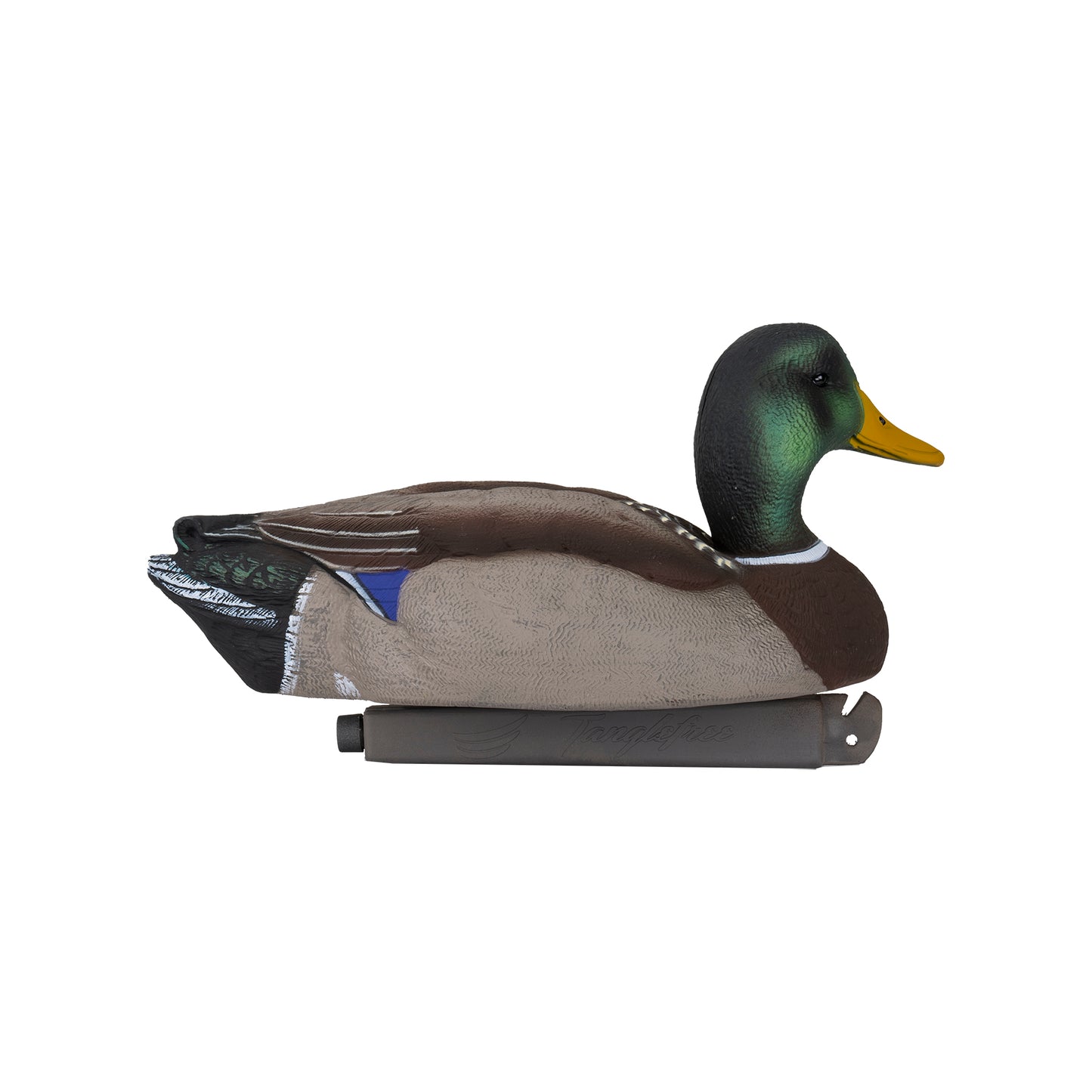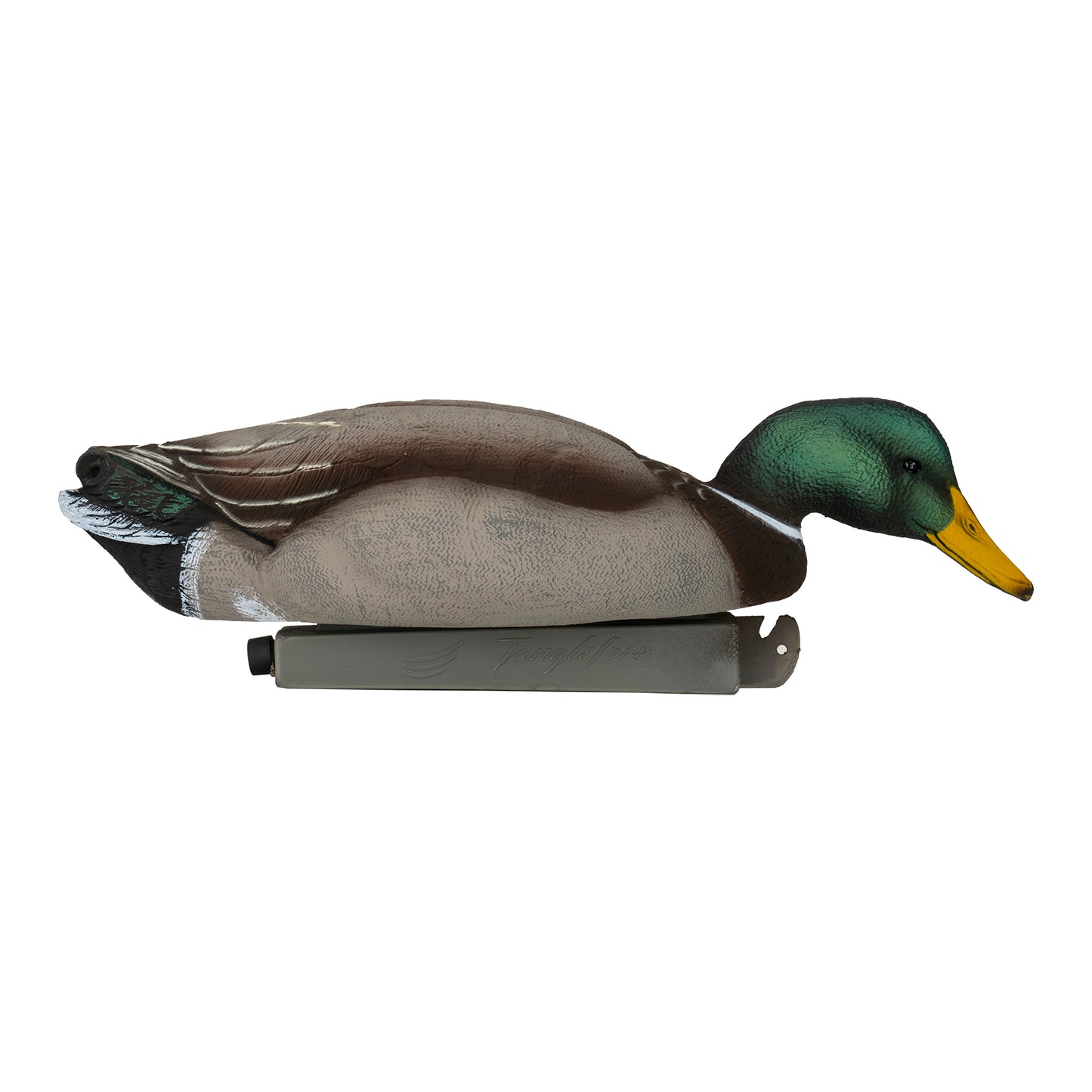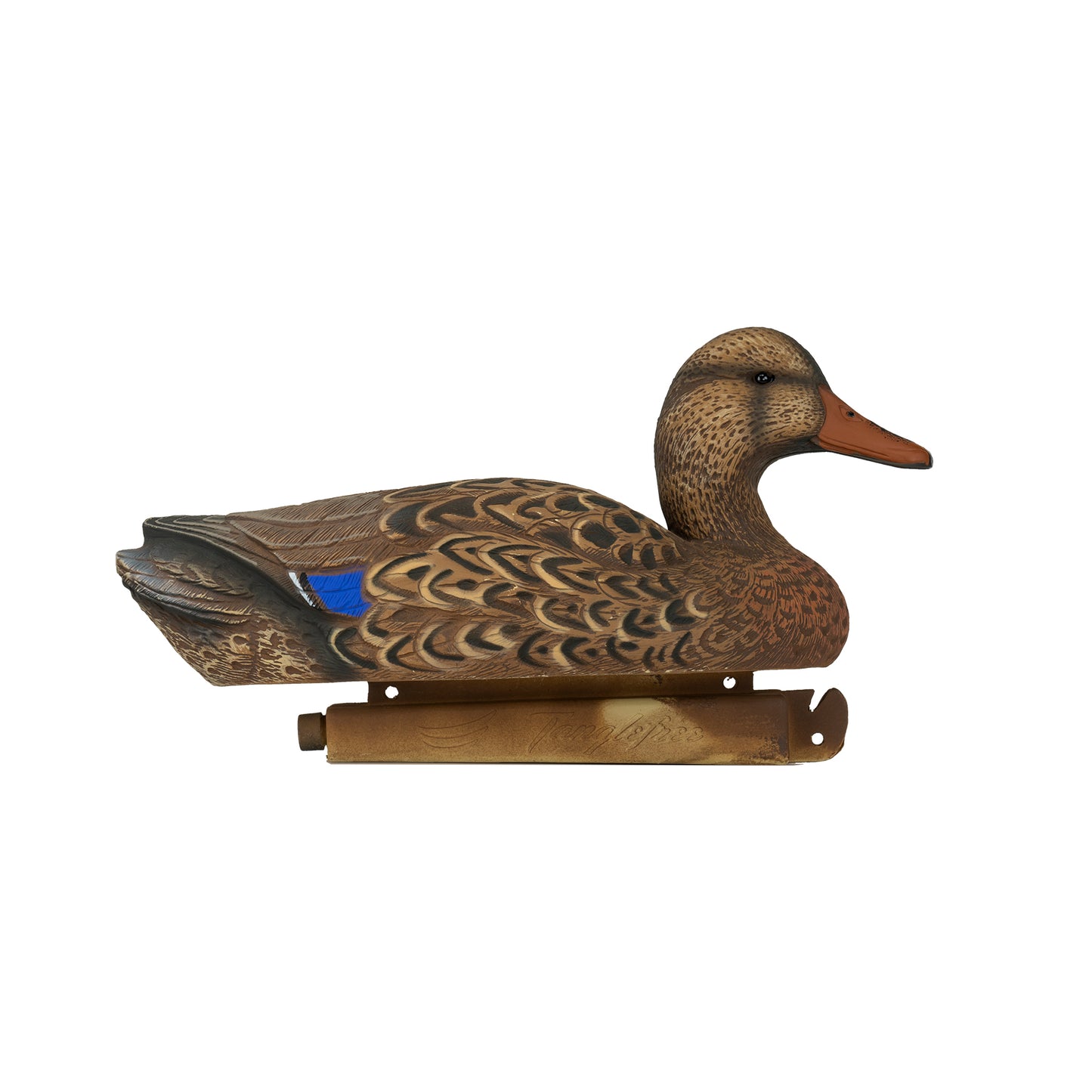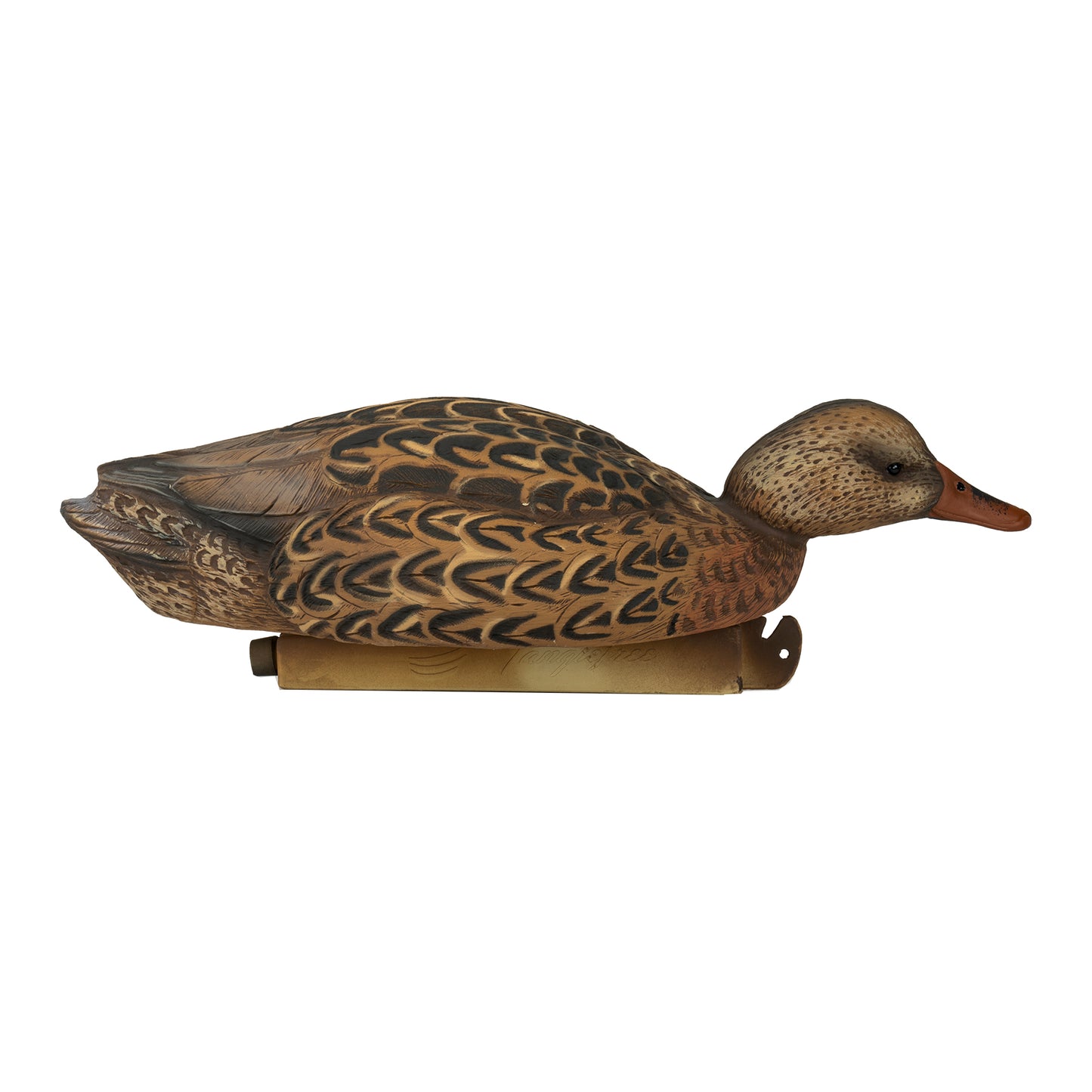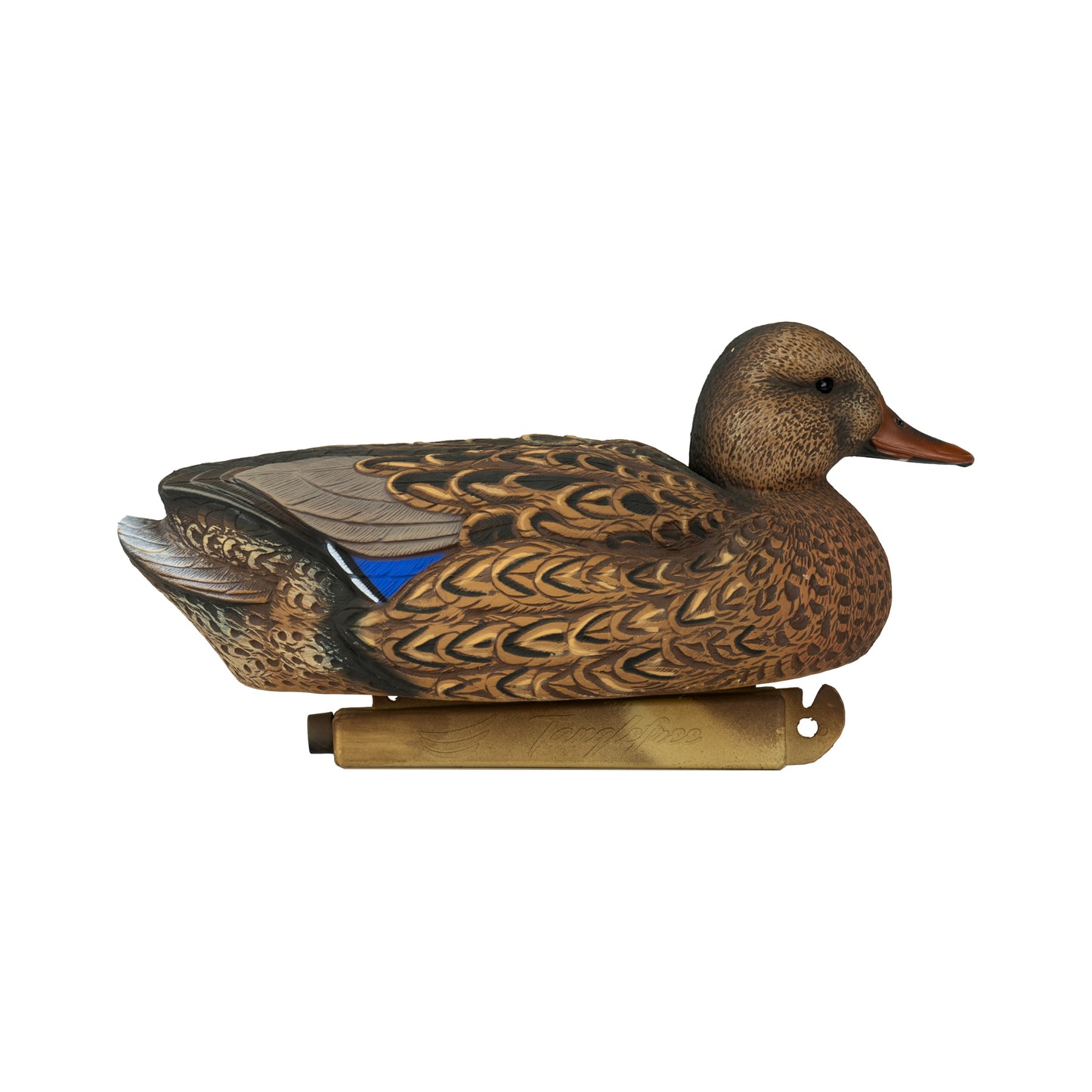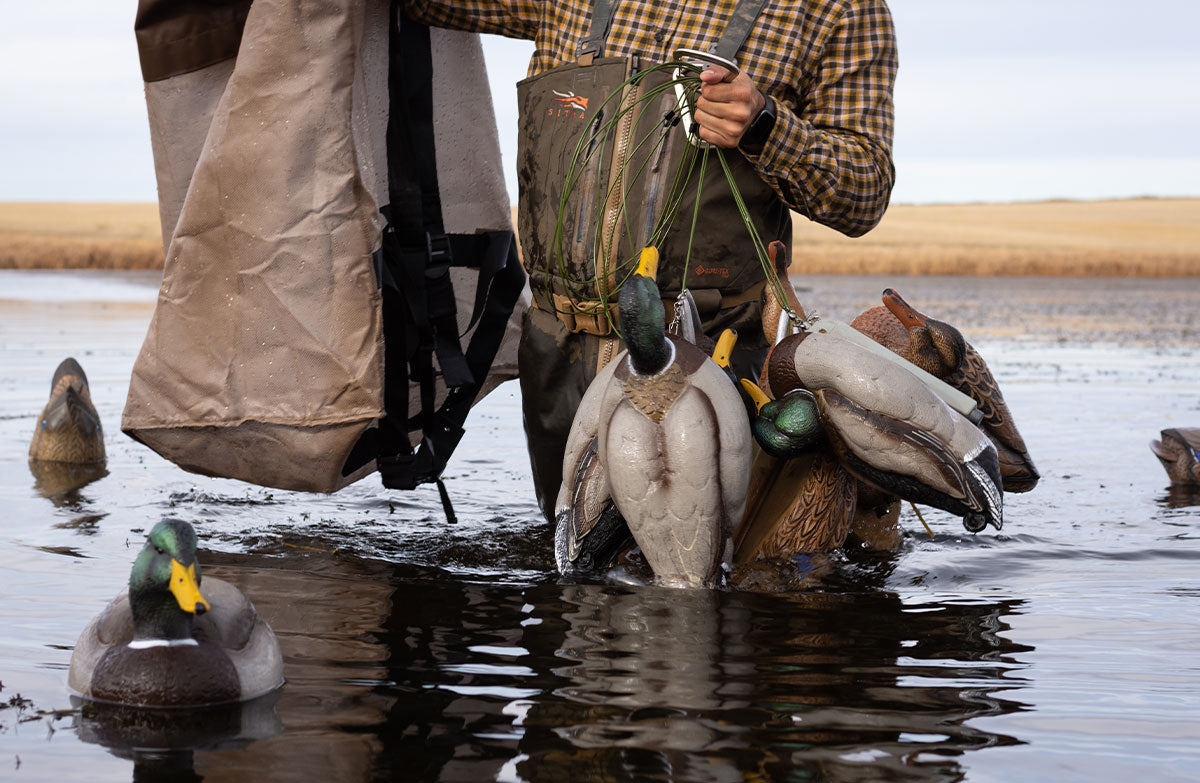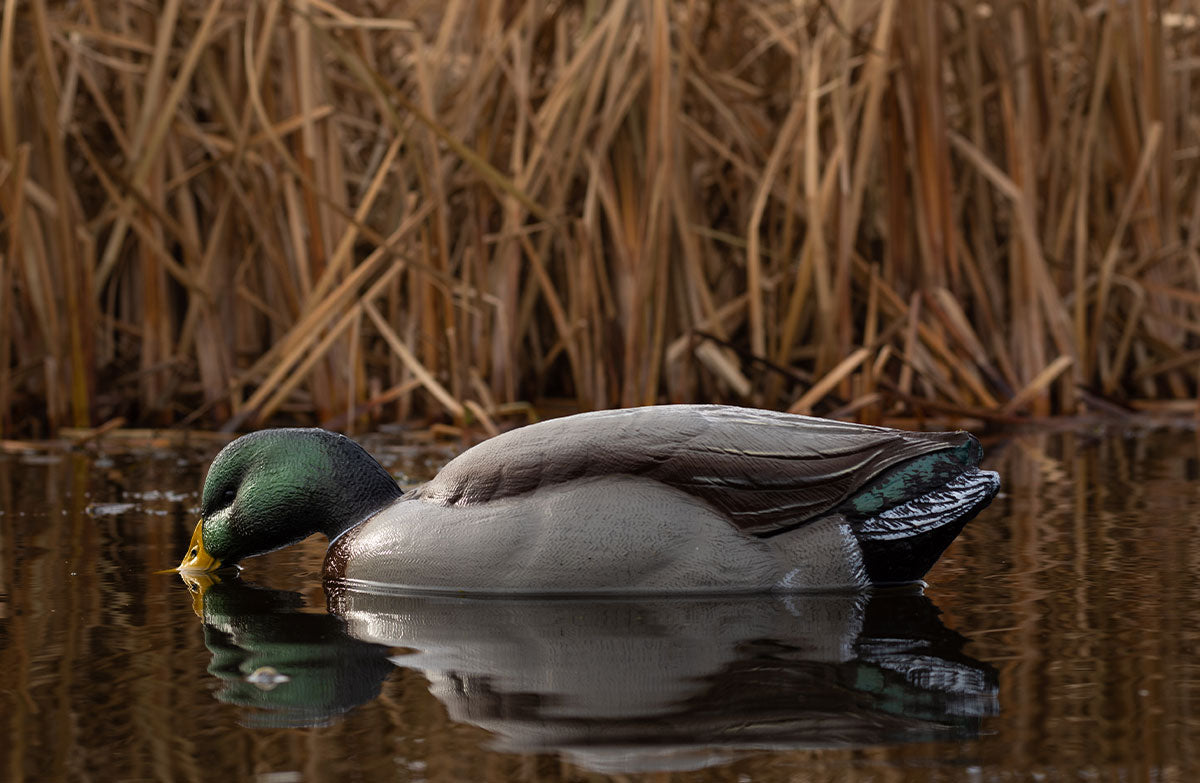 Description

Tanglefree Flight Mallard Decoy Combo Pack

Introducing the Tanglefree Flight Mallard Decoy Combo Pack – the ultimate weapon in your waterfowl hunting arsenal. Meticulously carved by the renowned artist Michael Braun, these decoys boast unparalleled craftsmanship and attention to detail. Designed to entice even the most discerning mallard ducks, this combo pack features ultra-realistic paint schemes and feather detail that will leave waterfowl mesmerized. With a weighted keel and a pack of 12 decoys, including various drake and hen poses, it's time to transform your decoy spread into an irresistible haven for mallards.

Top 5 Benefits:

Lifelike Realism: Carved by the talented artist Michael Braun, these decoys exhibit an unmatched level of lifelike realism. Every intricate detail, from the feather patterns to the paint schemes, has been carefully crafted to mimic the appearance of live mallard ducks, making them irresistible to passing flocks.
Enhanced Attraction: The ultra-realistic paint schemes and feather detail of these decoys elevate their attraction power to new heights. Their vibrant colors, intricate feather patterns, and anatomically accurate designs create a visual spectacle that will draw mallards from far and wide, making your decoy spread the center of attention.
Easy Placement and Stability: Equipped with a weighted keel, these decoys are a breeze to set up and keep in position. The weighted keel ensures stability in various water conditions, maintaining a natural and convincing appearance even in choppy waters or gusty winds.
Versatile Pack: This combo pack includes 12 decoys, offering a diverse range of poses and positions. With two Looker Drakes, two Upright Drakes, two Skimmer Drakes, two Rester Drakes, one Looker Hen, one Skimmer Hen, and two Relaxed Hens, you'll have a comprehensive collection that mimics the various behaviors and postures of mallard ducks.
Ideal for Waterfowl Duck Hunters: The Tanglefree Flight Mallard Decoy Combo Pack is tailor-made for waterfowl duck hunters like you. Whether you're an experienced hunter or just starting out, these decoys will significantly enhance your chances of luring mallards into your decoy spread. Use them strategically to create an irresistible setup that convinces even the most cautious ducks to commit and provide you with unforgettable hunting experiences.

Take your waterfowl hunting to the next level with the Tanglefree Flight Mallard Decoy Combo Pack. Crafted with precision, boasting stunning realism, and designed to attract mallard ducks like a magnet, these decoys are the ultimate tool for transforming your decoy spread into a mallard paradise. Elevate your hunting game and experience success like never before.