Decoys
Regular price
$149.99
Sale price
$97.49
Unit price
per
SKU: SS7733FF
Free shipping on orders over $400
---
View full details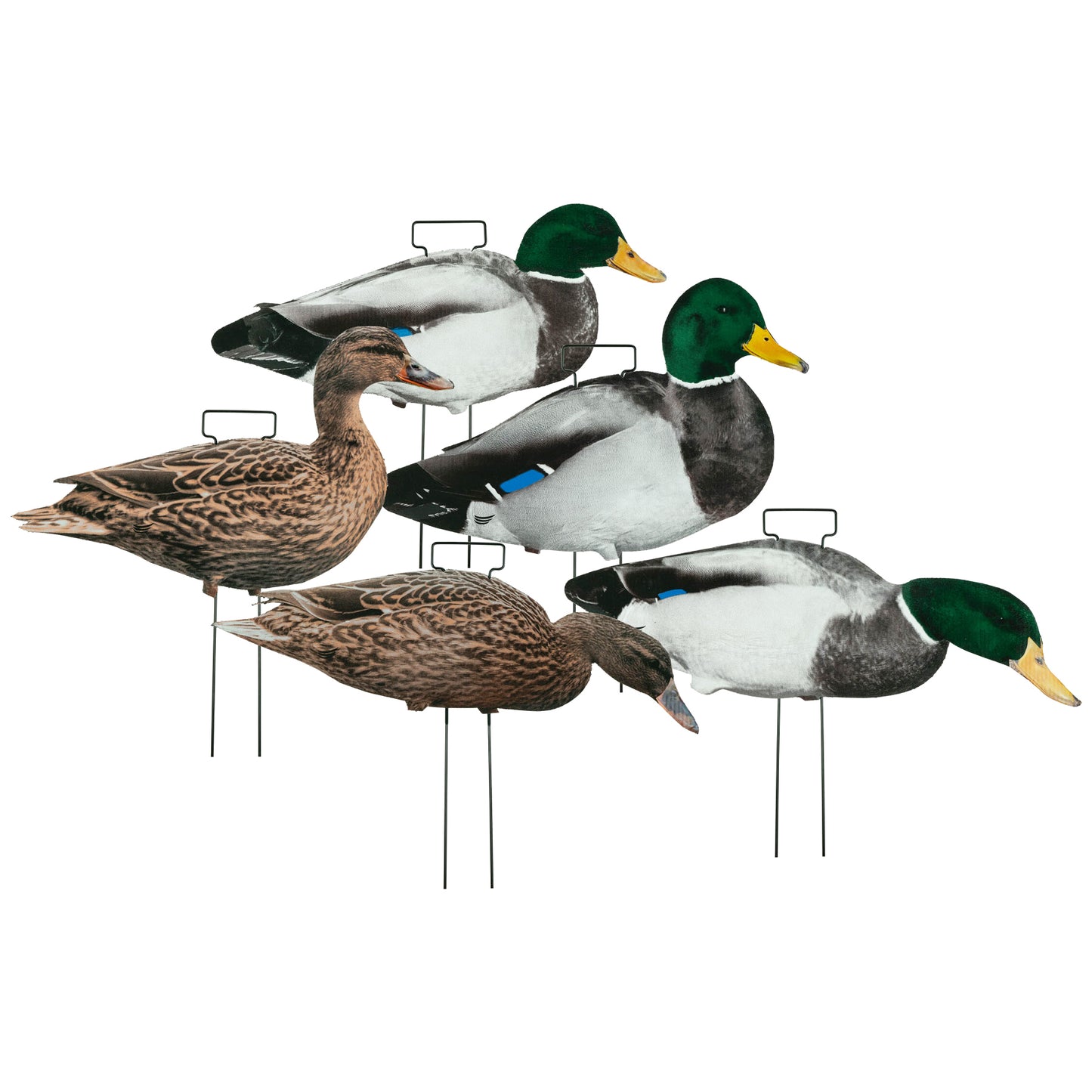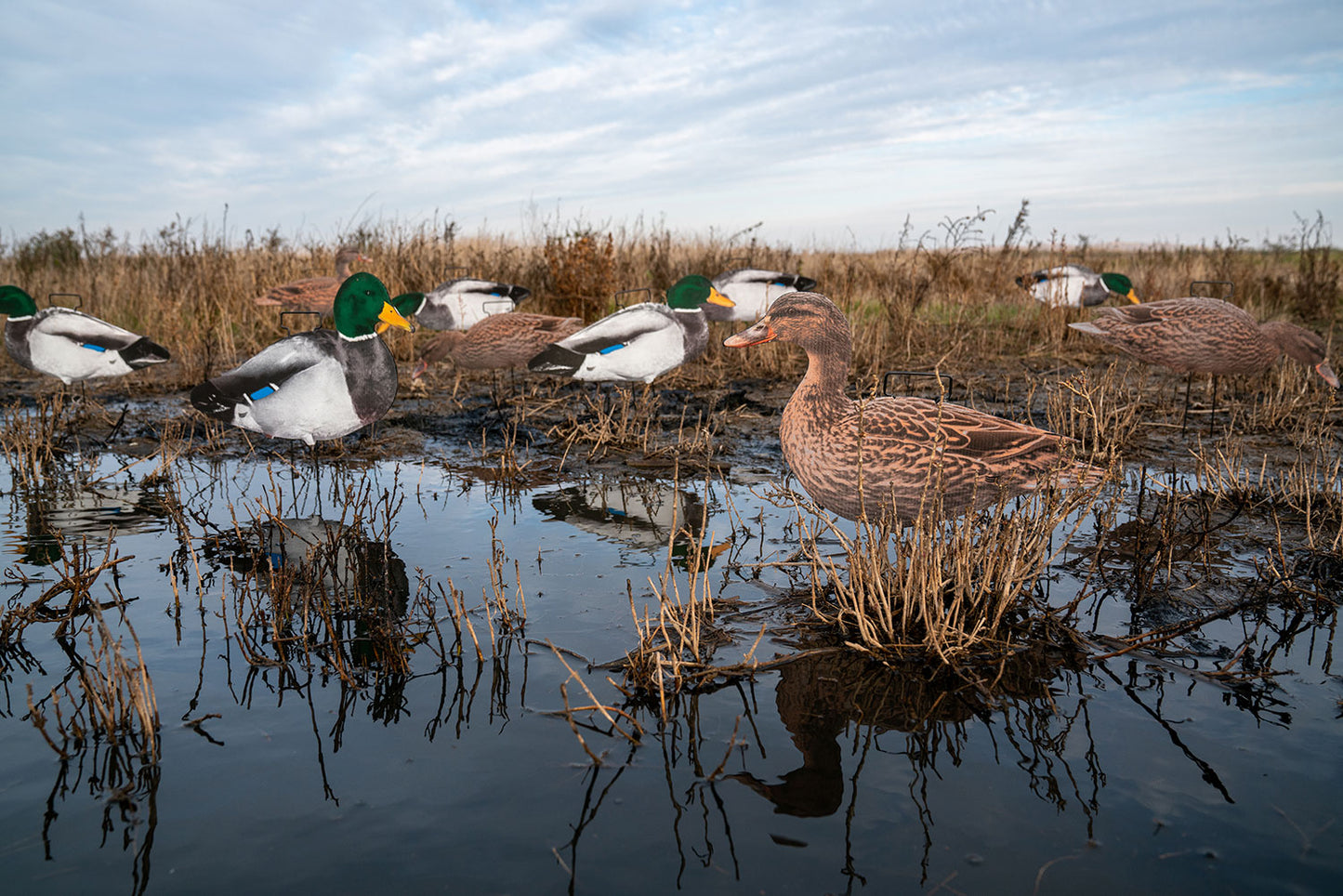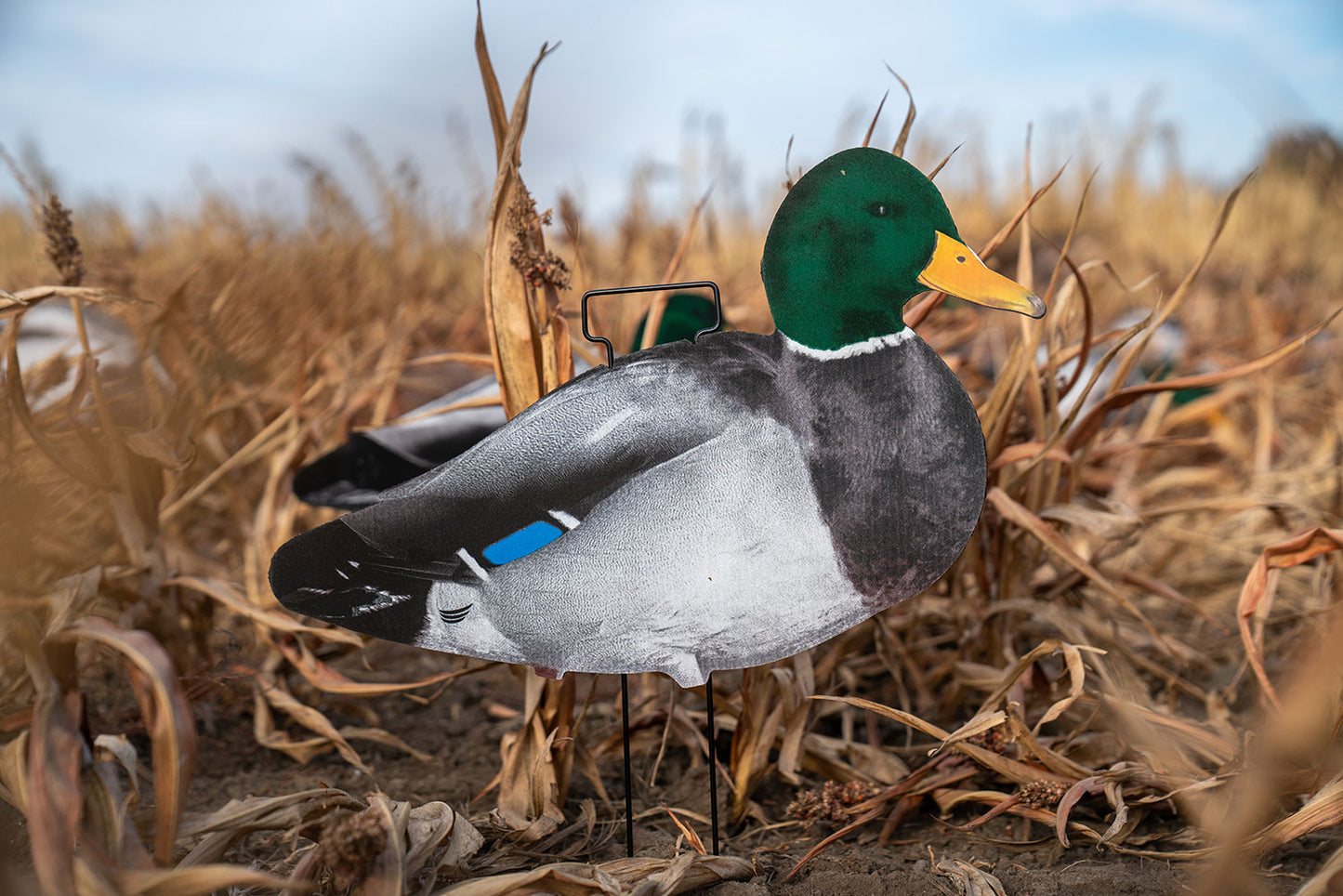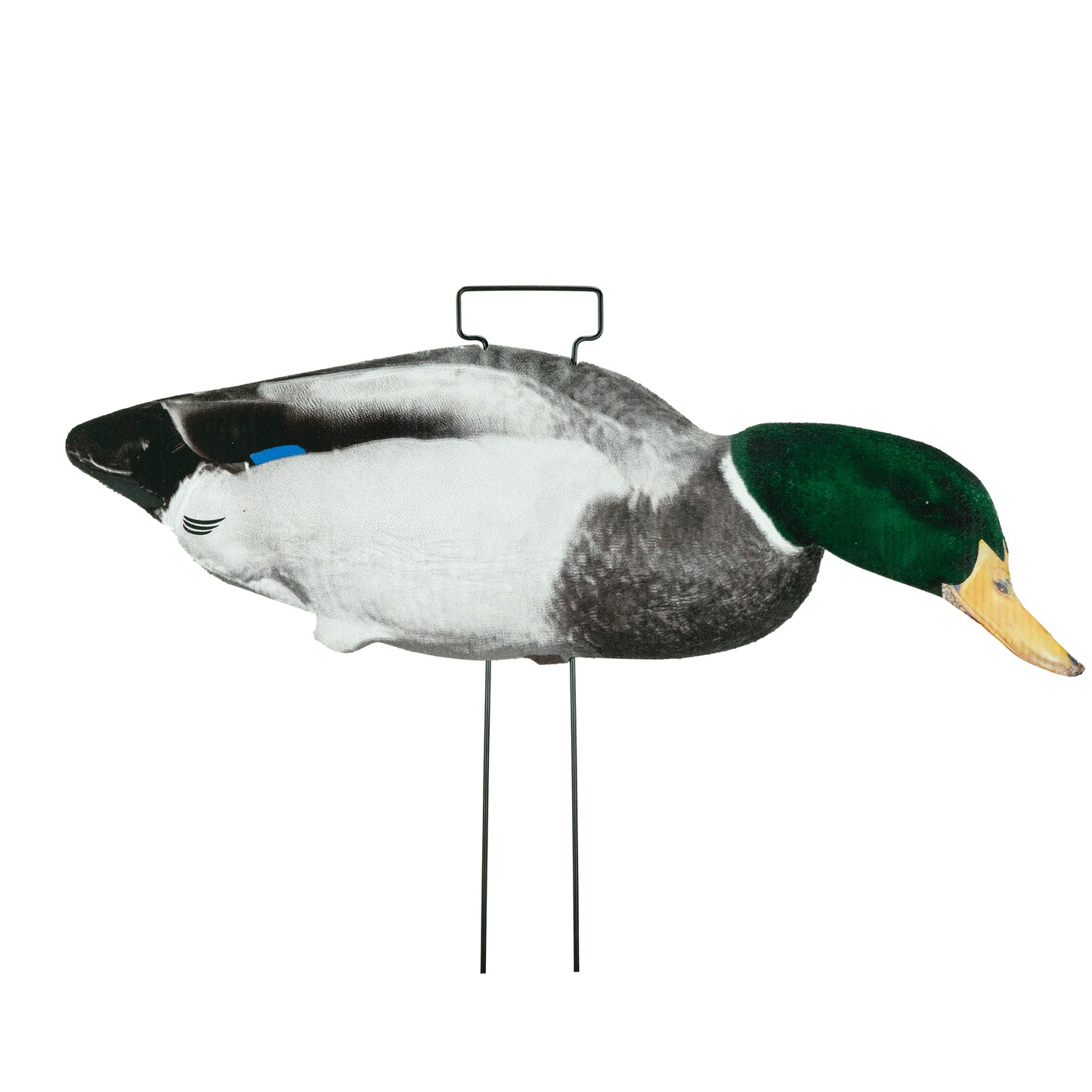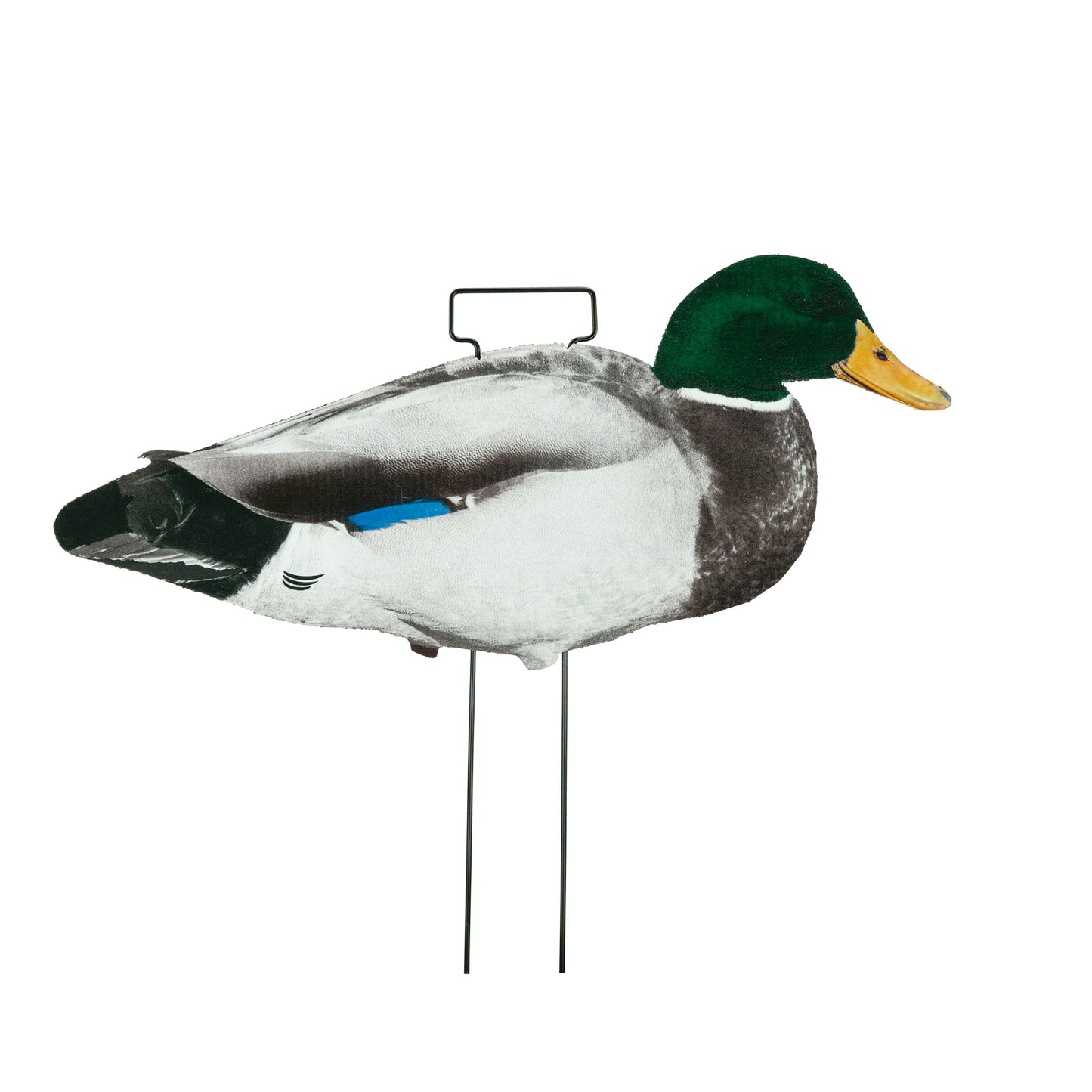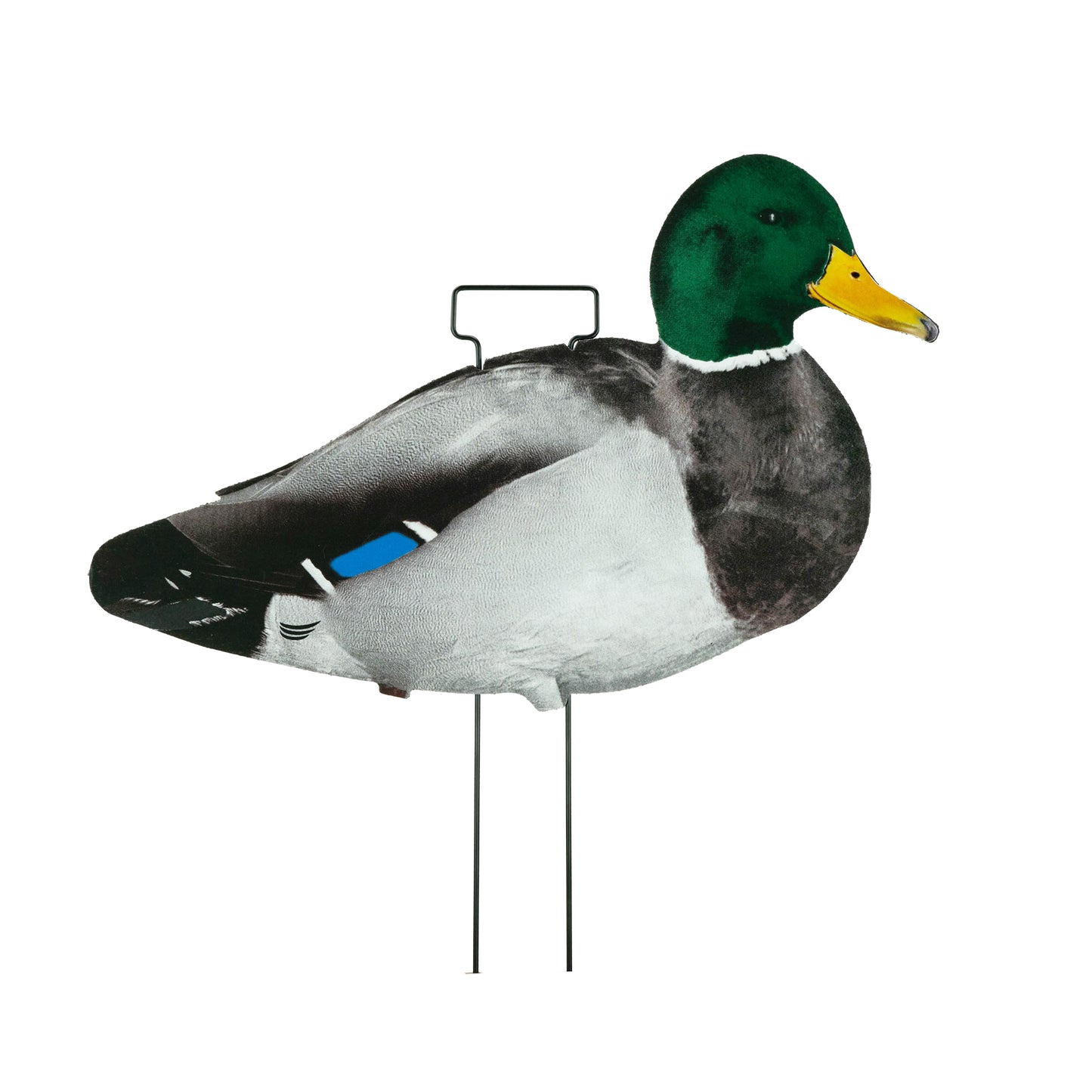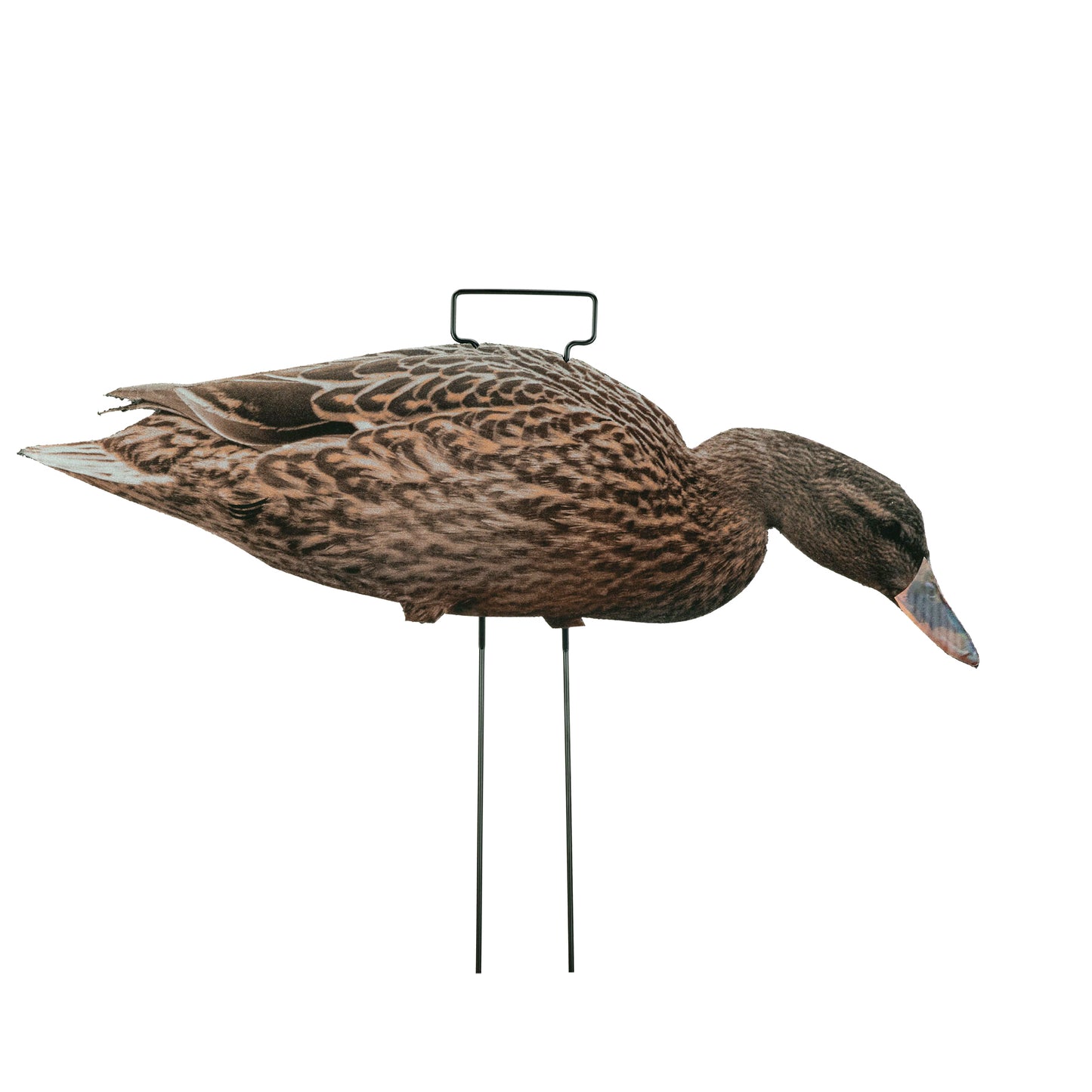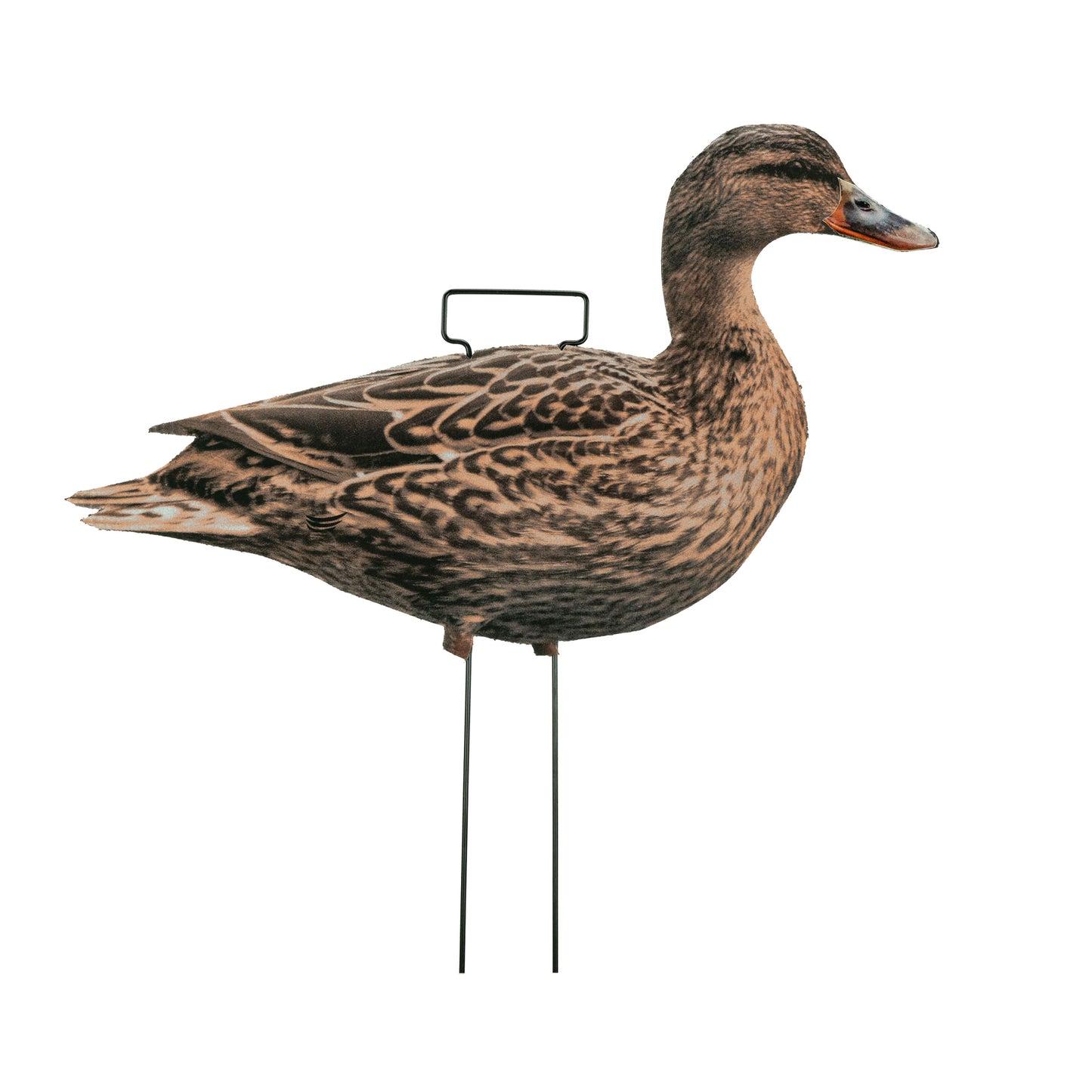 Description

Fully Flocked Mallard Skinny Decoys (12 Pack)

We've figured out a way to fully flock our skinny decoys while still maintaining true feather detail. The Fully Flocked Skinny's are a great tool to fight those horizon and twilight sun beams as the season gets longer and the ducks get smarter!

Features:

Unmatched Feather Detail: Impeccable feather detail with lifelike plumage.
Defeat the Elements: Specially designed to combat changing light conditions.
Complete Set: 4 Drake Feeders, 2 Drake Uprights, 2 Drake Resters, 2 Hen Feeders, 2 Hen Uprights.
Easy Handling: Equipped with an EZ Grab Handle for convenient transportation.
Designed for Mallard Ducks: Mimics the natural behavior of mallards for maximum attraction.

Intended Use:

The Fully Flocked Mallard Skinny Decoys (12 Pack) are intended for waterfowl duck hunters. They are specifically designed to attract mallard ducks into a decoy spread. Use them strategically to create an enticing decoy arrangement that will lure in mallard ducks effectively.

Please note: The bill is not flocked.

Stake length: 17".

Gear up for your next waterfowl hunting adventure with the Fully Flocked Mallard Skinny Decoys (12 Pack) – your ticket to an unforgettable and successful hunt!