Decoys
Regular price
Sale price
$219.99
Unit price
per
SKU: FSD1040F
Free shipping on orders over $400
---
View full details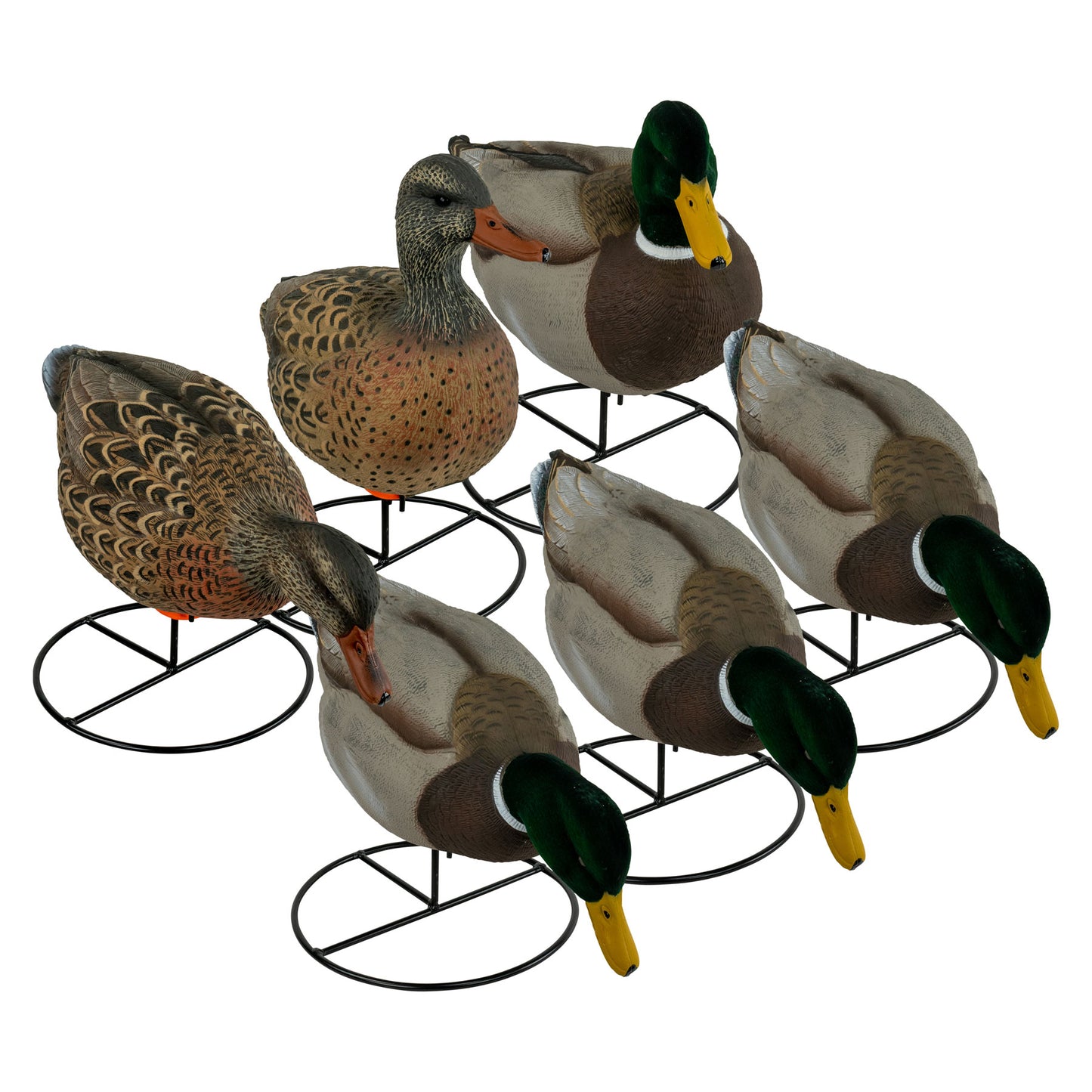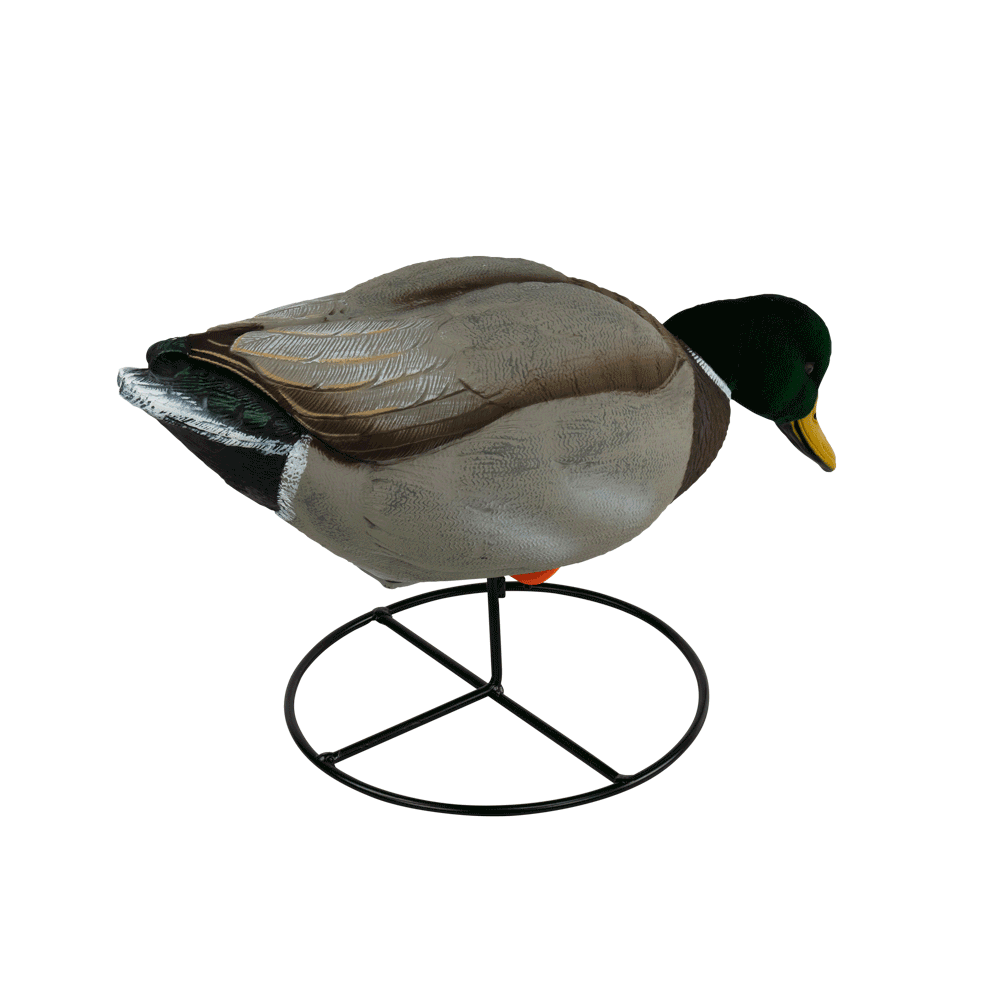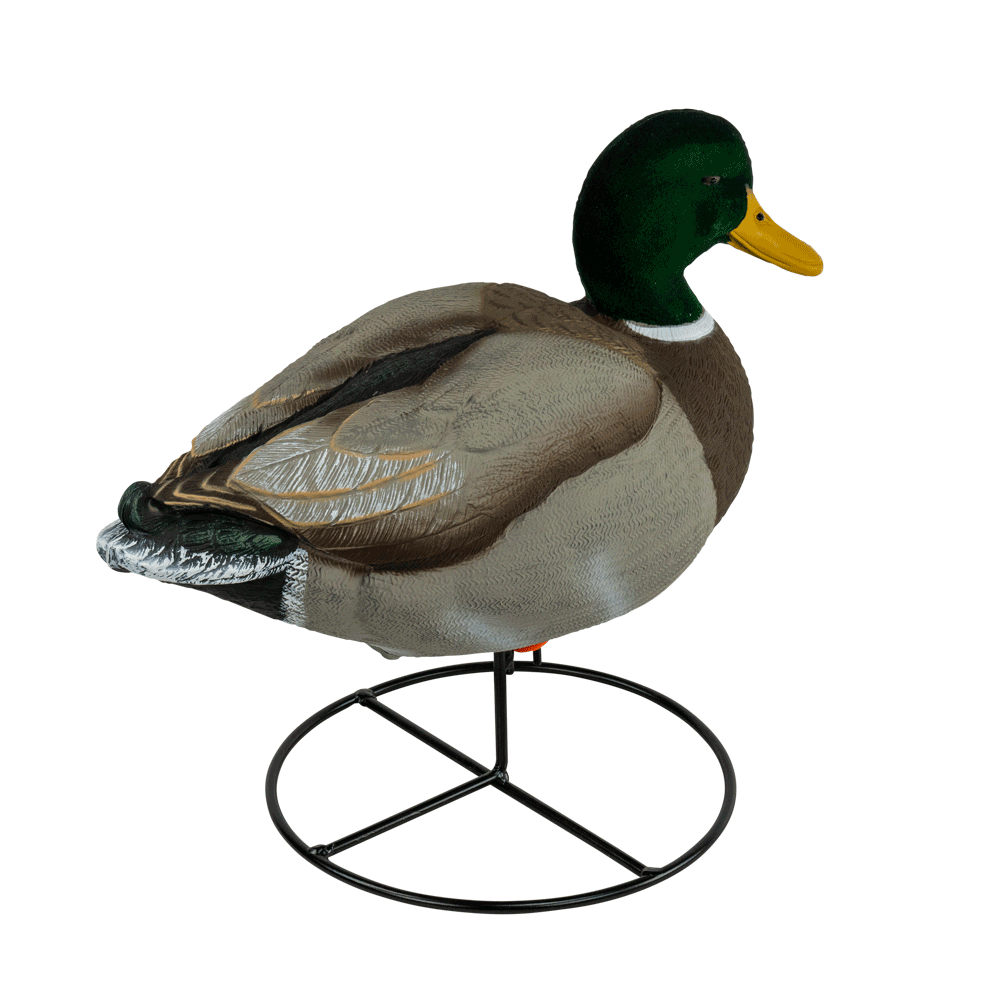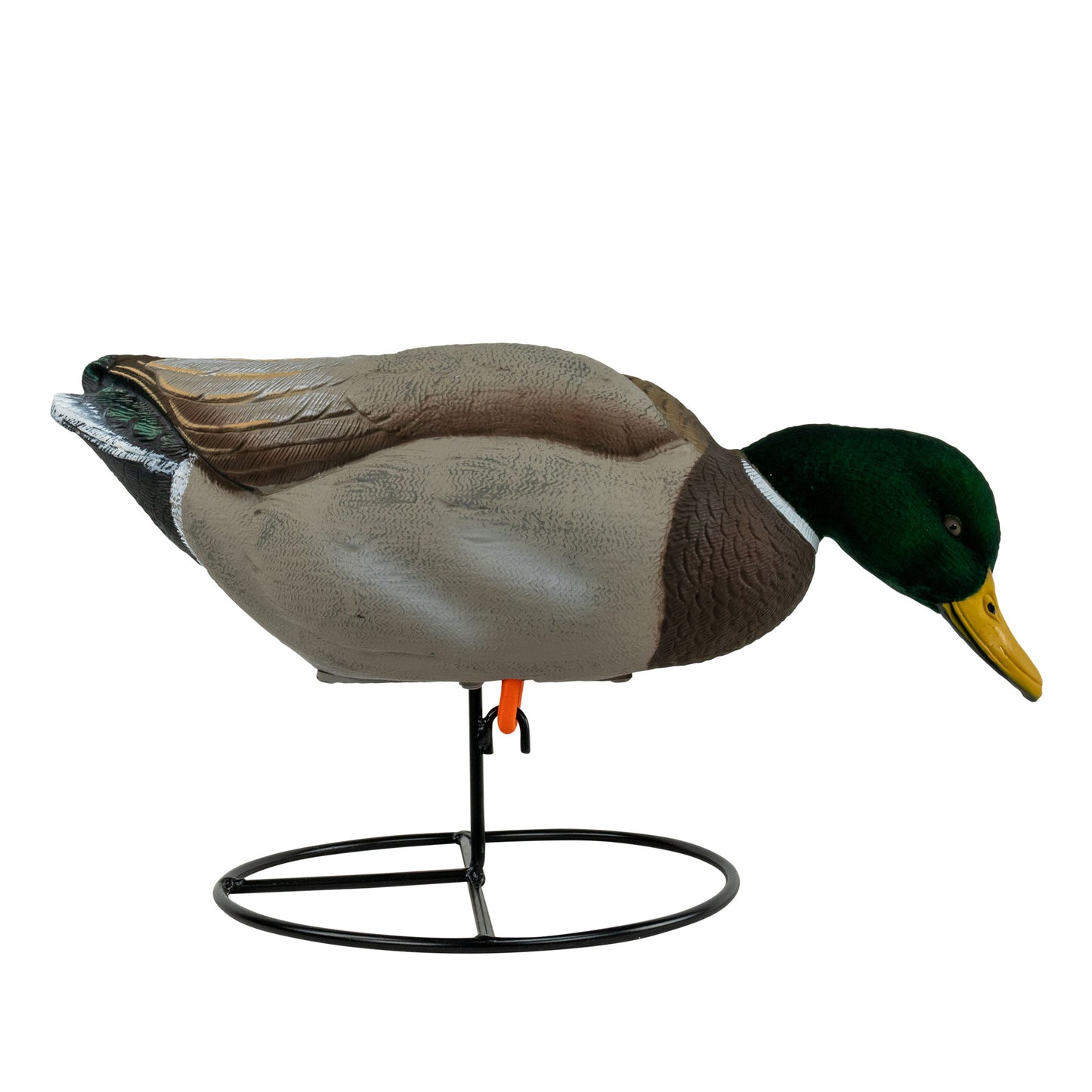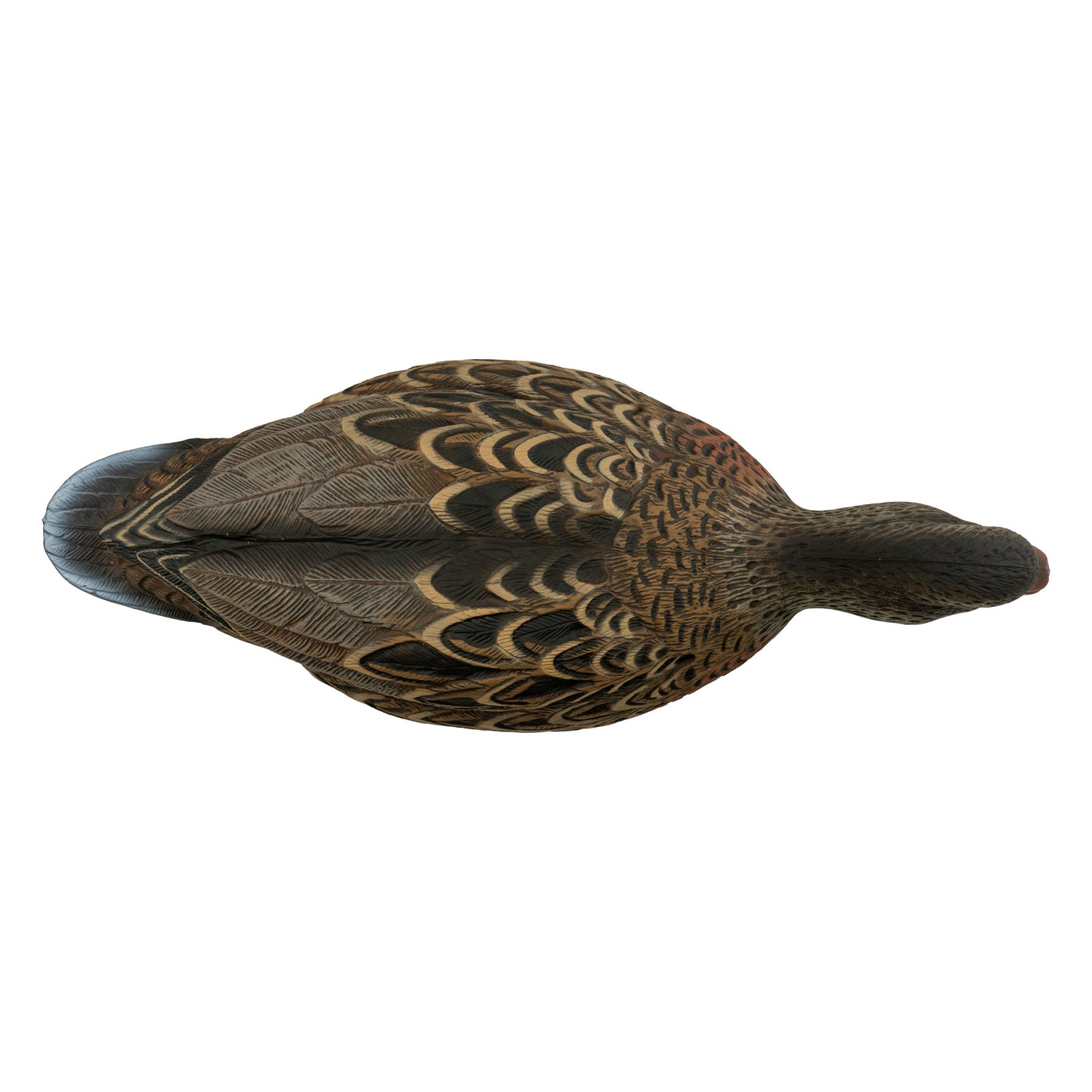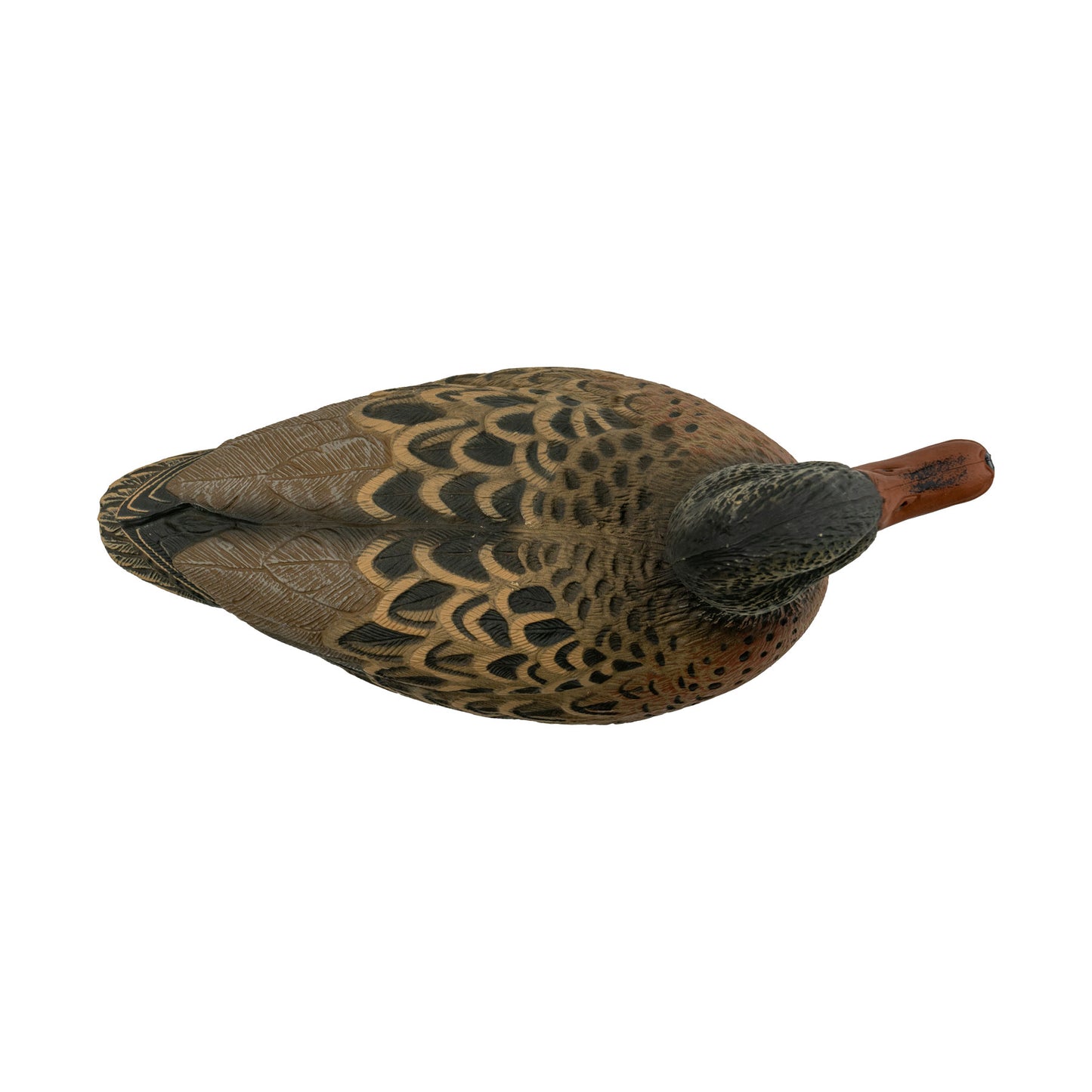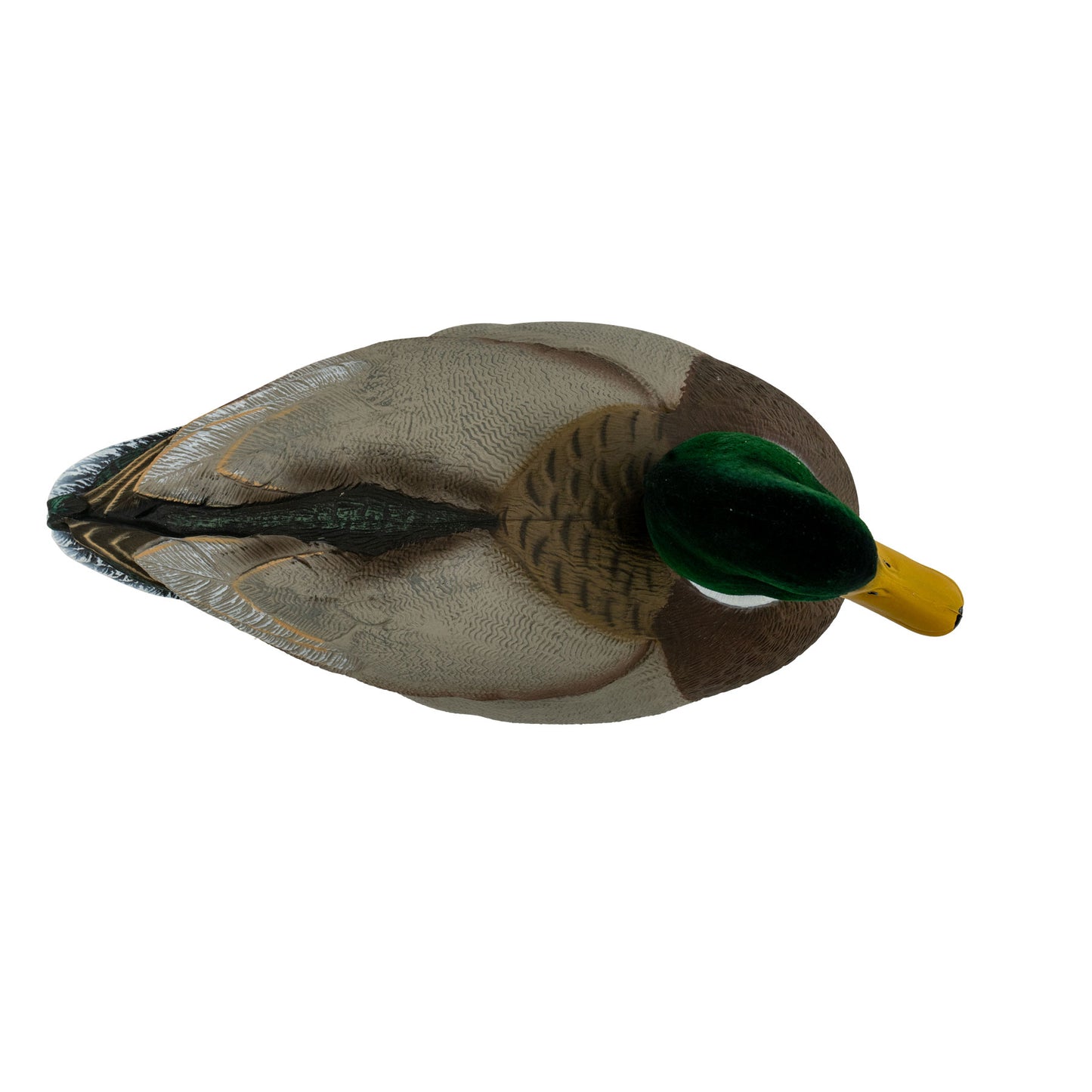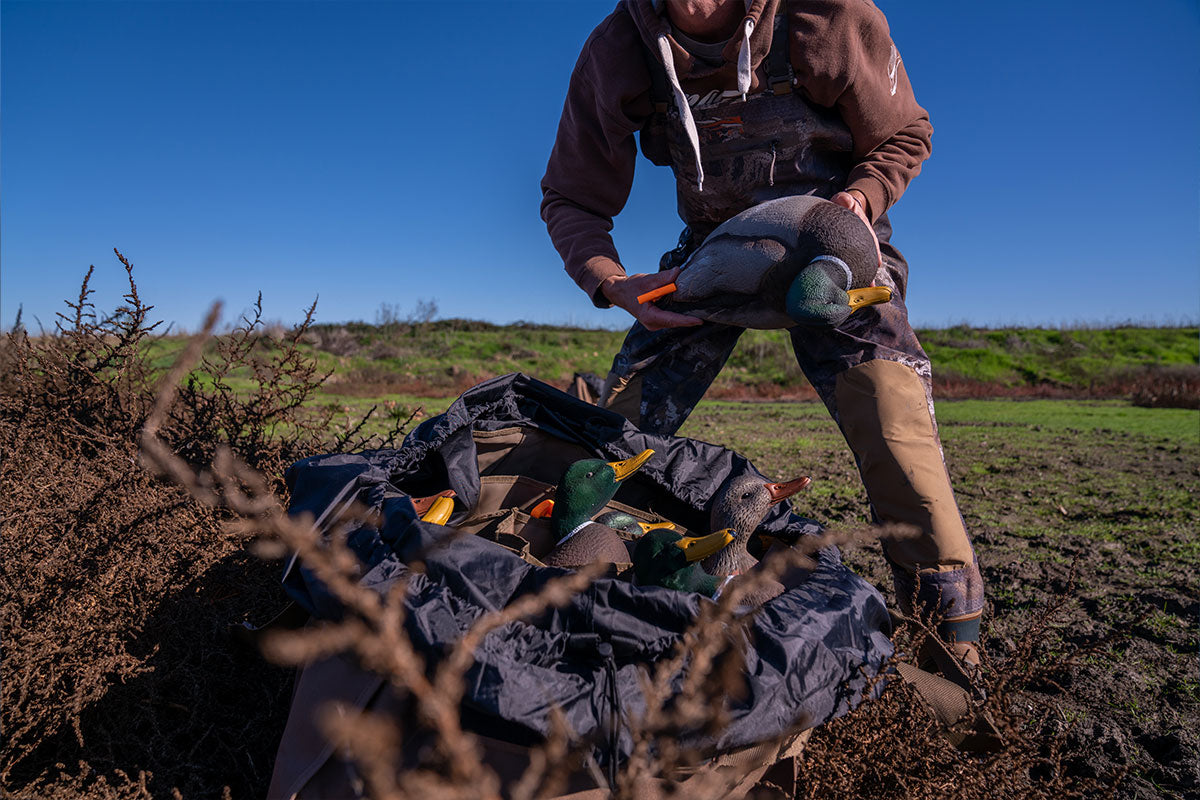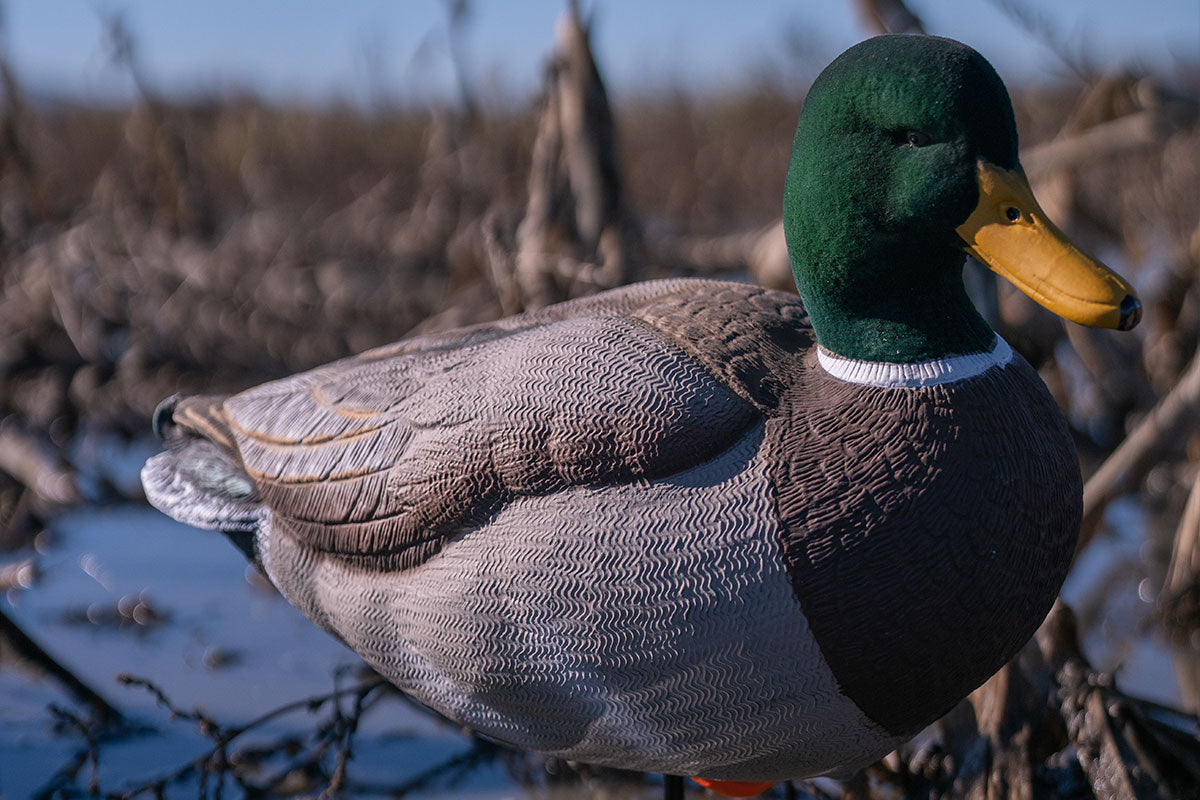 Description

Flight Flocked Full Body Mallard Decoy 6 Pack

 

The Ultimate Waterfowl Hunting Companion

 

Introducing the Flight Flocked Full Body Mallard Decoy 6 Pack - the ultimate waterfowl hunting companion for passionate duck hunters. Crafted with precision and designed to attract mallard ducks to your decoy spread, this decoy pack is a game-changer. Let's dive into the exceptional features that make these decoys stand out:

New Motion/Stake System

Experience enhanced realism with the innovative motion/stake system of these decoys. They come with 6 Run N' Gun field stakes and 6 round bases, allowing you to set them up quickly and easily in various hunting environments.

Packaged Per 6

Each package of these decoys includes 6 units, carefully curated with a composition of 4 drakes and 2 hens. This balanced mix ensures a natural-looking decoy spread that will attract mallard ducks effectively.

Flocked Heads on Drakes

The drakes in this decoy pack feature flocked heads, which adds an extra touch of realism to mimic the appearance of live mallard ducks. This attention to detail enhances the chances of luring in those elusive ducks.

Carved by Michael Braun

These decoys are the result of skilled craftsmanship by renowned artist Michael Braun. His expertise in carving waterfowl decoys shines through, making each piece a work of art that will impress even the most discerning hunters.

Ultra-Realistic Paint Schemes and Feather Detail

The Flight Flocked Full Body Mallard Decoys boast ultra-realistic paint schemes and intricate feather detailing. Every color, contour, and feather pattern is meticulously replicated to create lifelike decoys that fool even the sharpest-eyed ducks.

Who is this product for?

Duck hunters who are serious about waterfowl hunting and want to optimize their success rate will find these decoys invaluable. Whether you're a seasoned hunter or just starting out, the Flight Flocked Full Body Mallard Decoys will give you the edge you need. Use them to create an irresistible decoy spread, attracting mallard ducks with their lifelike appearance and motion.

Order Now

Don't settle for average decoys. Elevate your waterfowl hunting experience with the Flight Flocked Full Body Mallard Decoy 6 Pack. Get ready to witness ducks responding to your spread like never before. Order now and prepare for an extraordinary hunting season!