Decoys
Regular price
Sale price
$129.99
Unit price
per
SKU: FSD1111F
Free shipping on orders over $400
---
View full details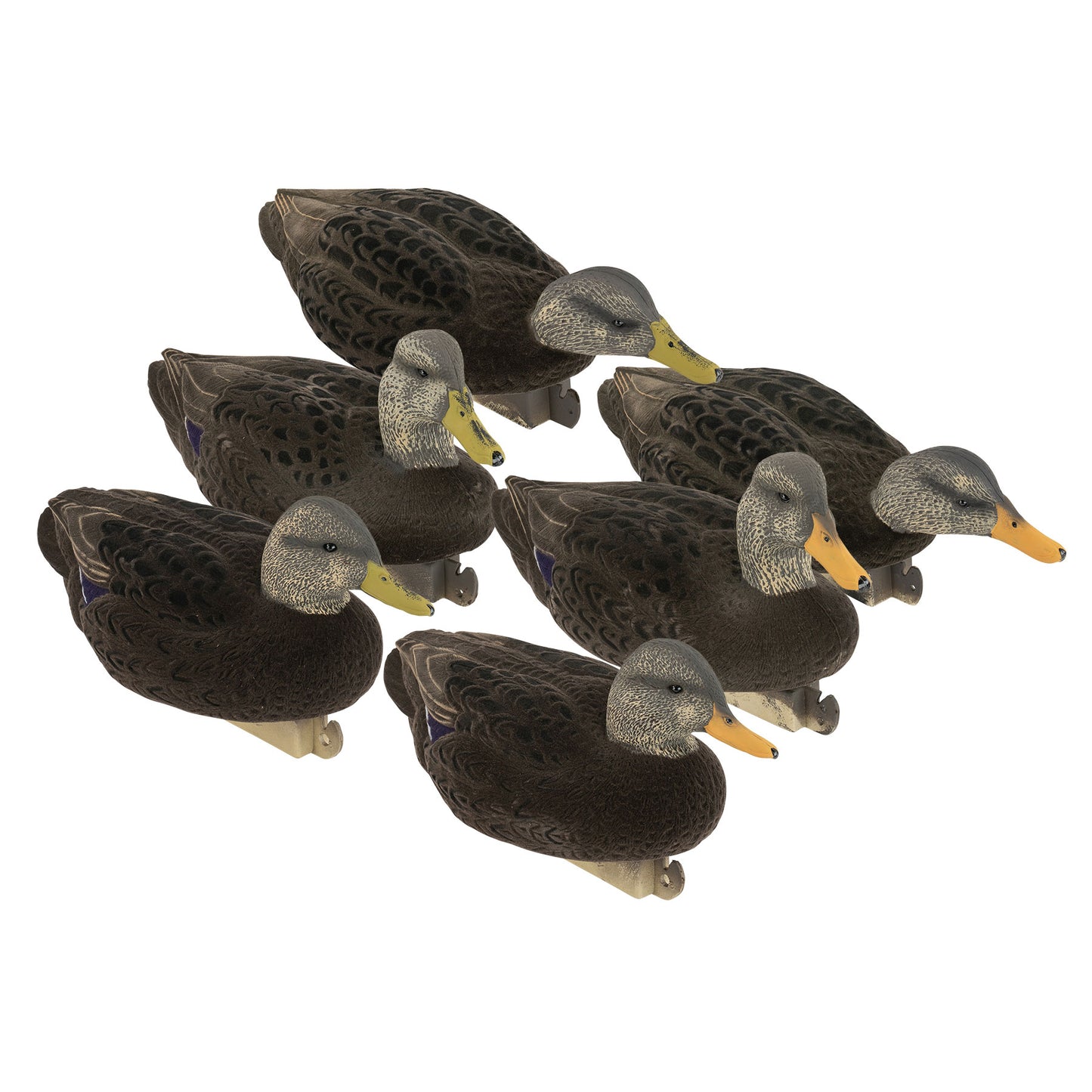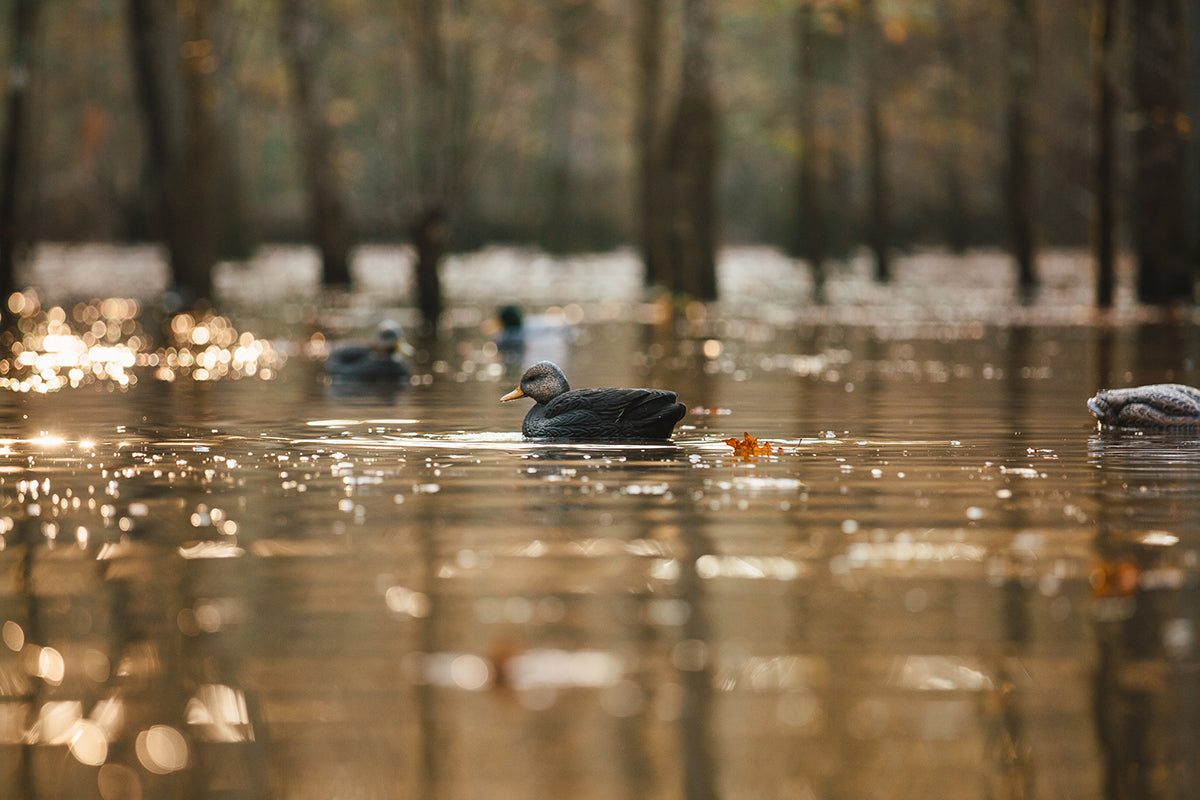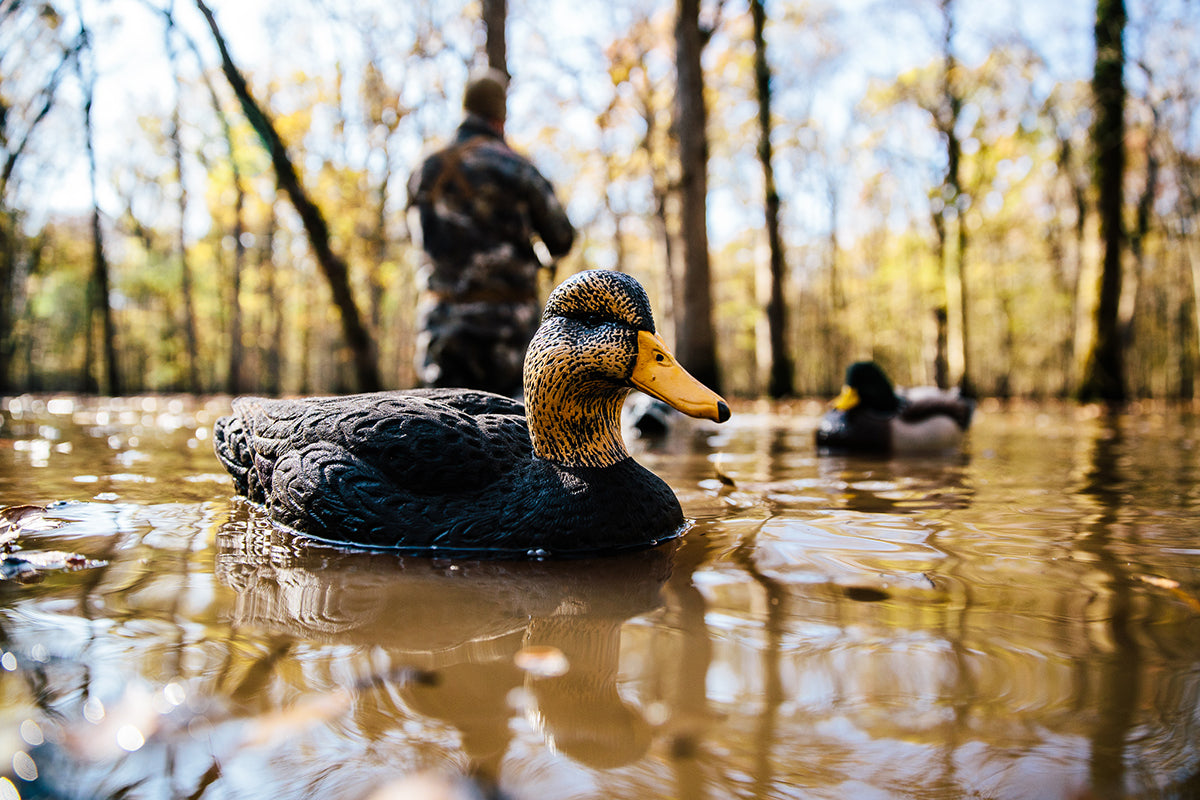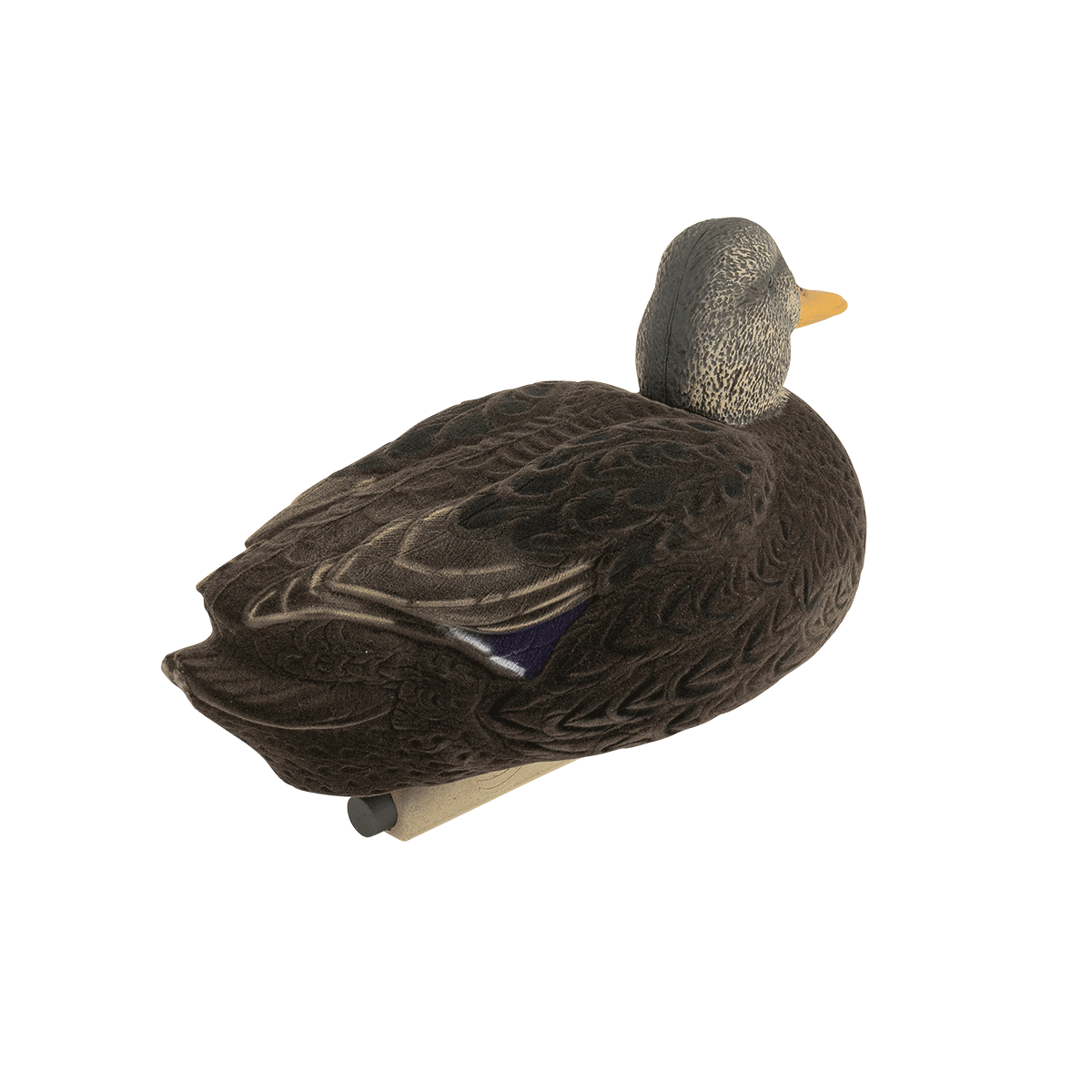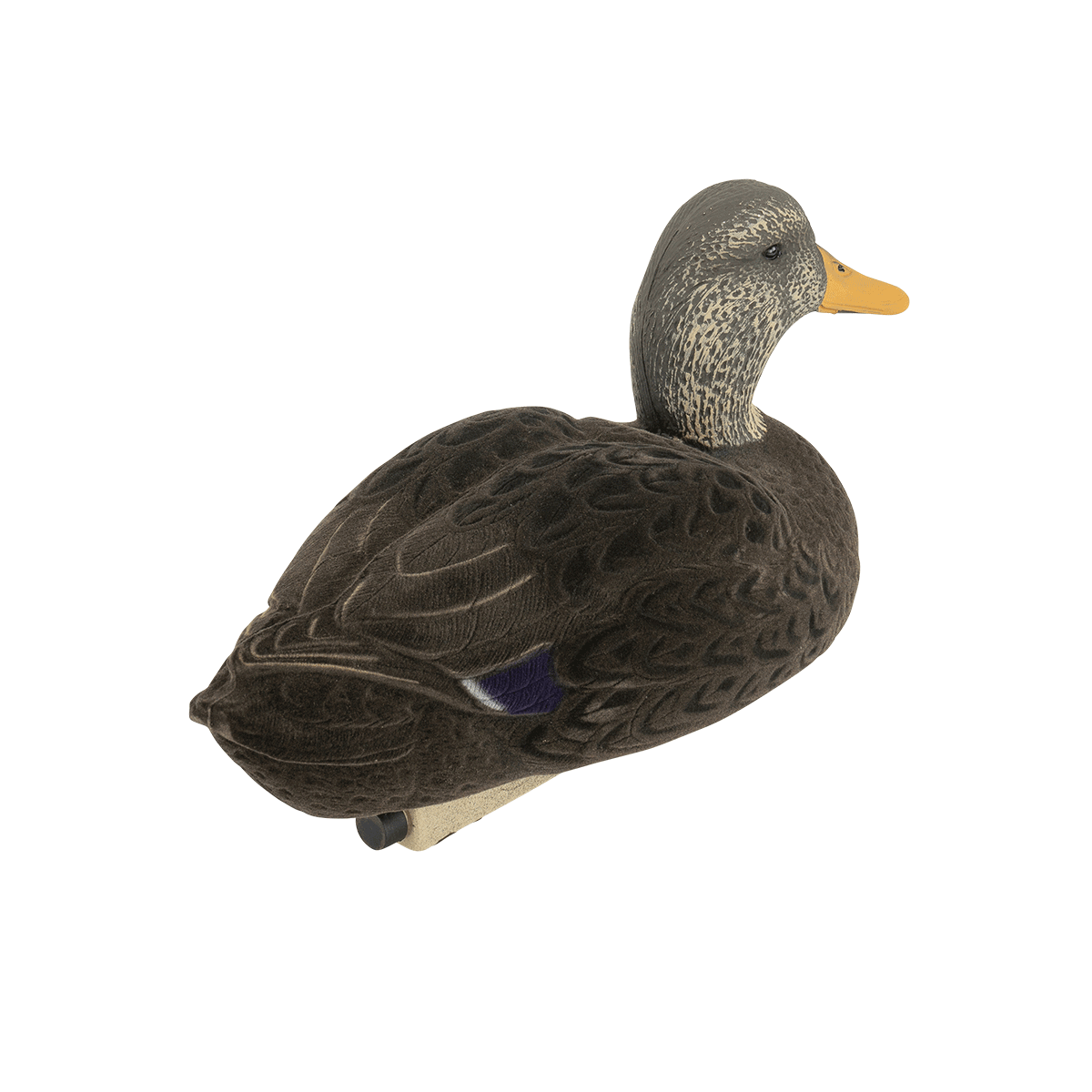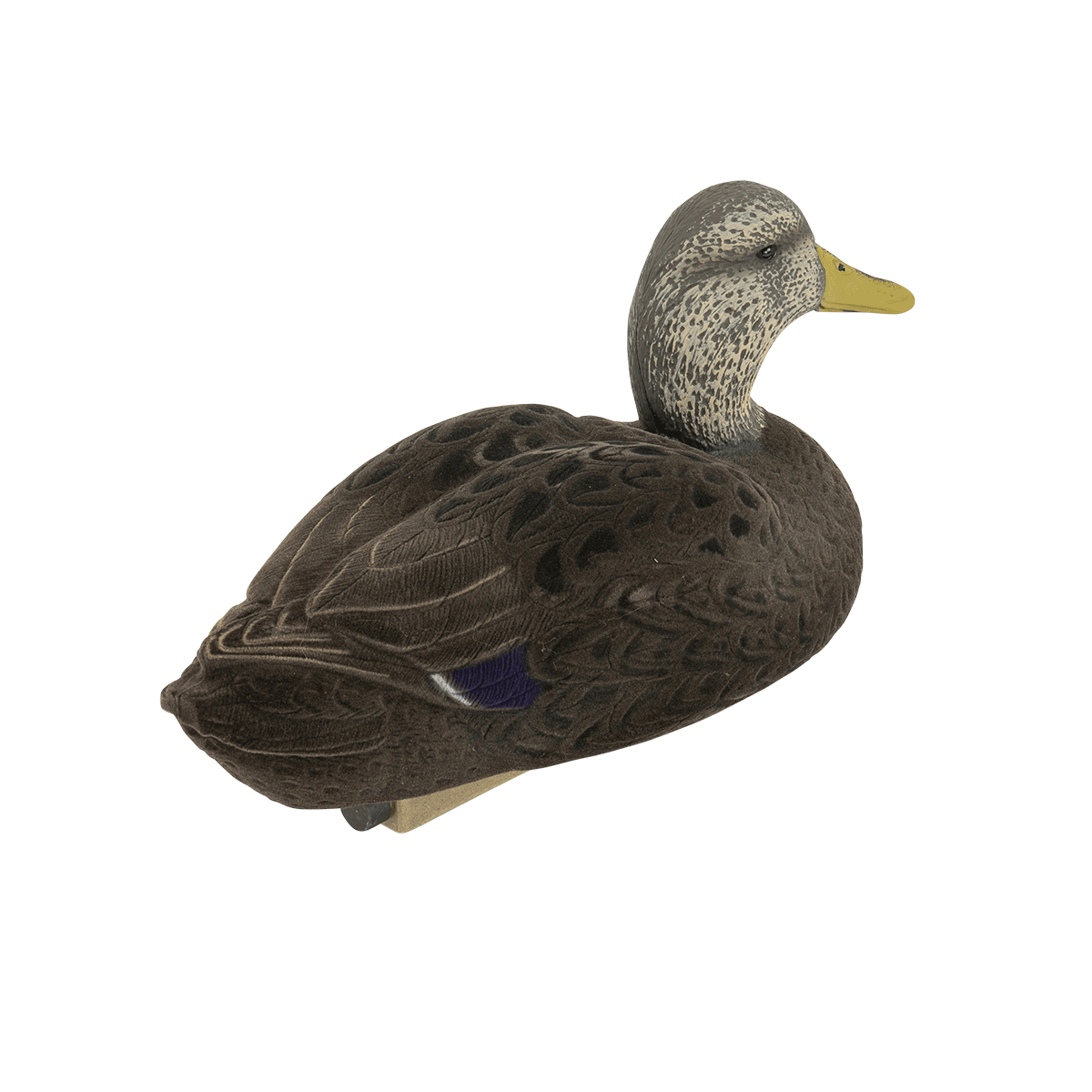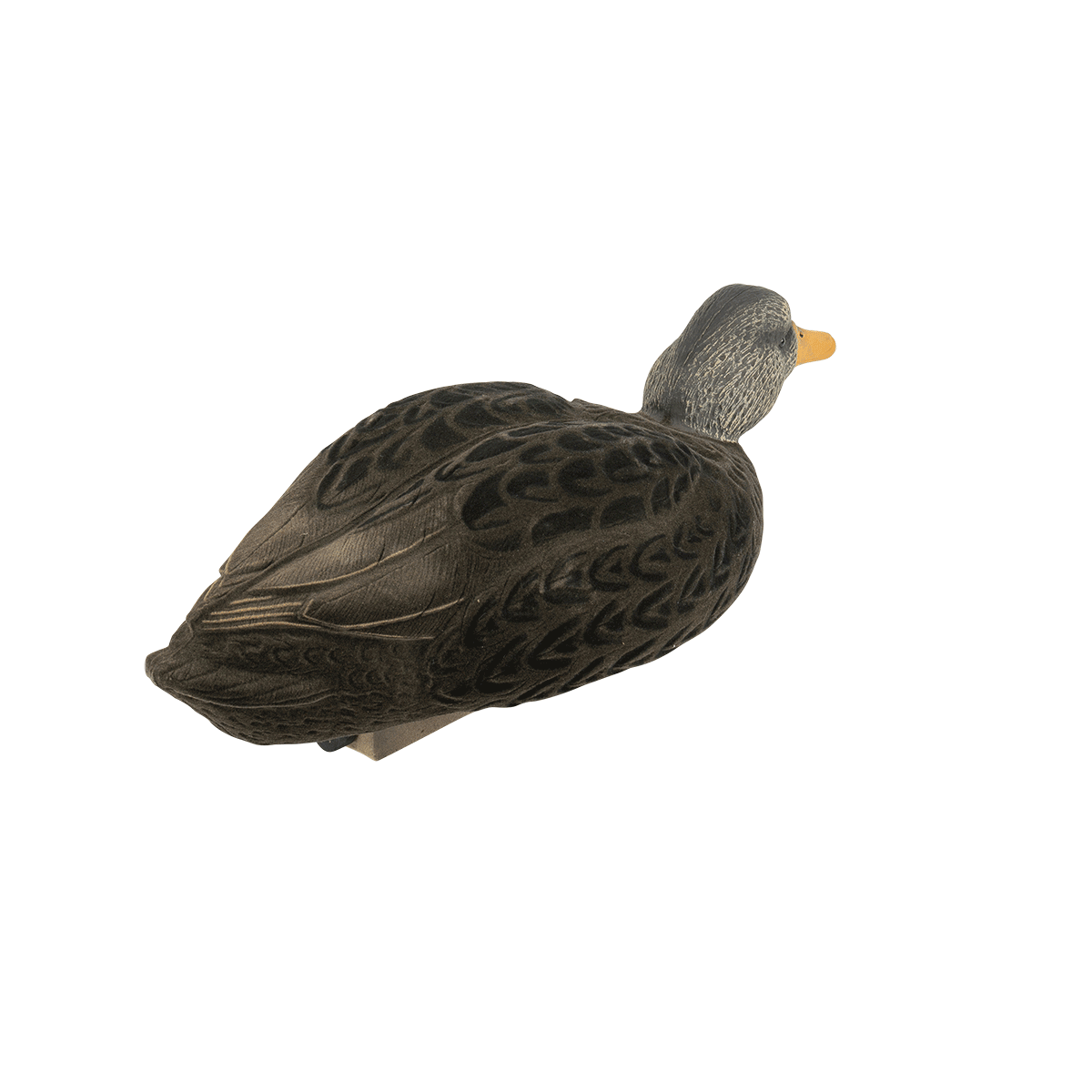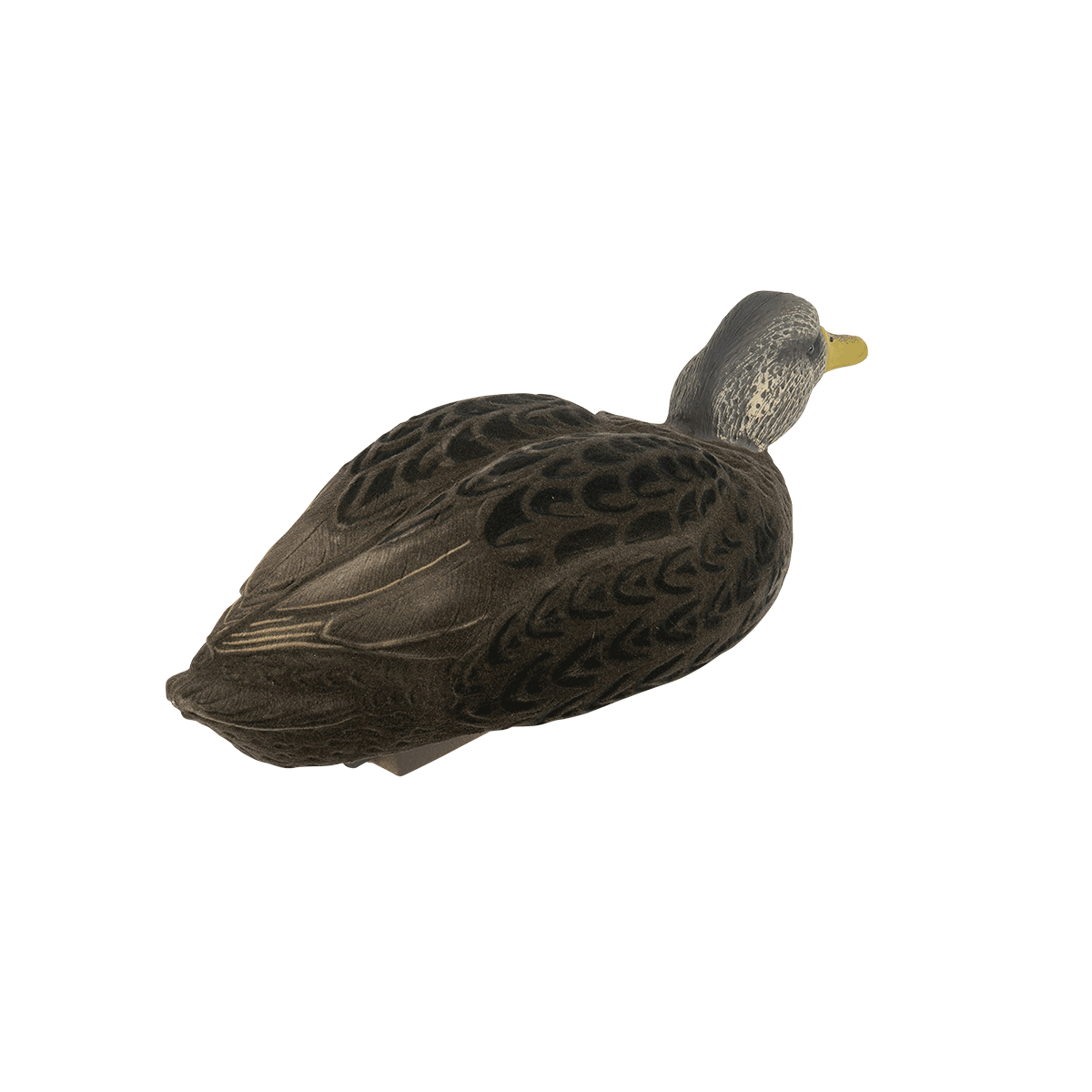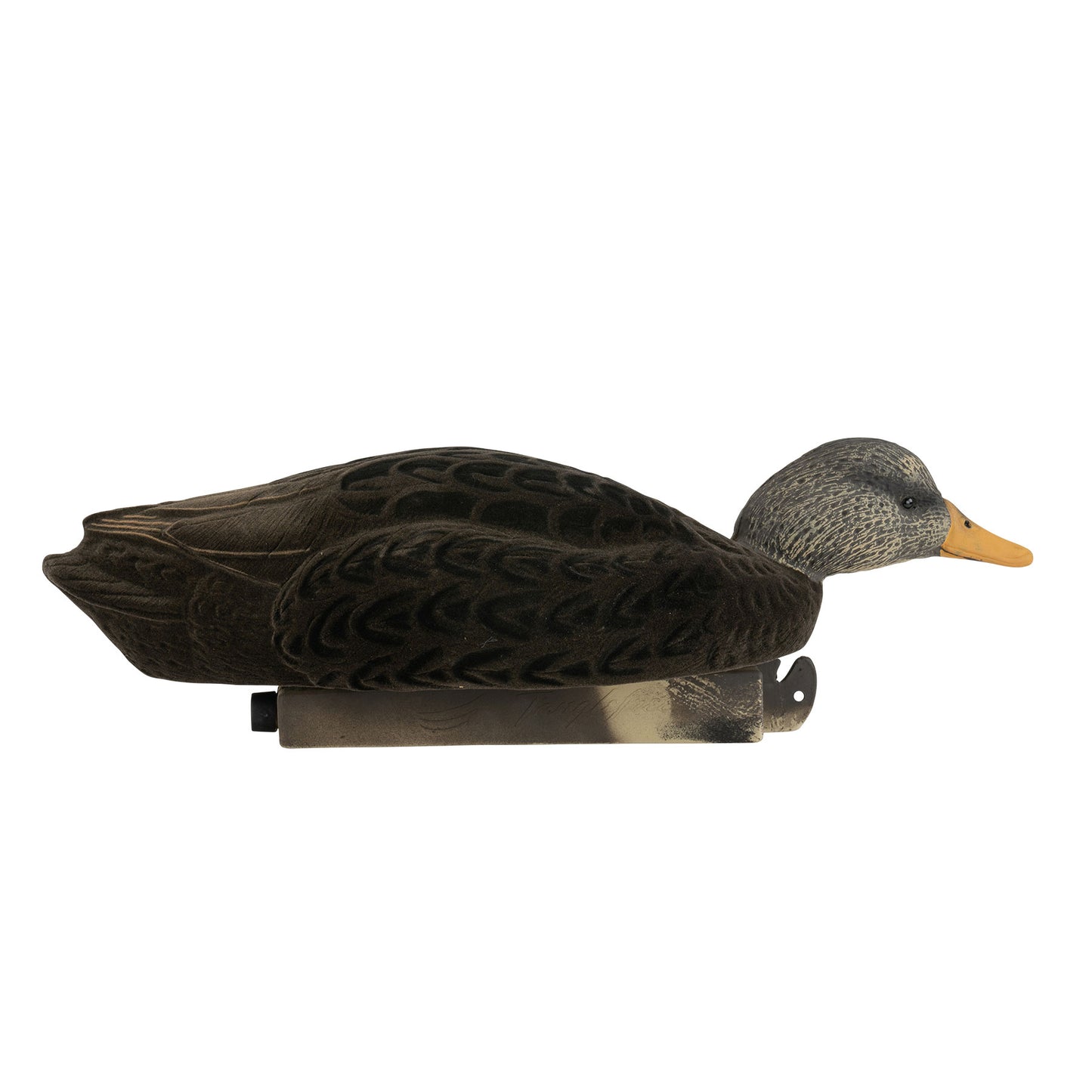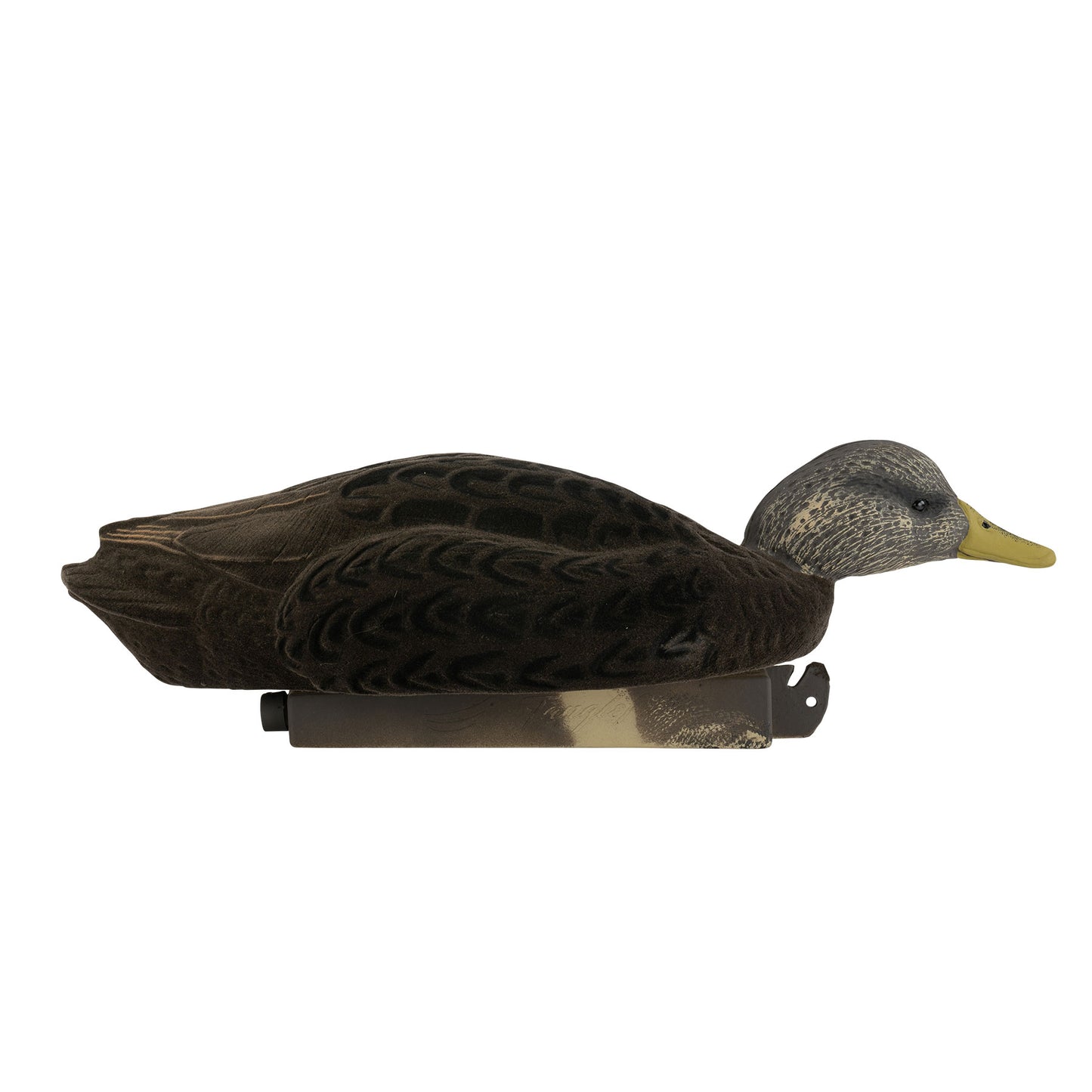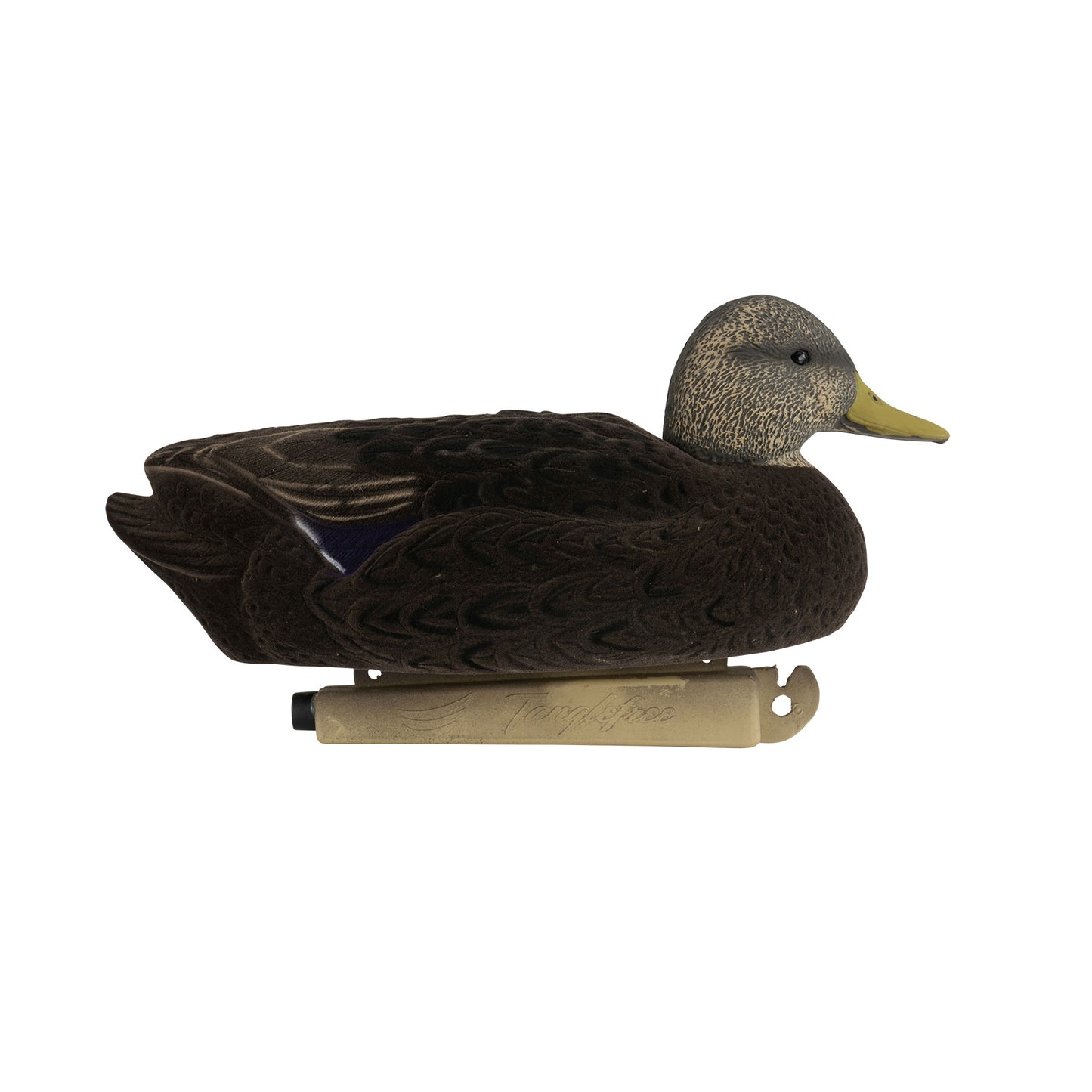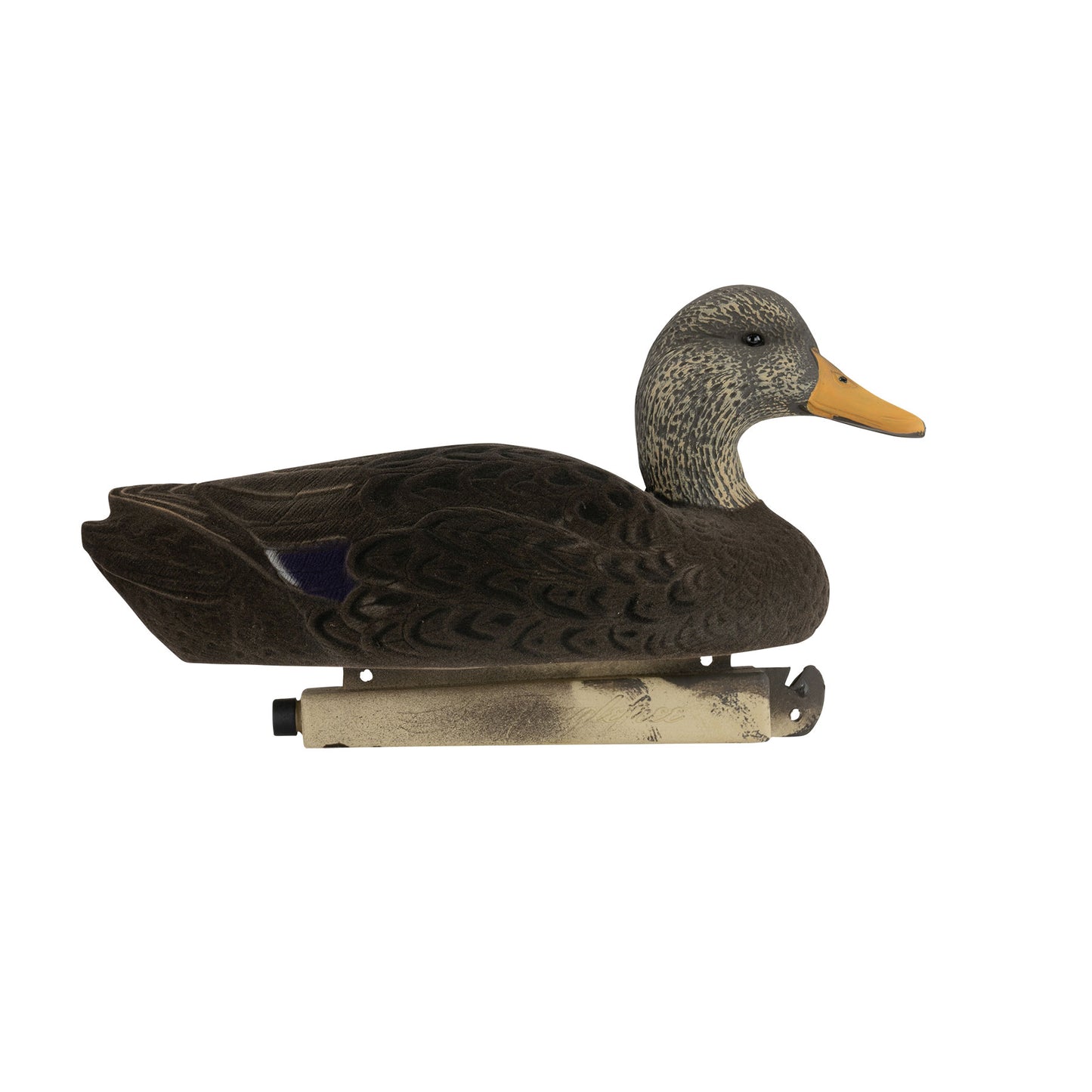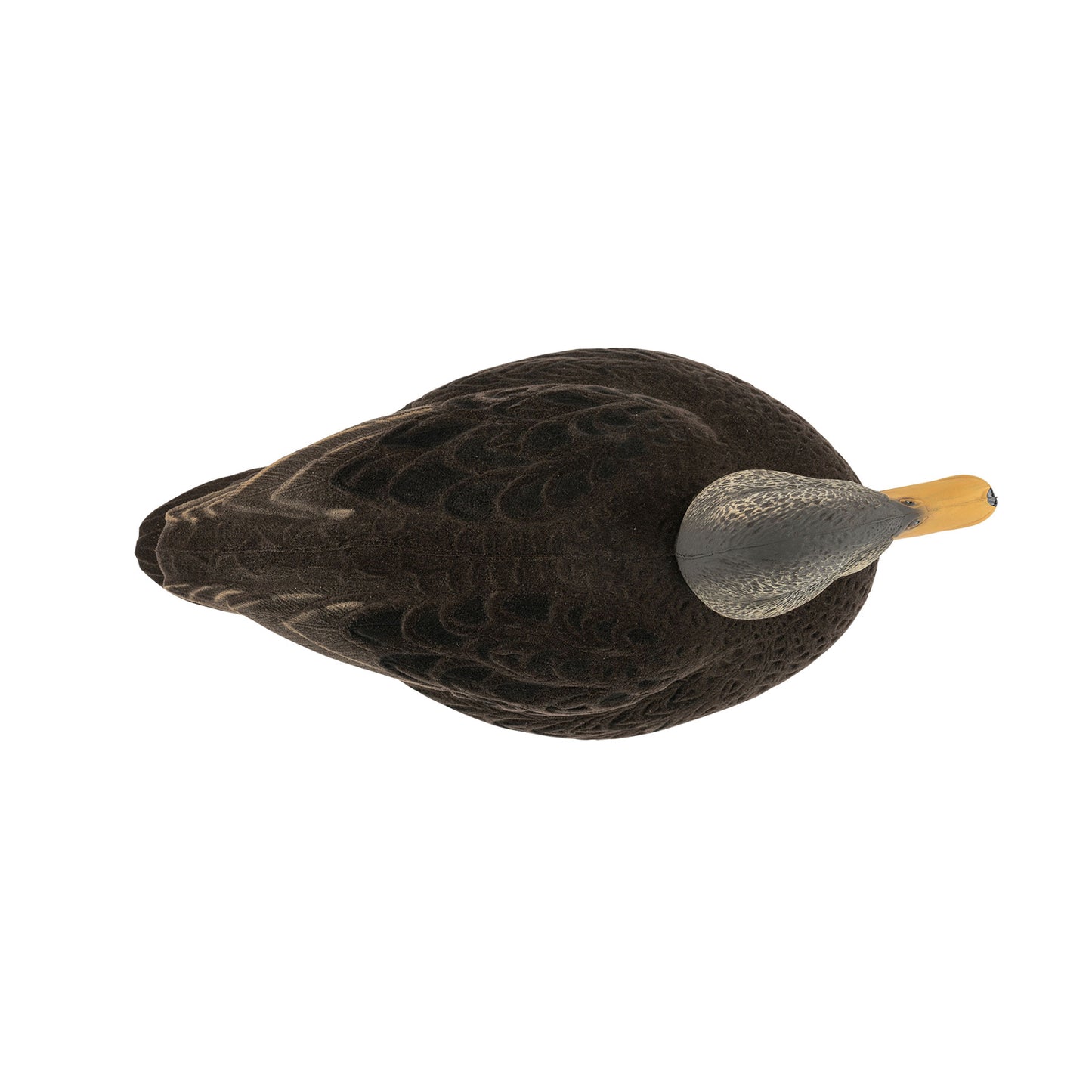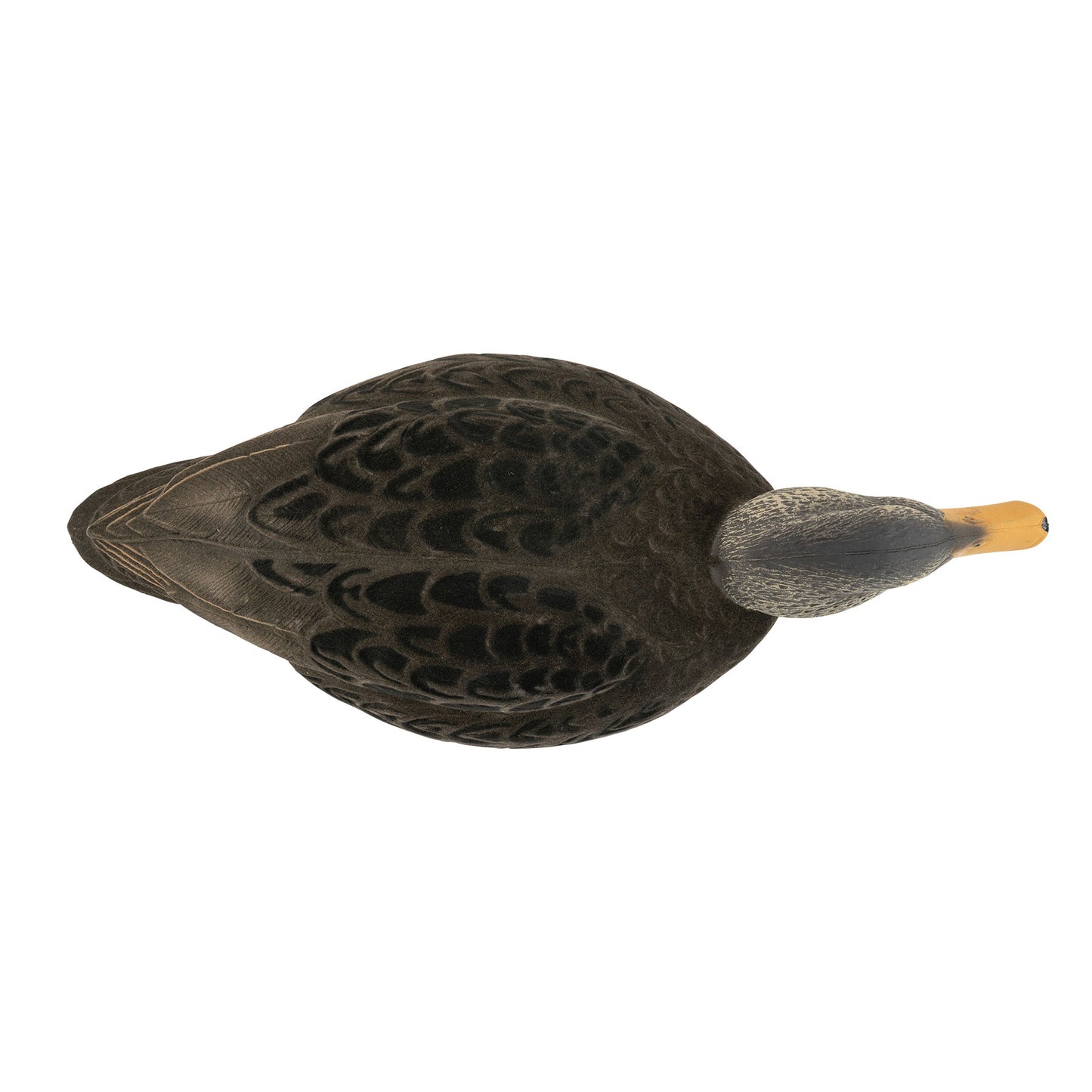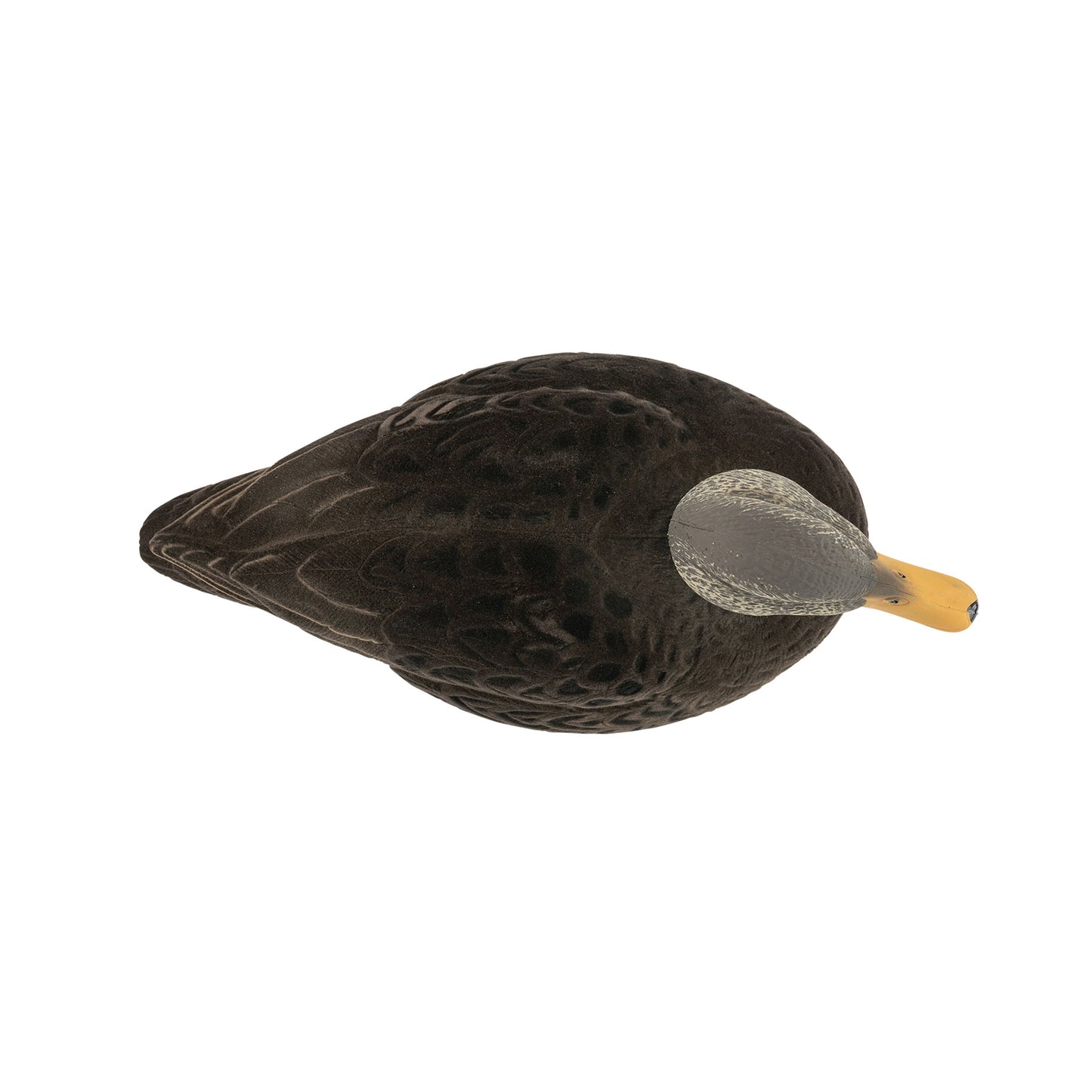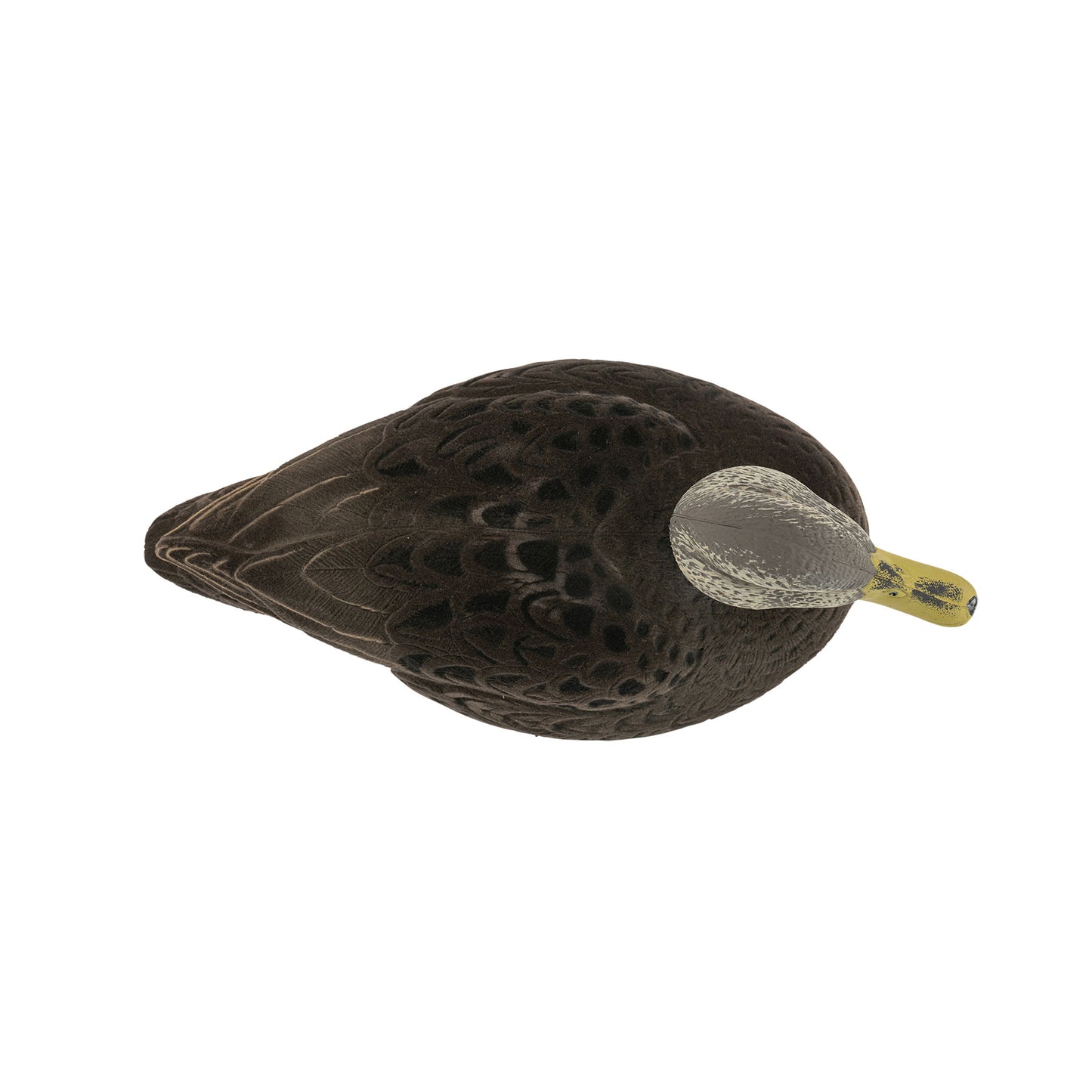 Description

The American Black Duck is both a highly-revered bucket-list trophy bird and a go-to confidence species that will put other ducks at ease to set-up with feet-down.

The Flight Flocked Black Duck decoys feature highly-detailed carvings by Michael Braun with incredible feather detail, as well as our time-tested weighted keel. Their bodies fully-cloaked in the finest and most durable flocking, these dandy decoys will draw the birds in from afar and help convince them your spread is where they need to be. 

Available in convenient packs of six, Tanglefree's Flight Flocked Black Duck decoys include three Hens and three Drakes in true-to-life Looker, Relaxed, and Skimmer positions.

There is no better Black Duck decoy than the Flight Flocked!

Features:

Carved by Michael Braun
Ultra Realistic Paint Schemes and Feather Detail
Weighted keel
Body is Fully Flocked
Head and Bill painted
Packaged per 6 (1 Looker Drake, 1 Looker Hen, 1 Relaxed Drake, 1 Relaxed Hen, 1 Skimmer Drake, 1 Skimmer Hen)

Size:

Looker: 16" 
Relaxed: 16.5" 
Skimmer: 19.25"