Decoys
Regular price
Sale price
$59.99
Unit price
per
SKU: FSD4020
Free shipping on orders over $400
---
View full details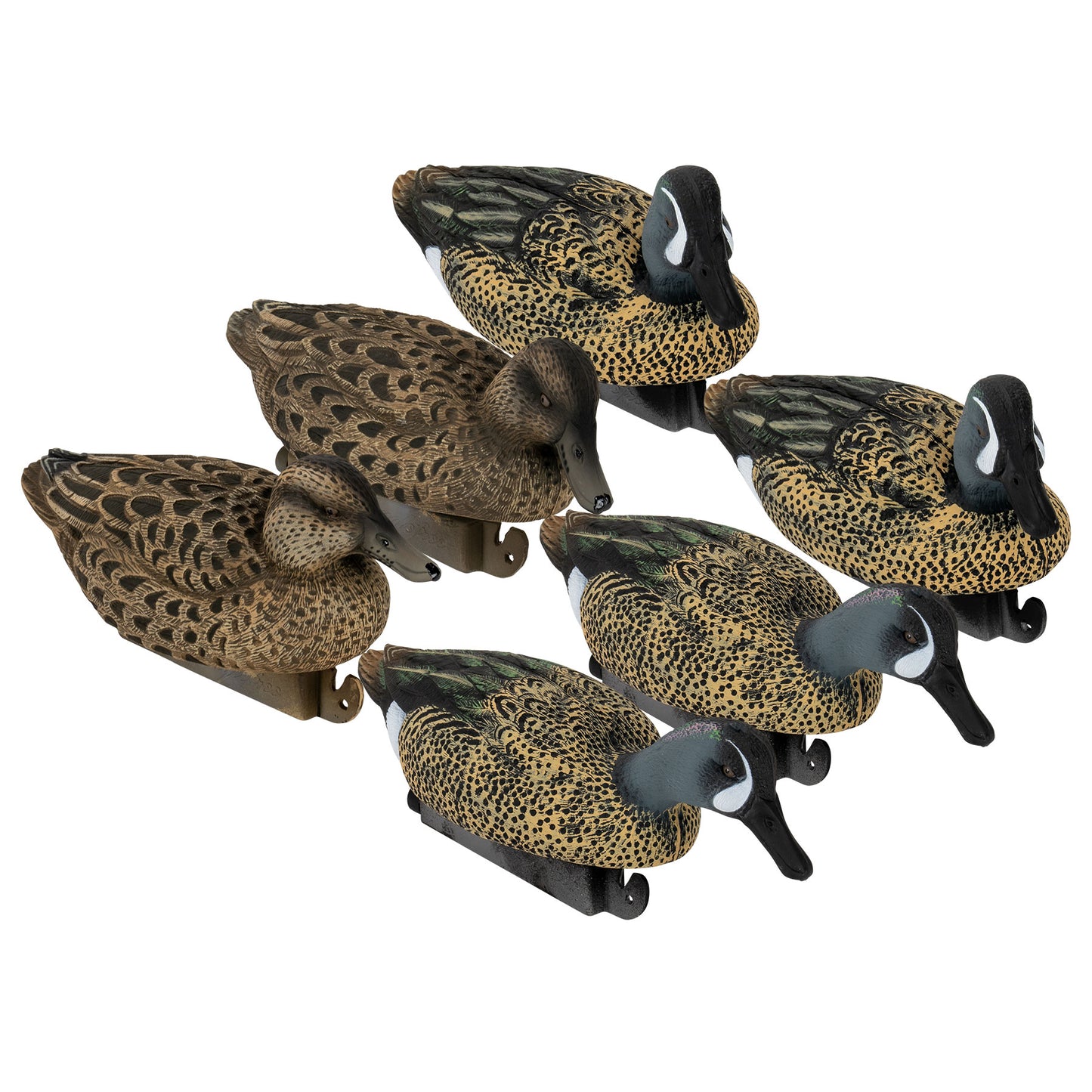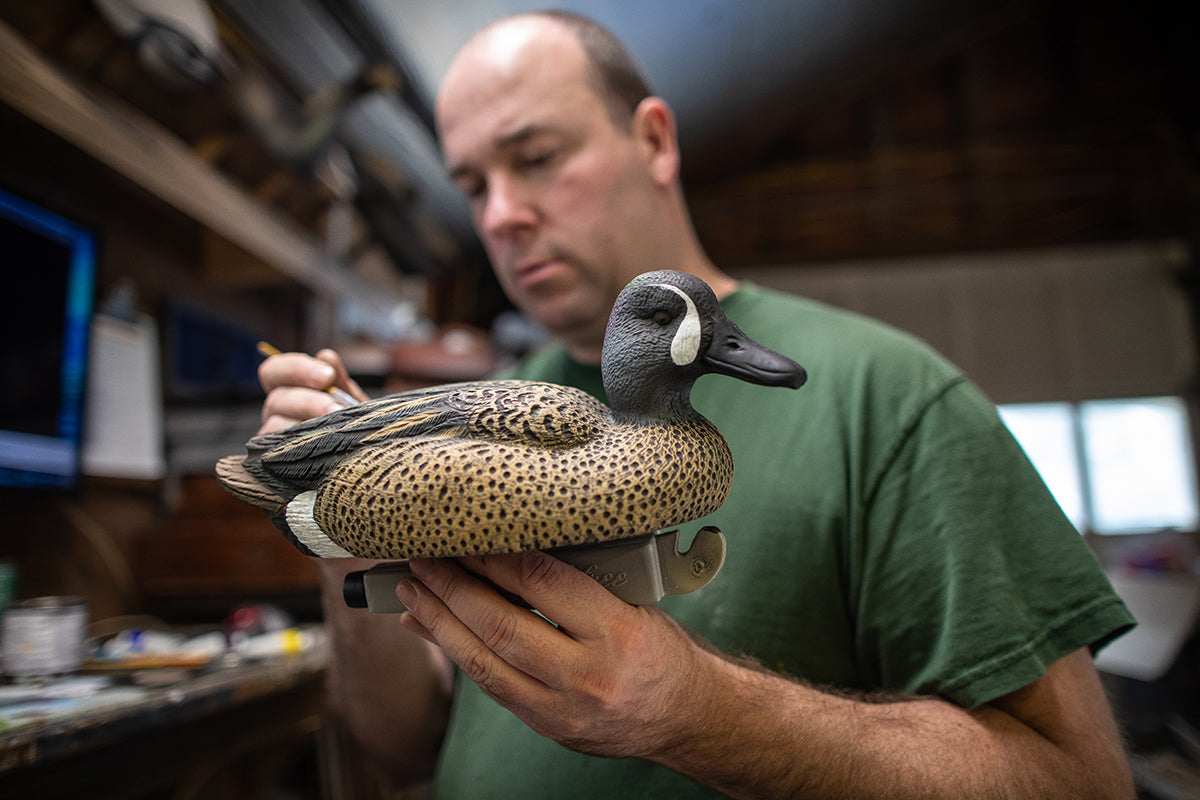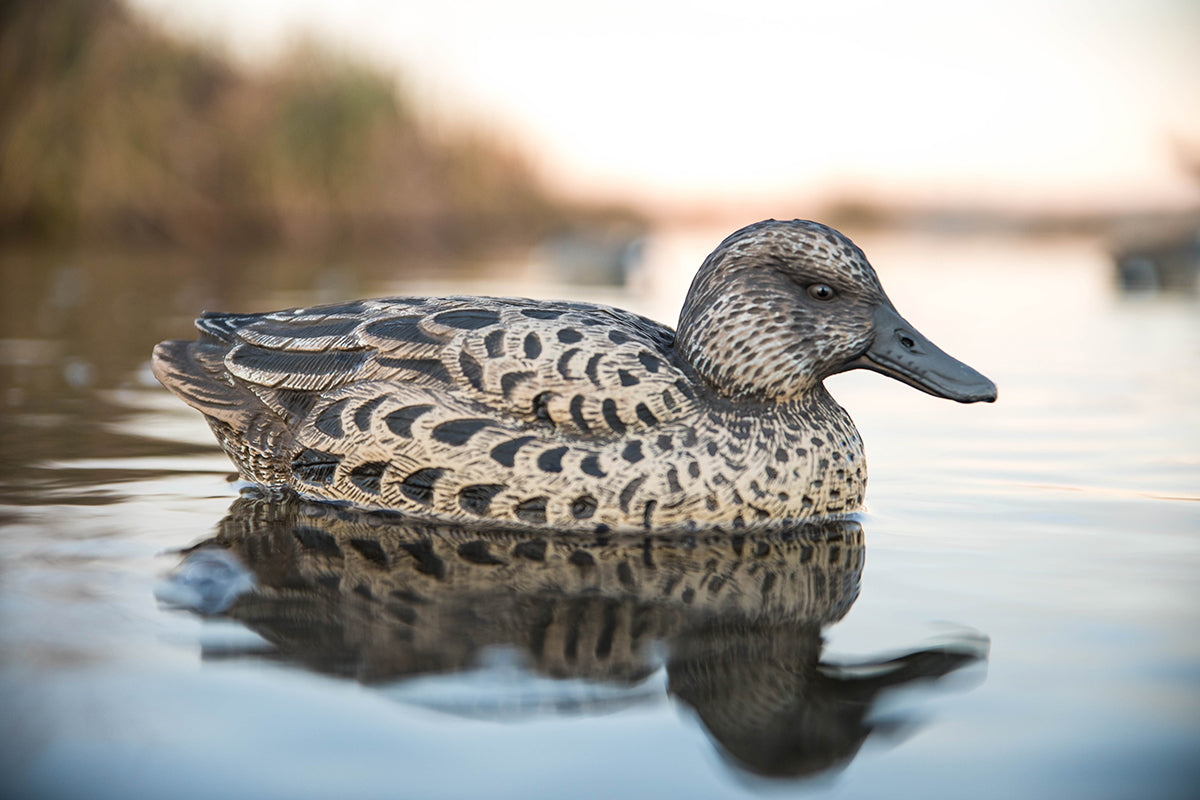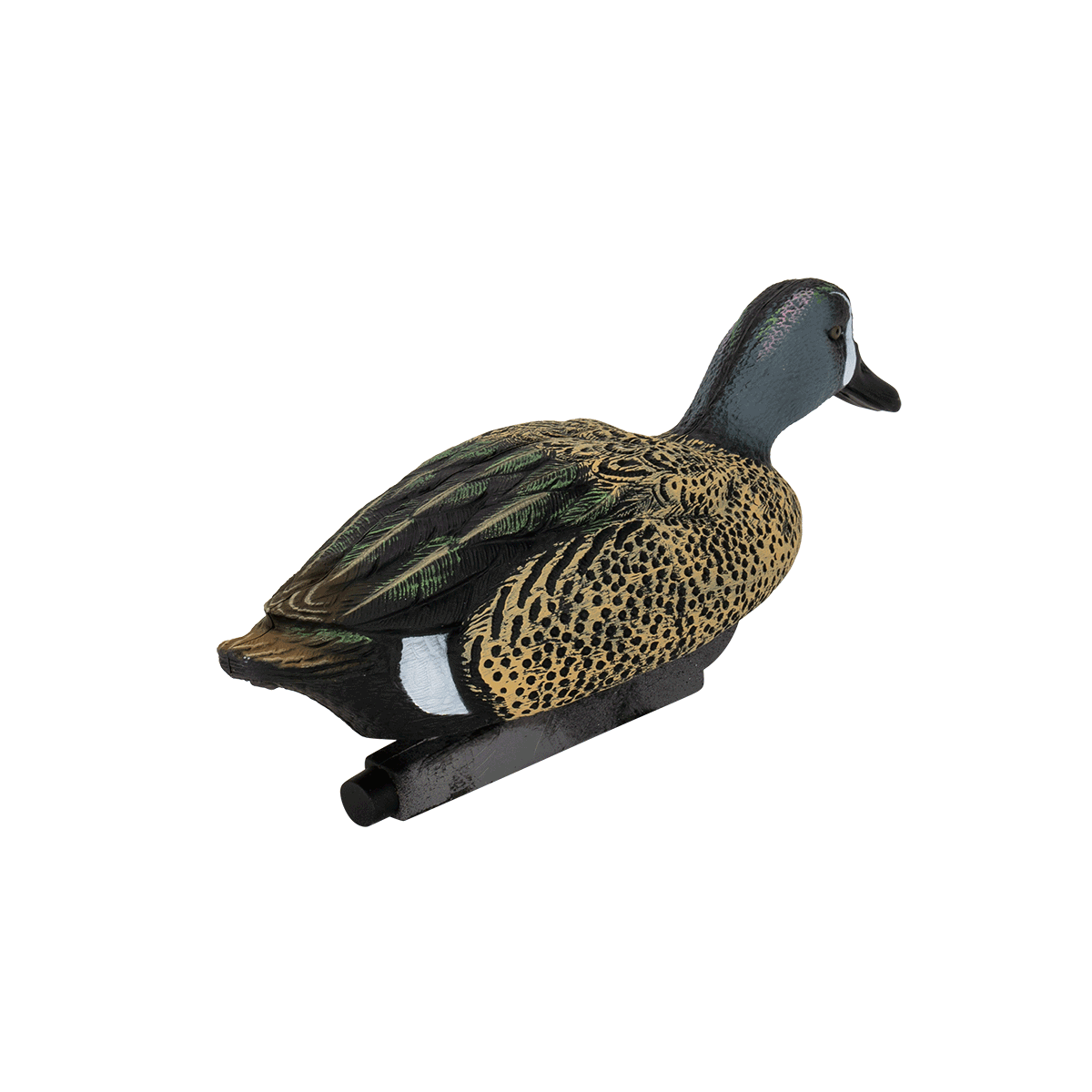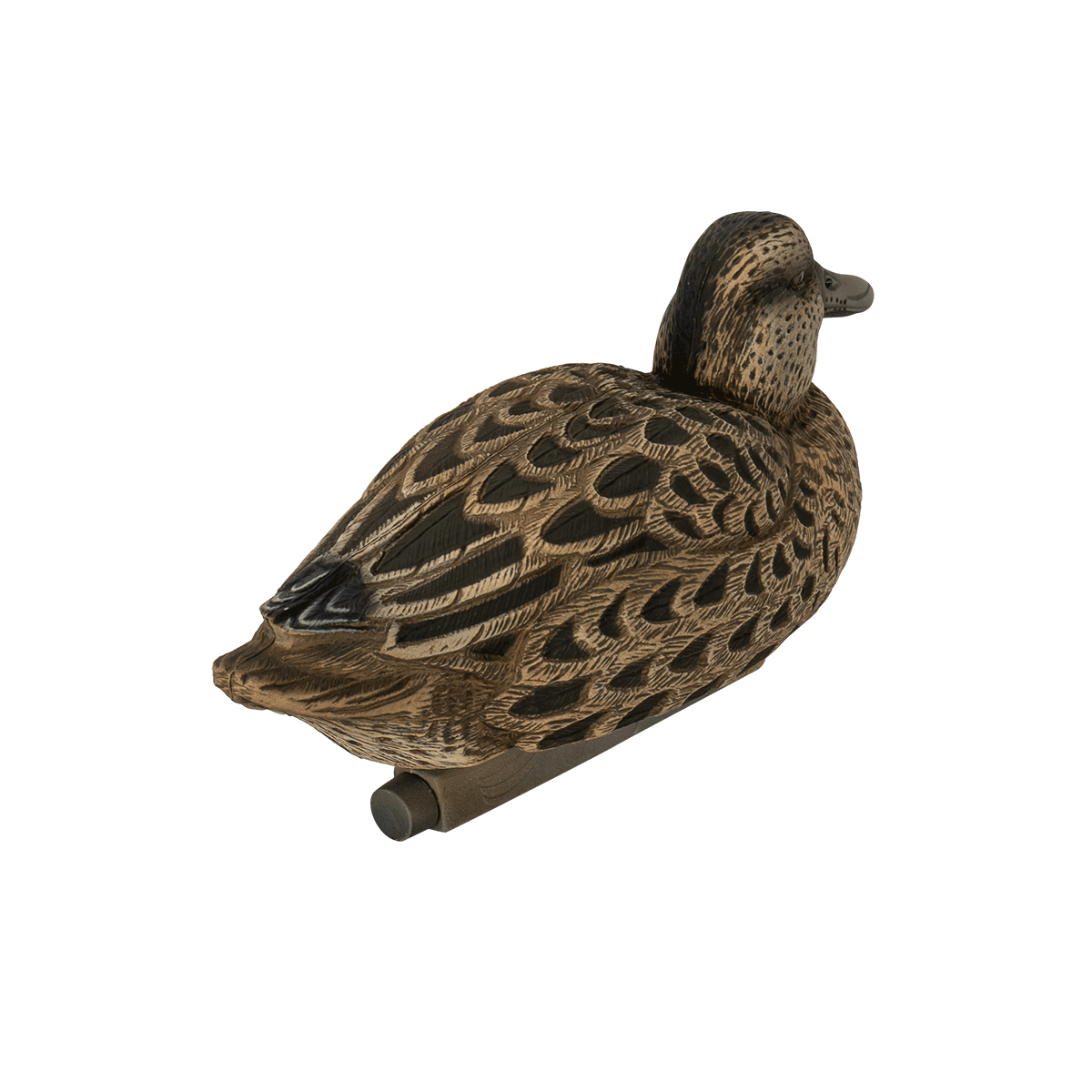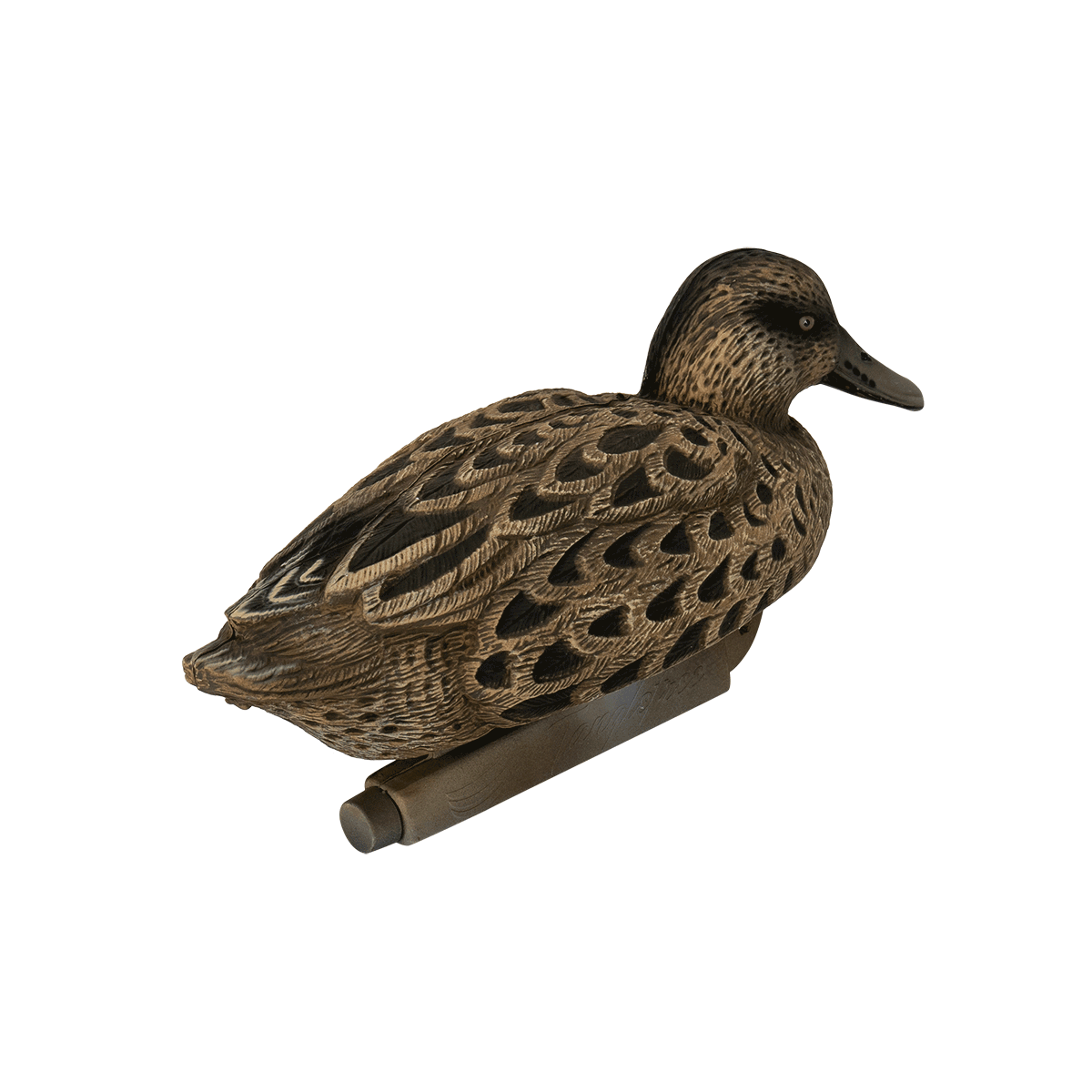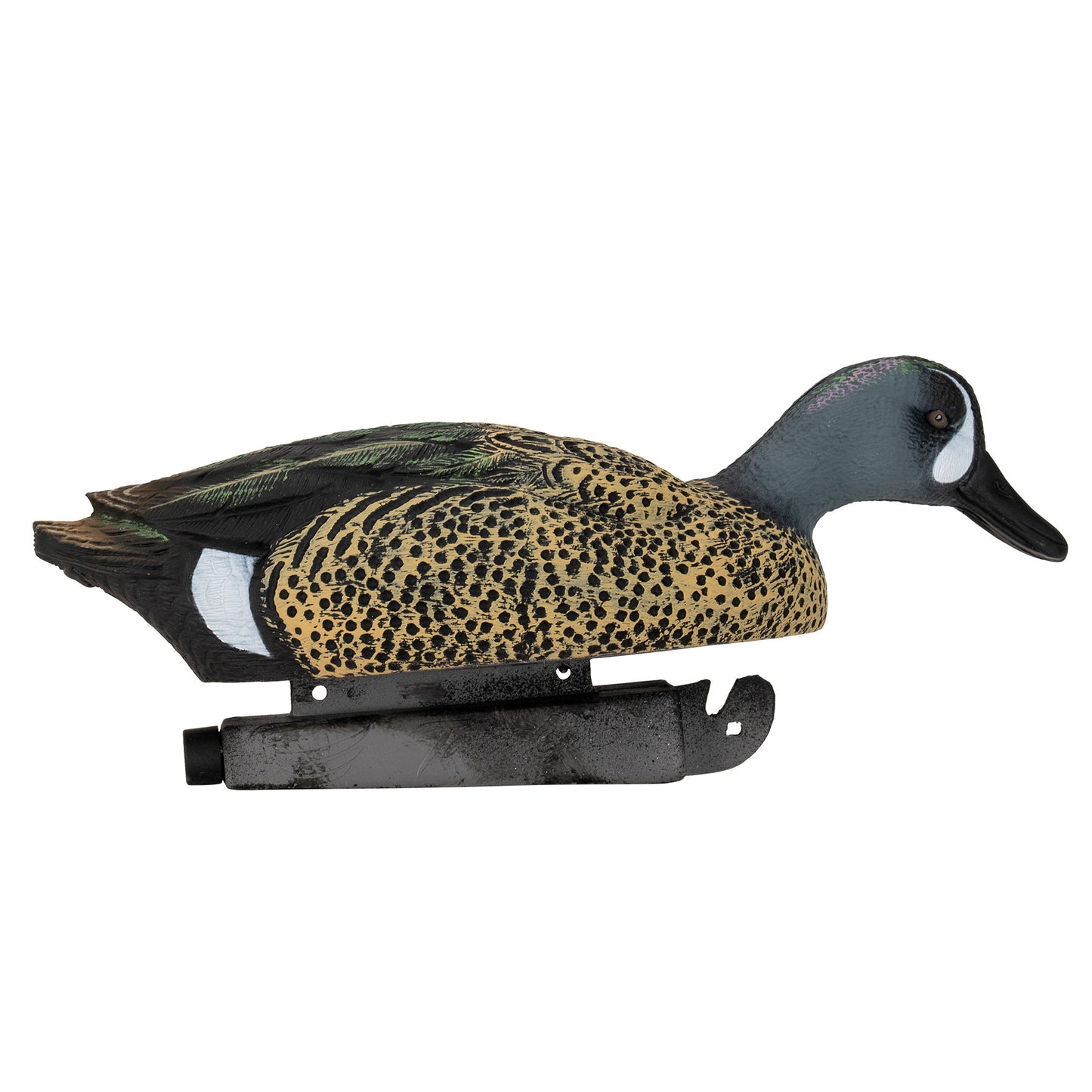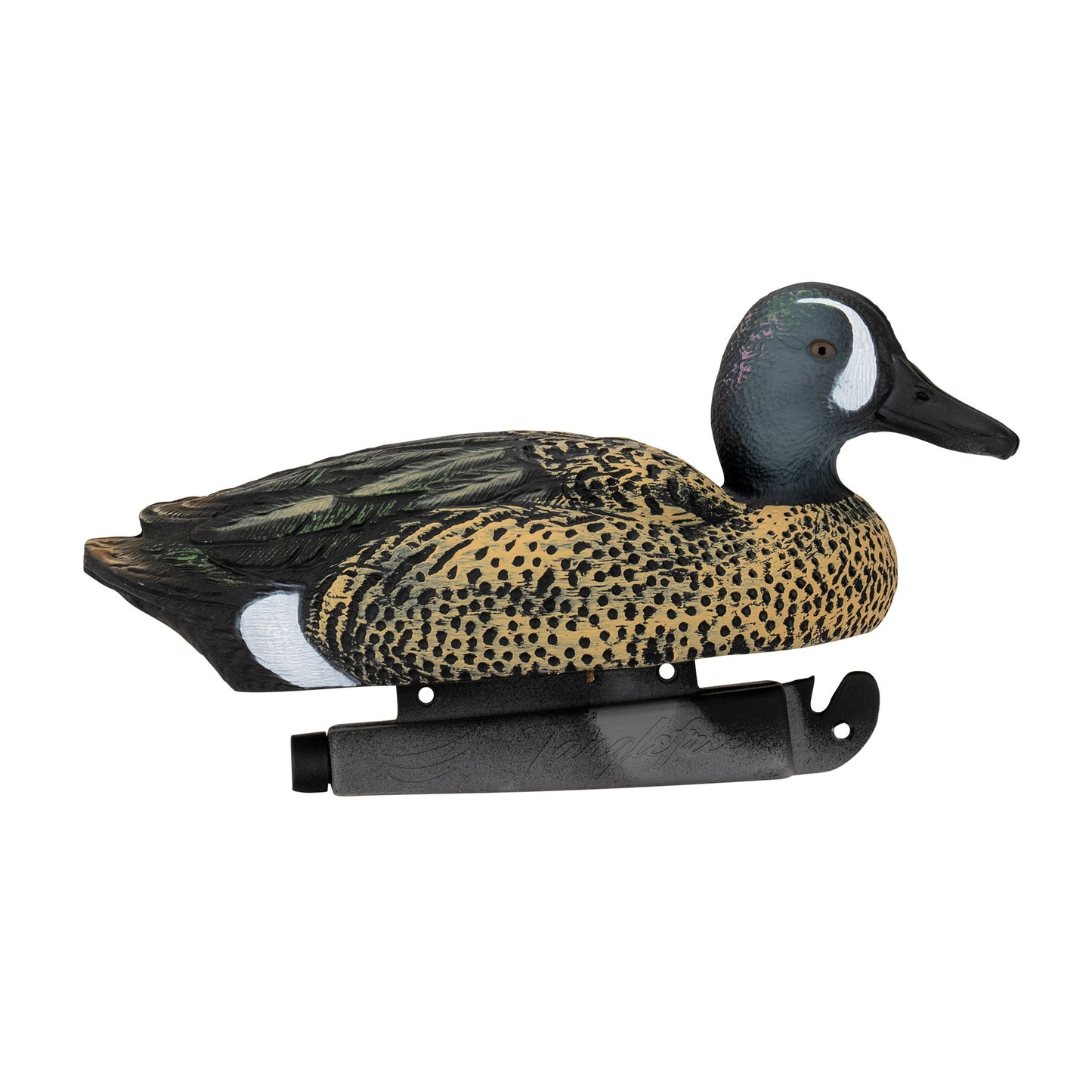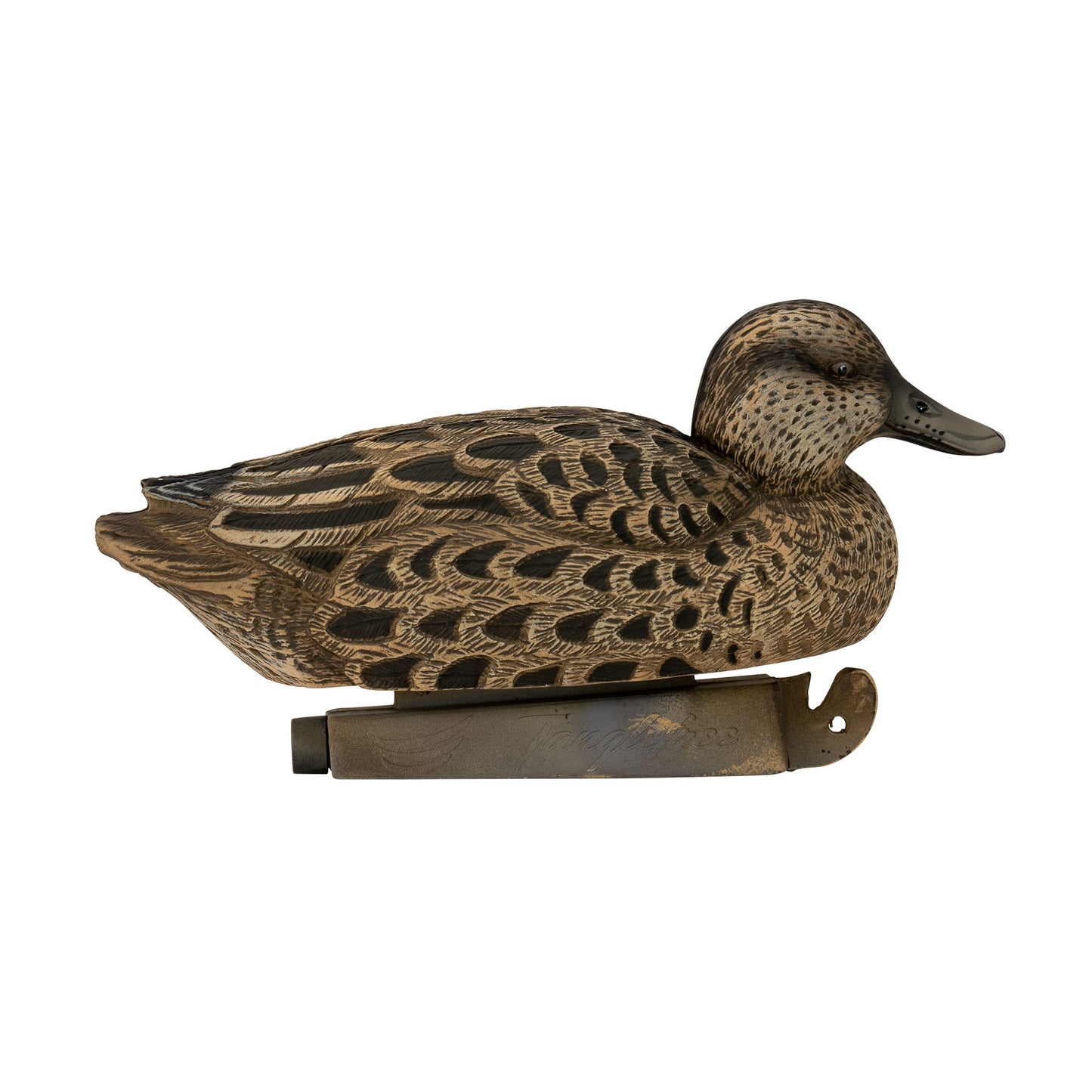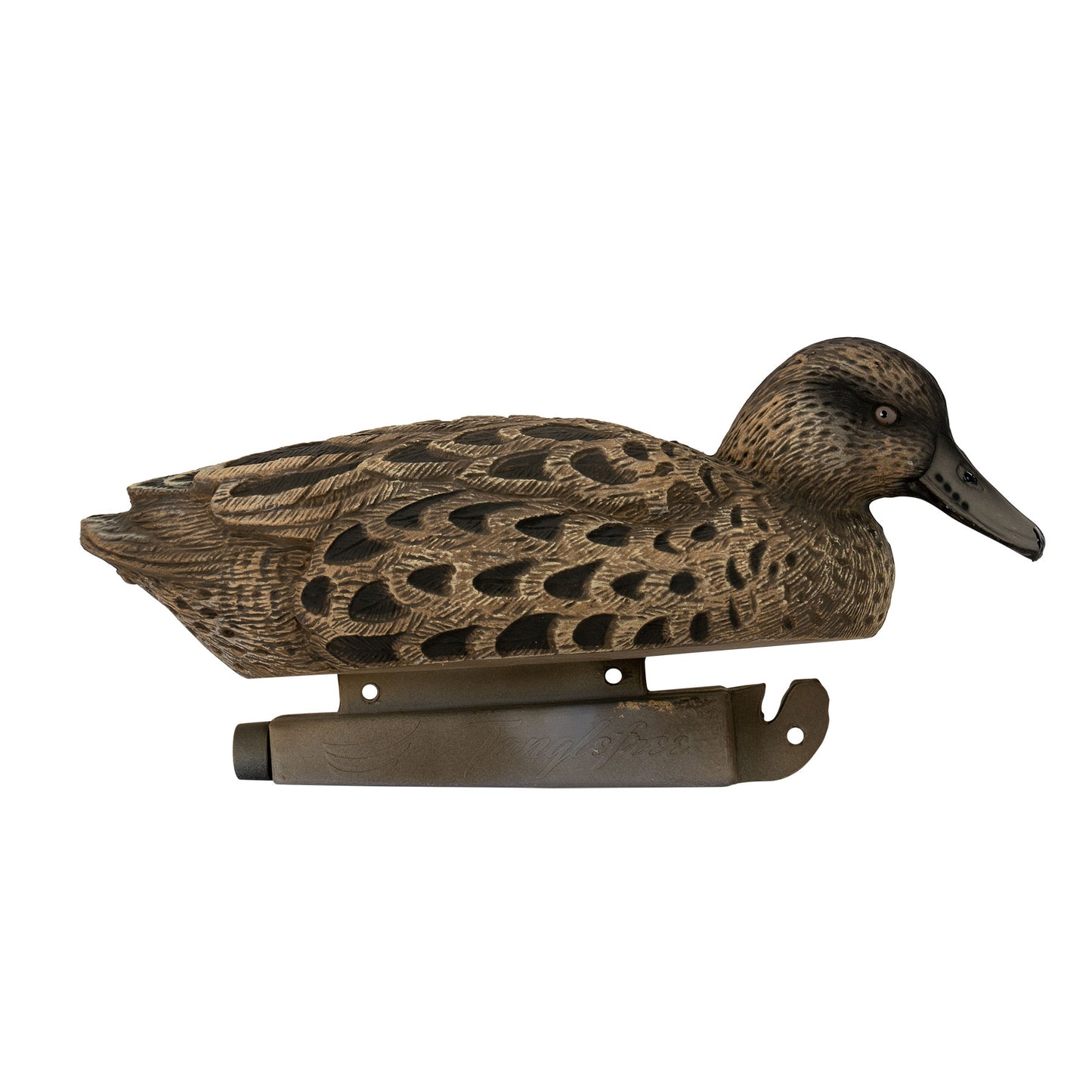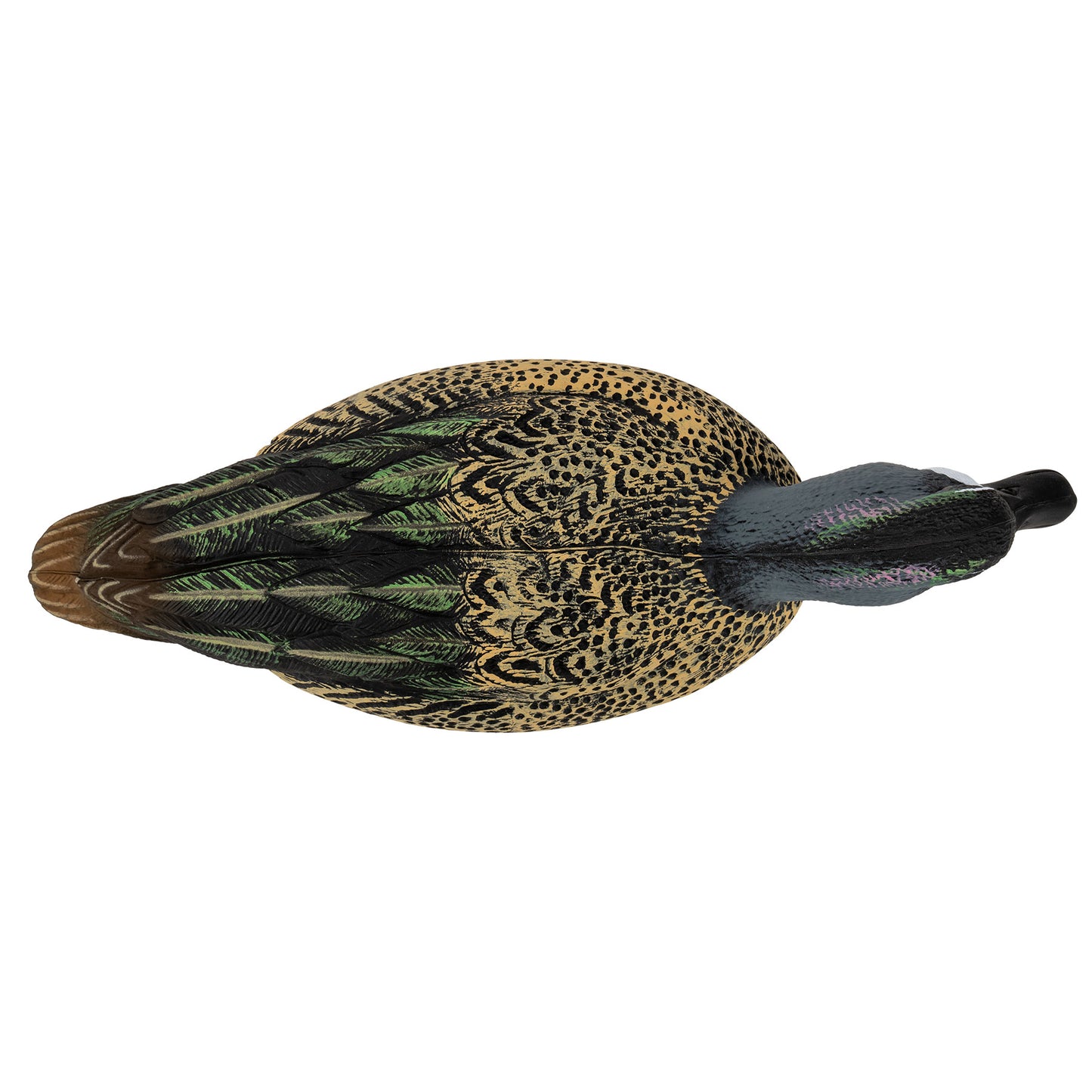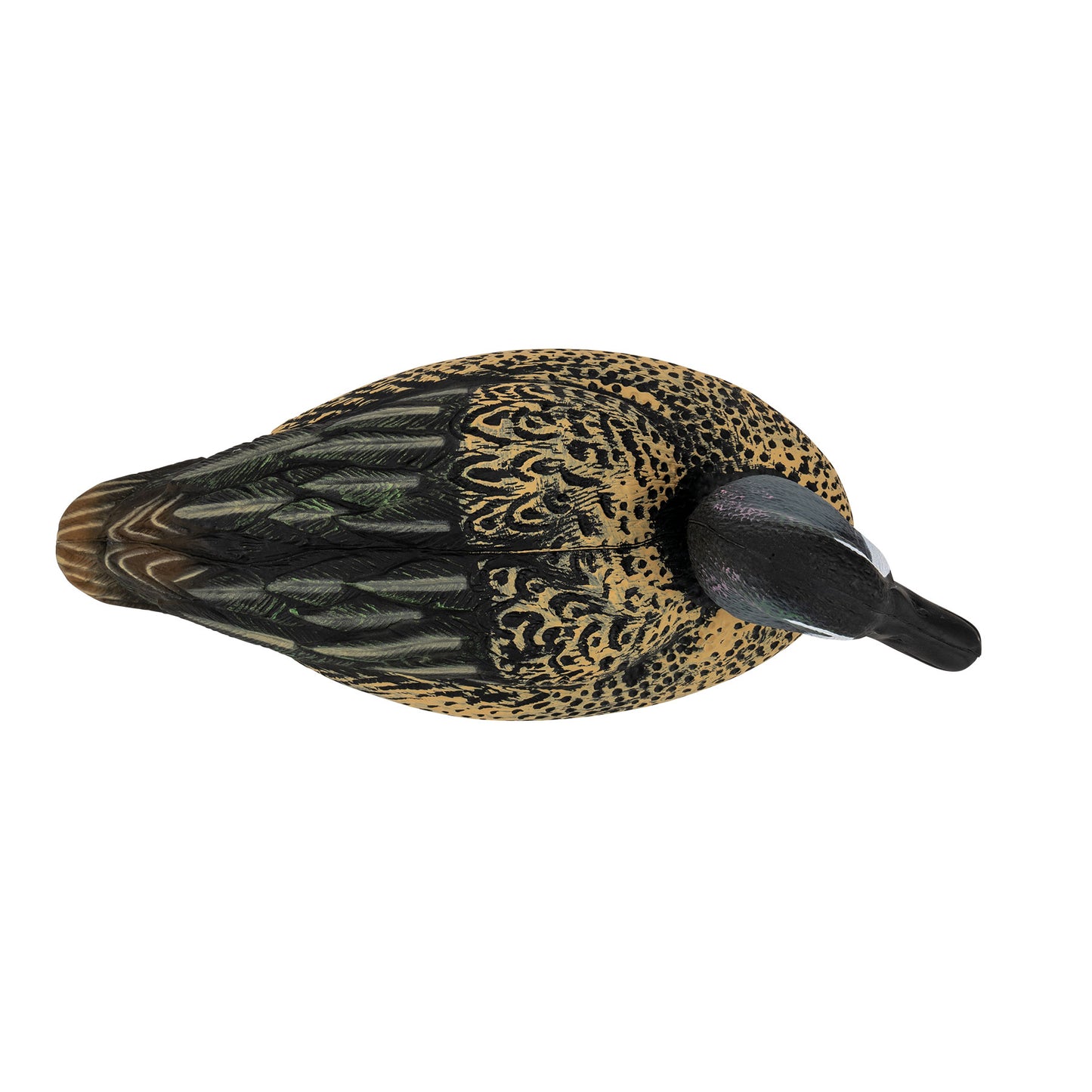 Description

The Flight Blue Wing Teal decoys feature highly-detailed carvings by Michael Braun with incredible feather detail, as well as our time-tested weighted keel. Ultra-realistic paint schemes bring these eye-catching decoys to life, drawing the birds in and conveying to them that your spread is where they need to be.

Available in convenient packs of six, Tanglefree's Flight Blue Wing Teal decoys include four Drakes and two Hens in true-to-life Upright and Skimmer positions. 

Whether you're targeting early season flights or adding a touch of realism to your big duck spread, the Flight Blue Wing Teal will convince them to commit!

Features:

Carved by Michael Braun
Ultra Realistic Paint Schemes and Feather Detail
Weighted keel
Packaged per 6 (2 Upright Drakes, 2 Skimmer Drakes, 1 Rester Hen, 1 Swimming Hen)

Size:

Upright Drake: 12"
Skimmer Drake: 13.75"
Rester Hen: 12"
Swimming Hen: 12.5"