Decoys
Regular price
$199.99
Sale price
$139.99
Unit price
per
SKU: FSD1002F
Free shipping on orders over $400
---
View full details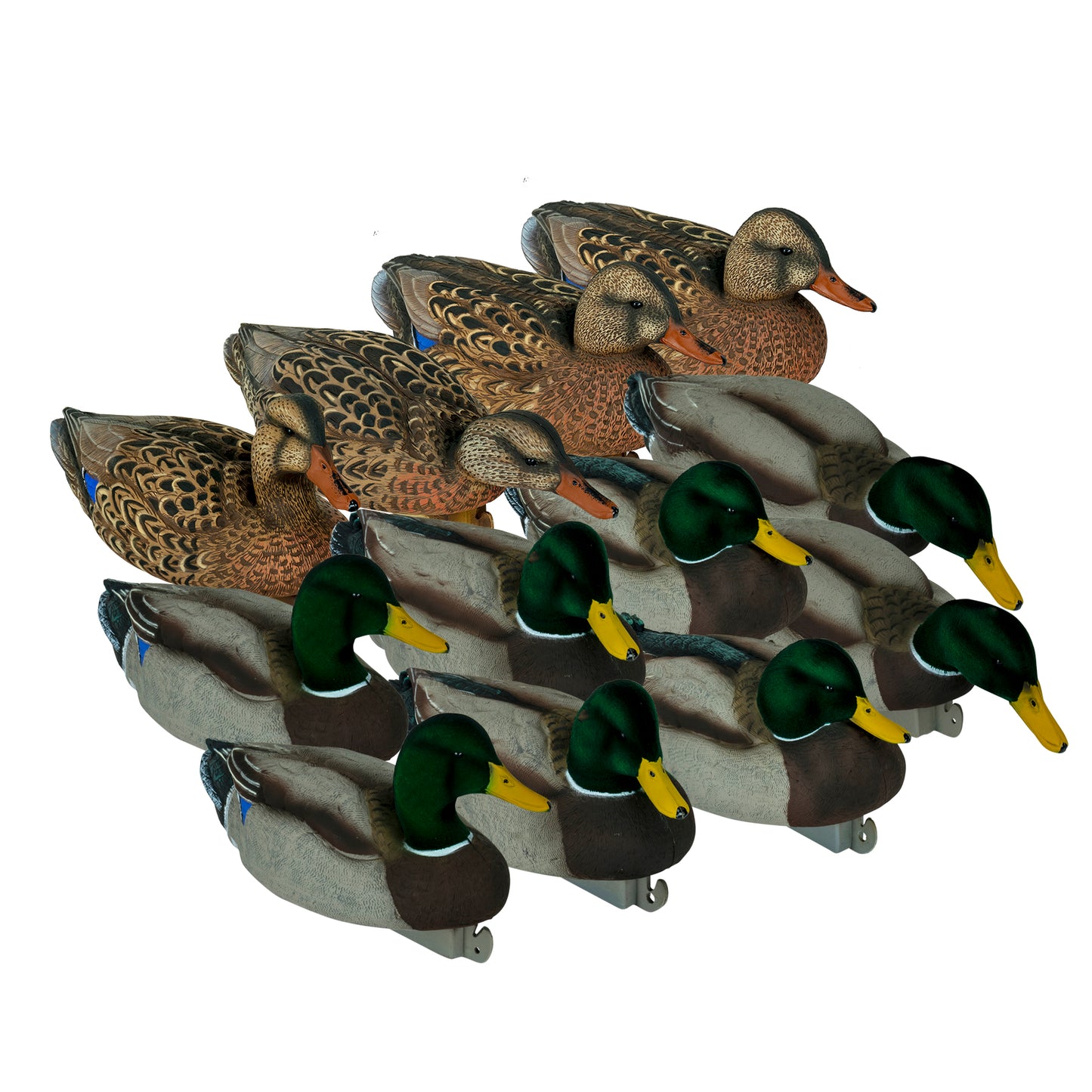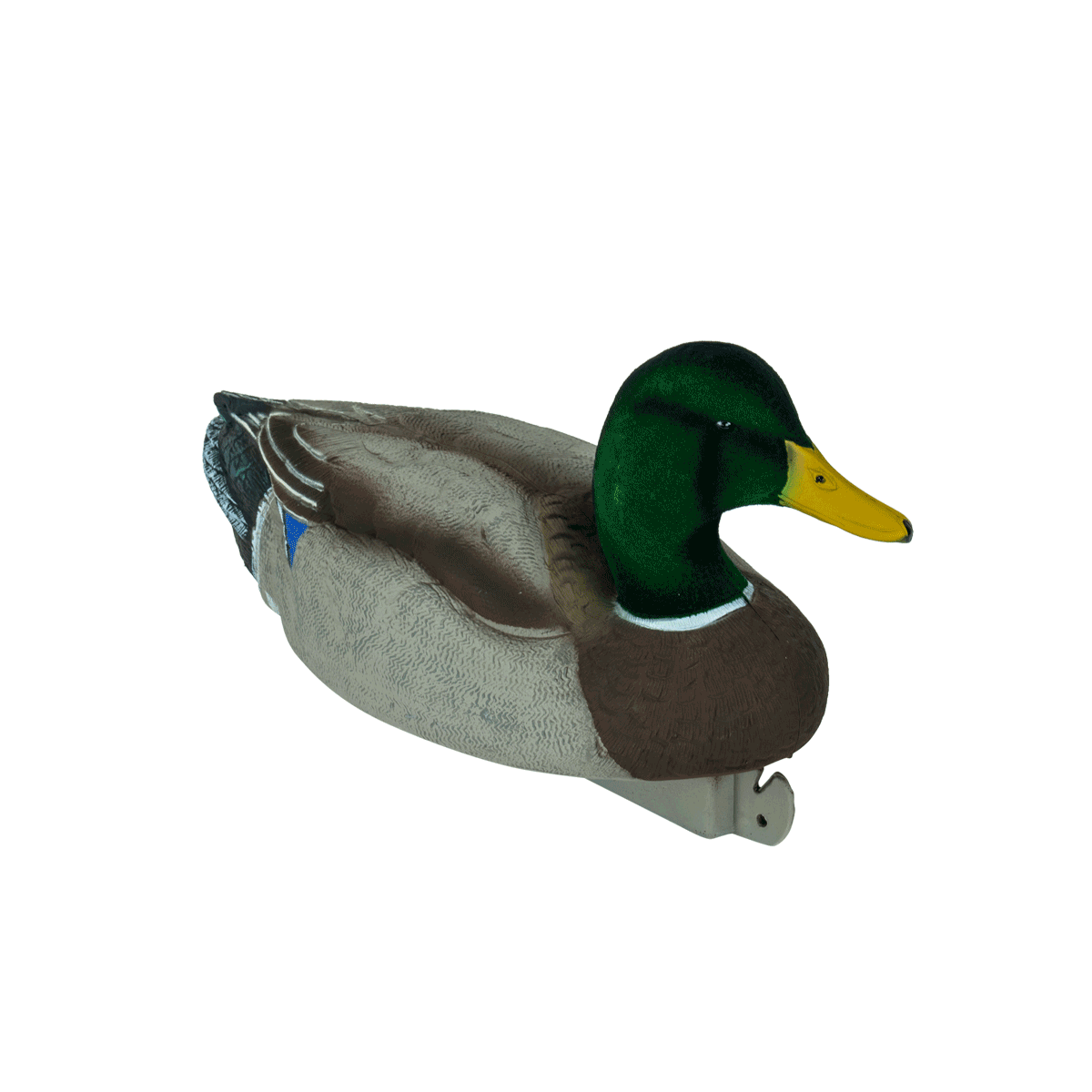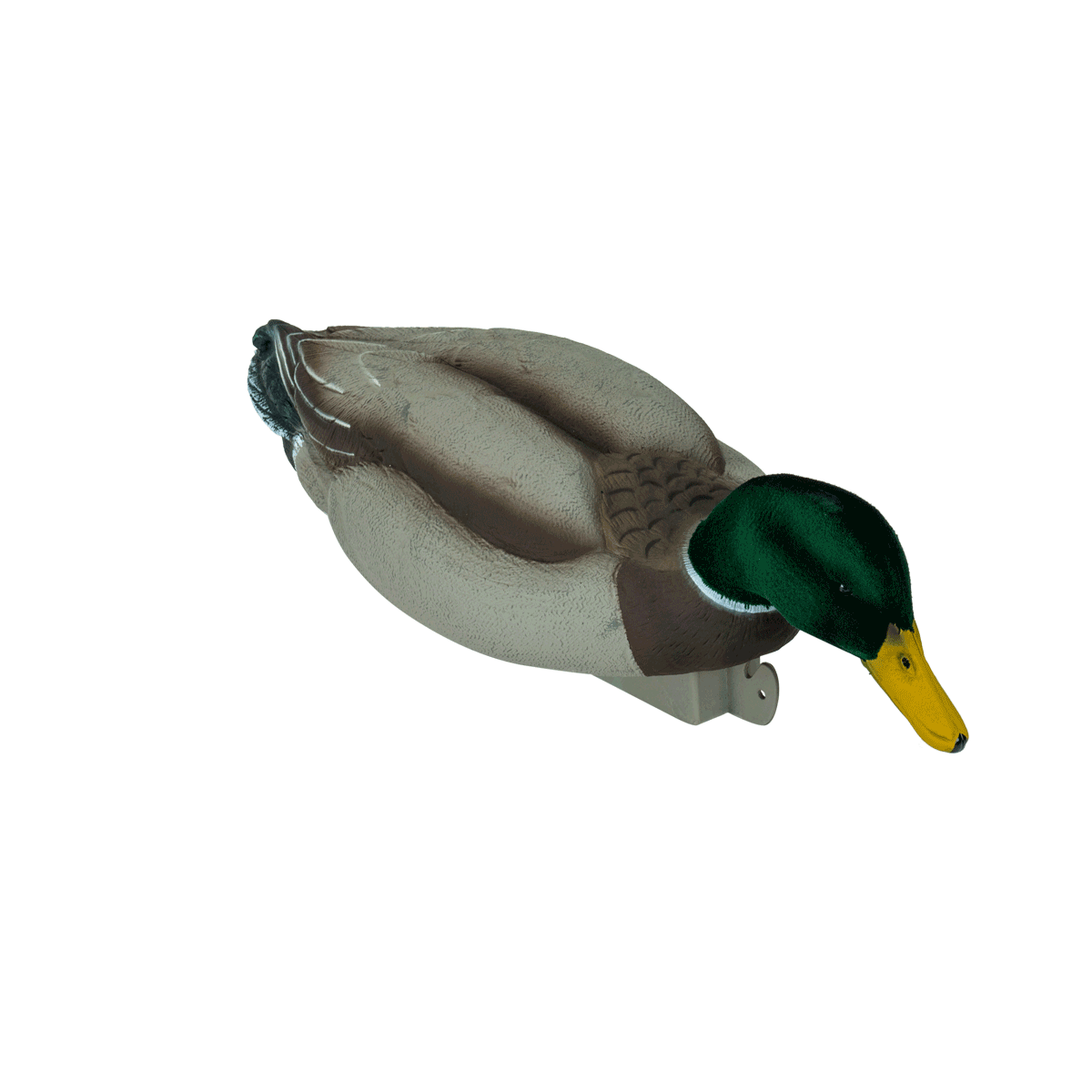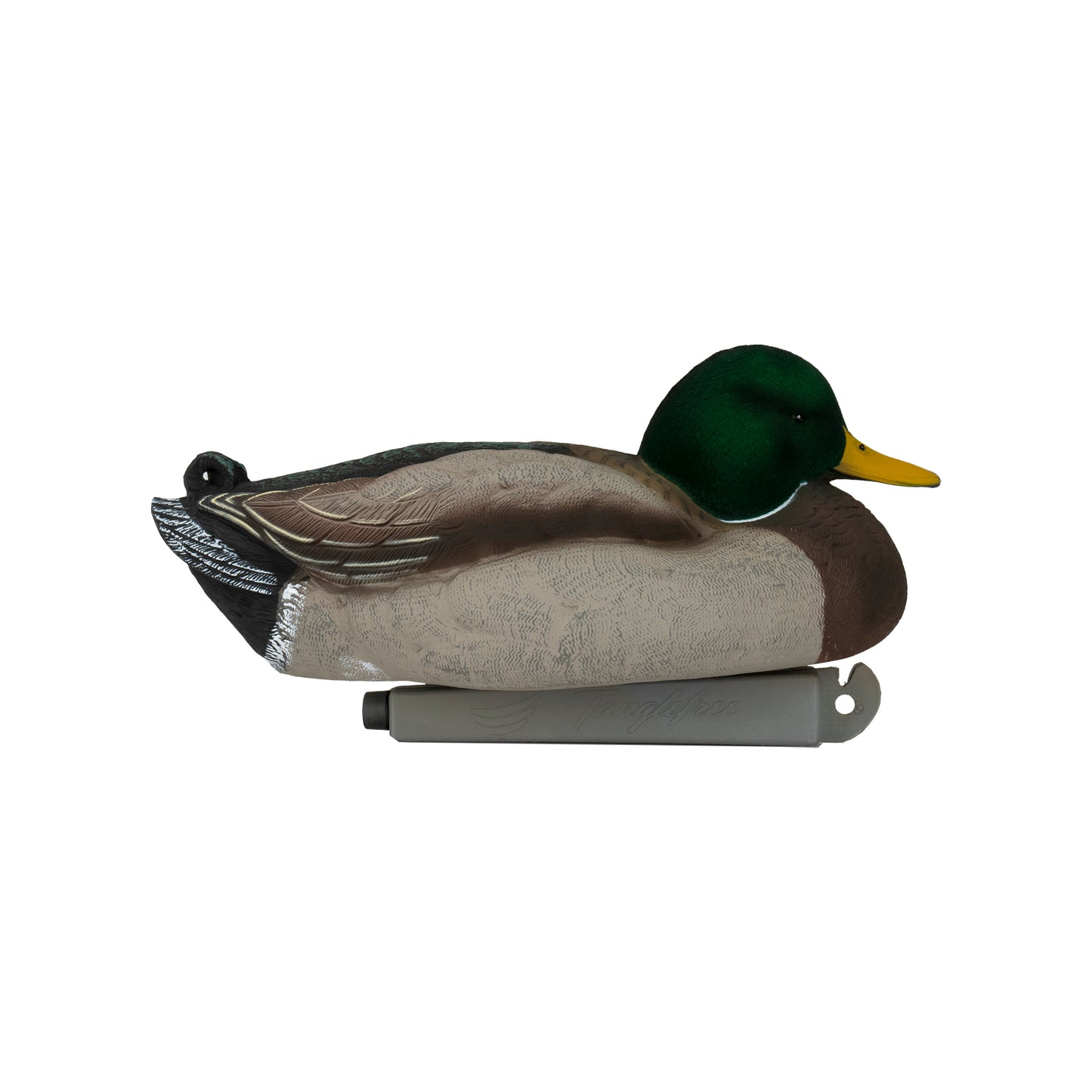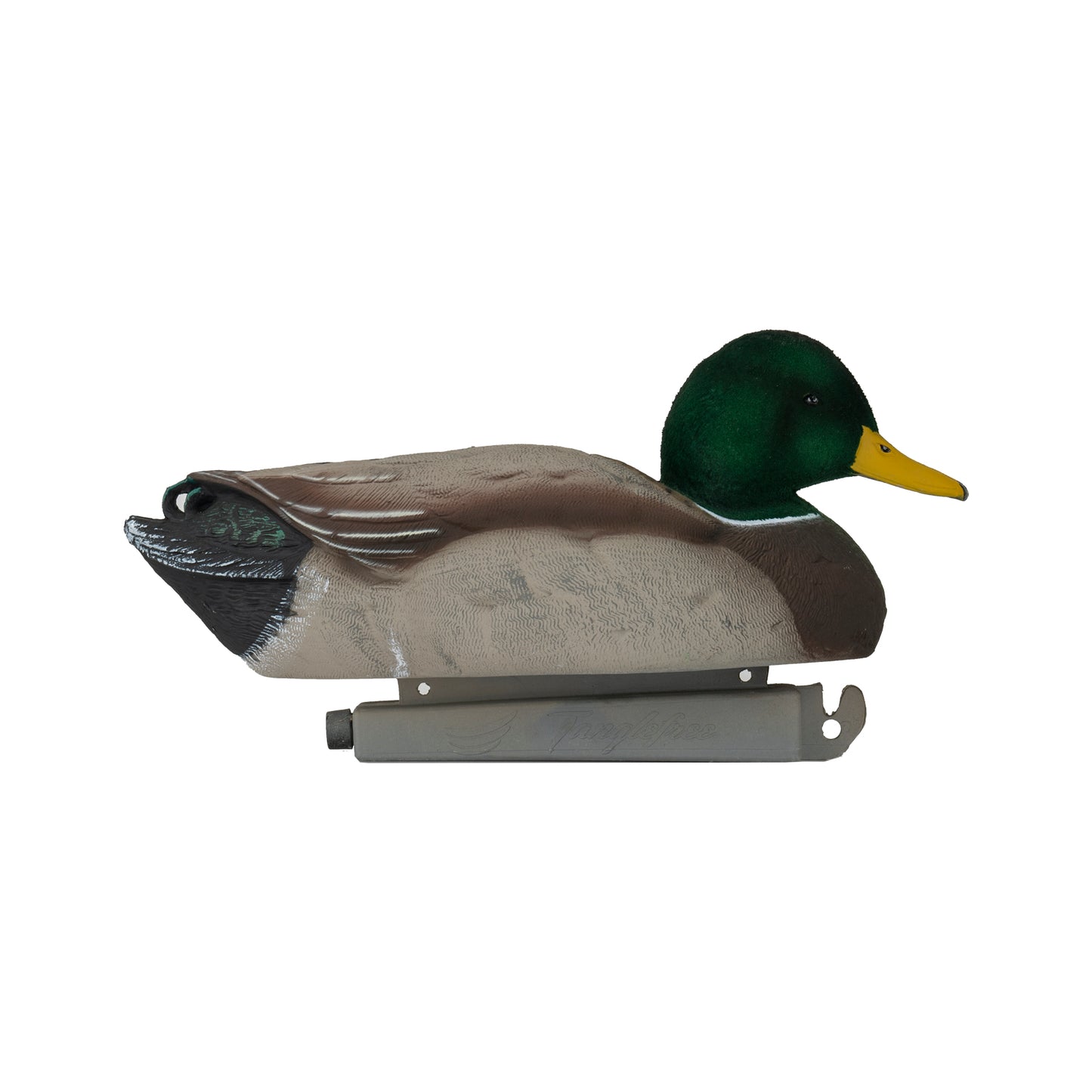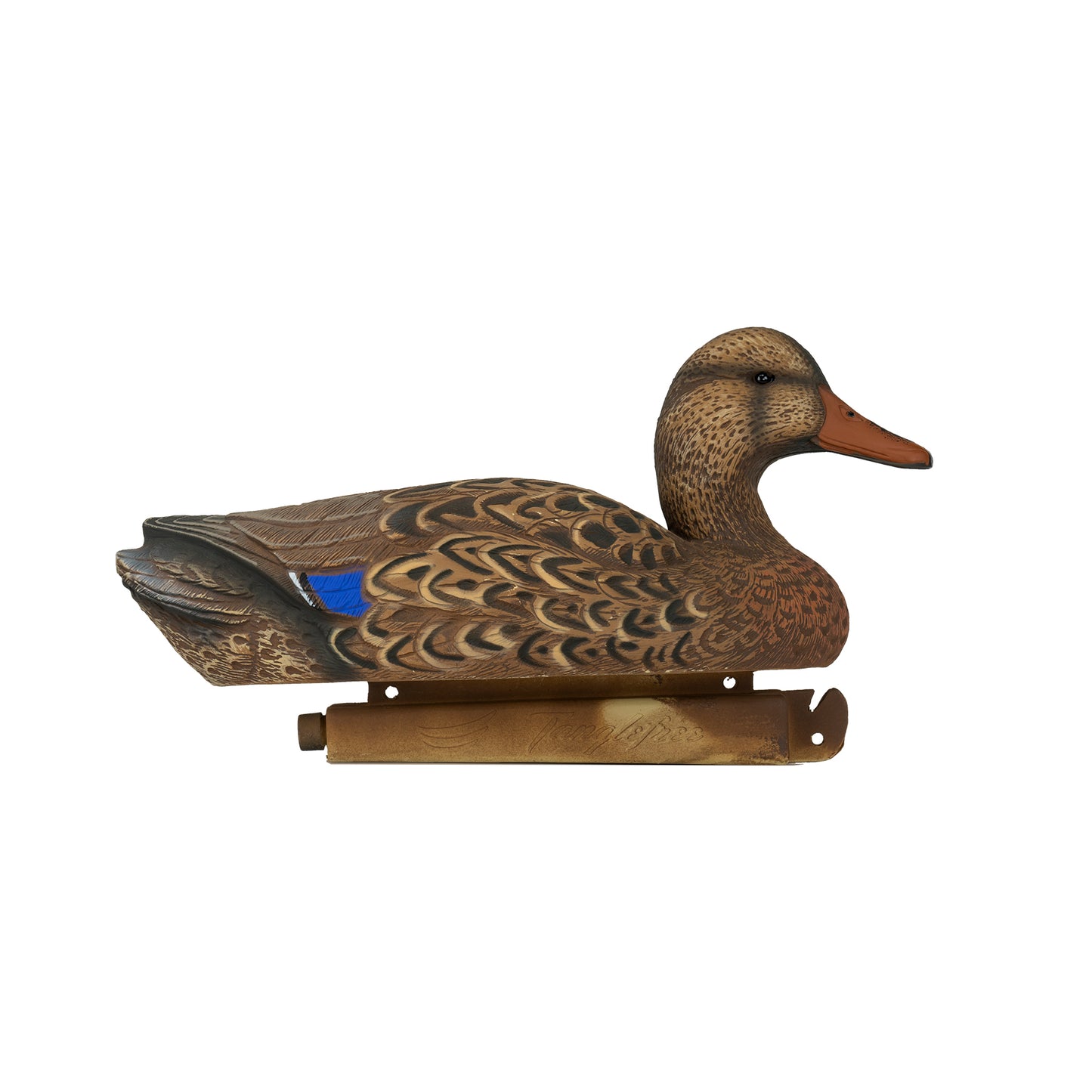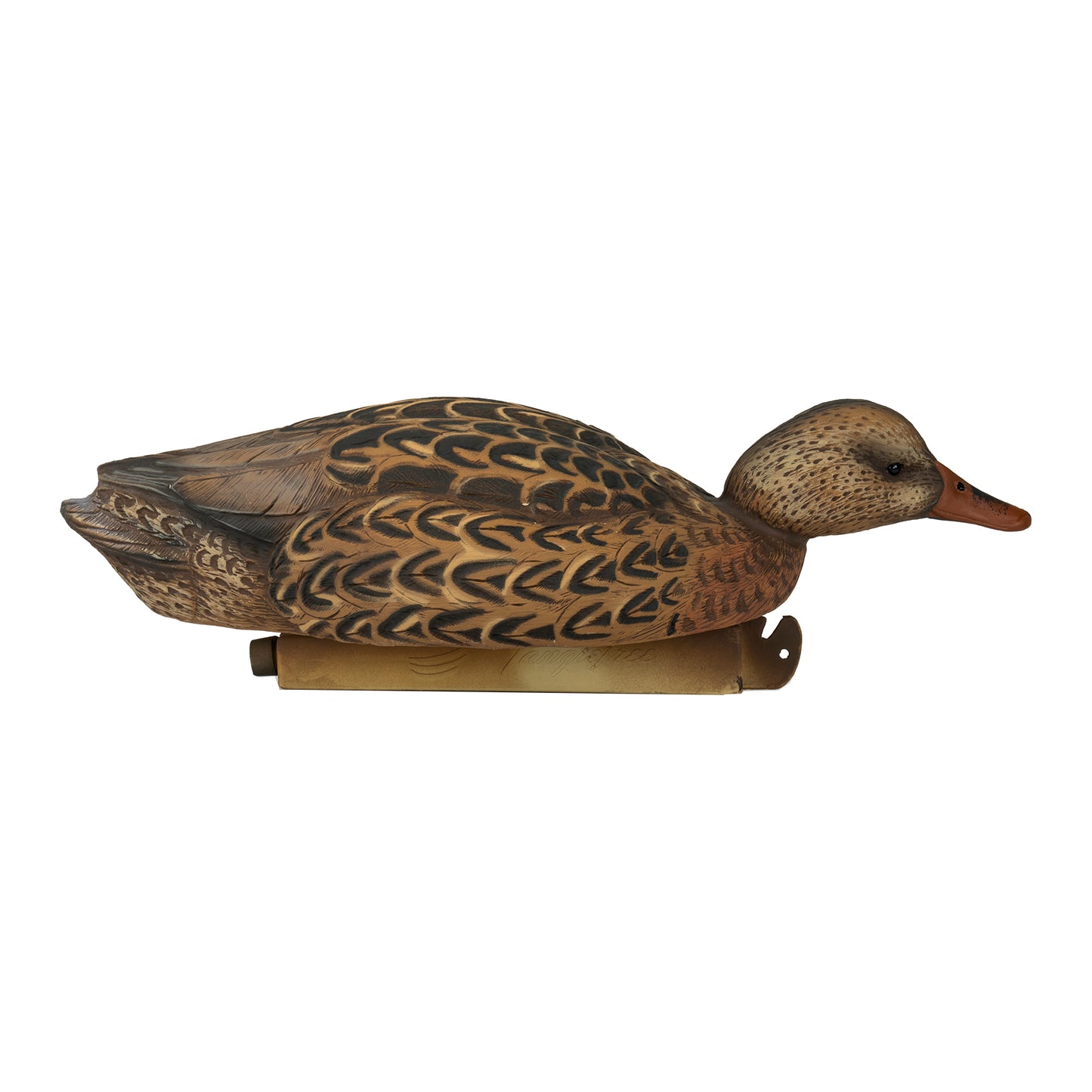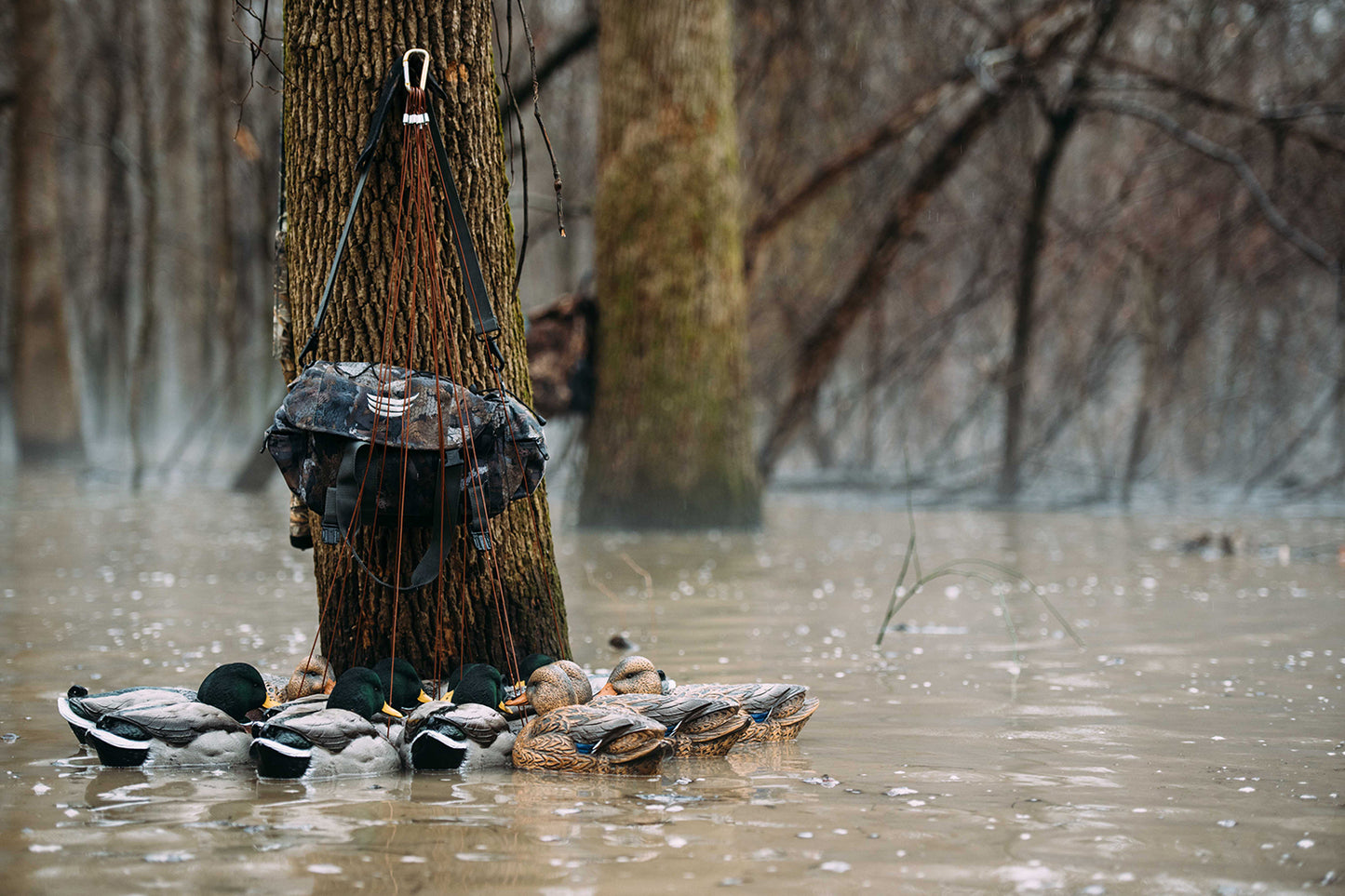 Description

Tanglefree Flight Flocked Mallard Decoy Combo Pack

Key Features:

Carved by Michael Braun
Ultra realistic paint schemes and feather detail
Drakes have flocked heads
Weighted keel
Packaged per 12 (2 Looker Drakes, 2 Upright Drakes, 2 Skimmer Drakes, 2 Rester Drakes, 1 Looker Hen, 1 Skimmer Hen, 2 Relaxed Hens)

The Tanglefree Flight Flocked Mallard Decoy Combo Pack is the ultimate choice for waterfowl duck hunters who demand nothing but the best. These meticulously crafted decoys, carved by the renowned Michael Braun, will take your hunting experience to new heights. Get ready to witness the magic as these ultra-realistic decoys entice and attract mallard ducks to your decoy spread with their lifelike paint schemes and intricate feather detail.

Equipped with weighted keels, these decoys remain stable and secure even in turbulent waters, effectively enhancing the illusion of a natural flock and attracting more ducks to your hunting area. The drake decoys in this pack feature flocked heads, providing an extra layer of realism. With 12 decoys in total, including different positions and both drakes and hens, you have all the essential positions covered for a captivating and realistic display.

This decoy combo pack is specifically designed for waterfowl duck hunters who are passionate about their craft. Whether you're a seasoned hunter or a beginner, these decoys will give you the edge you need to attract mallard ducks and enhance your overall hunting success.