Decoys
Regular price
Sale price
$269.99
Unit price
per
SKU: D9212
Free shipping on orders over $400
---
View full details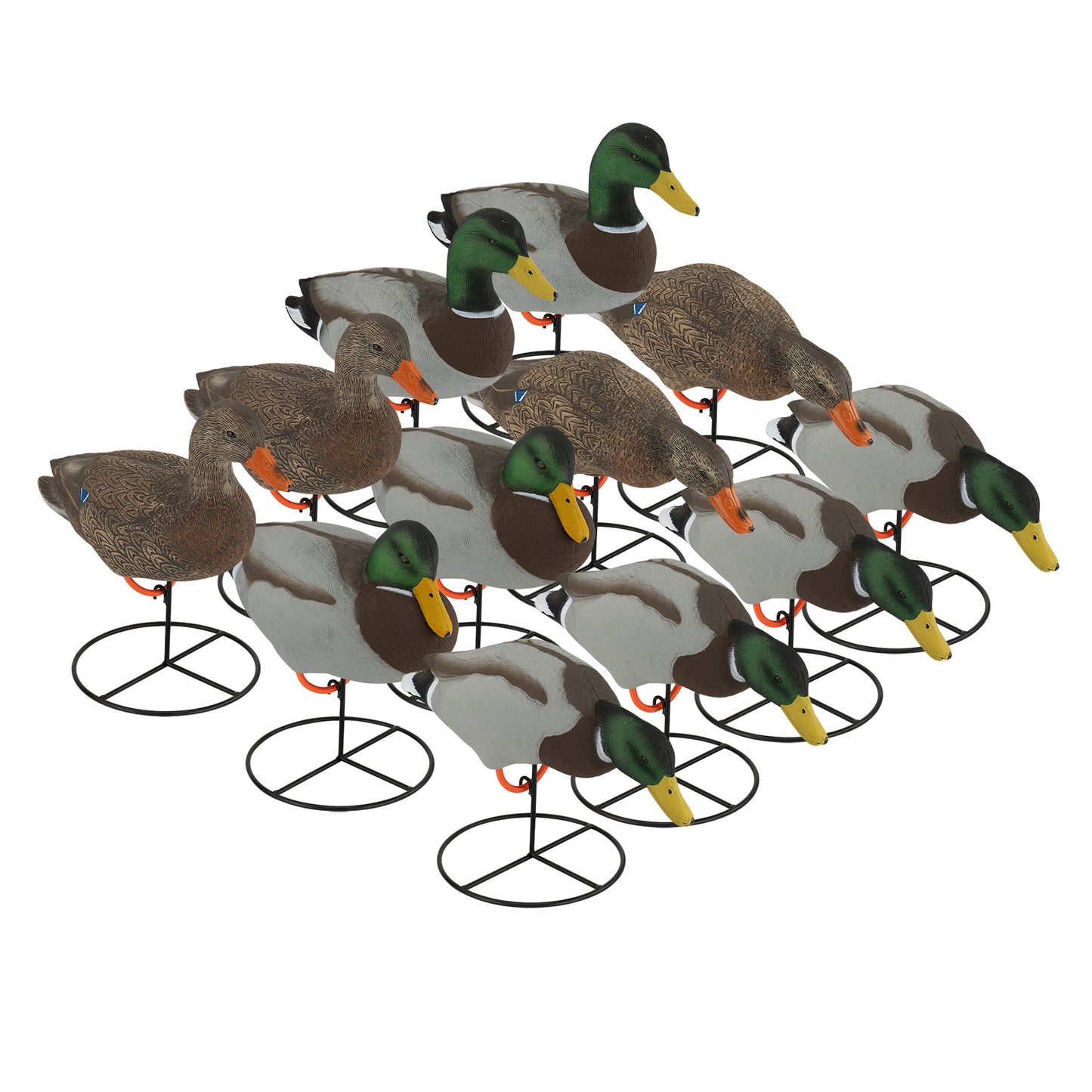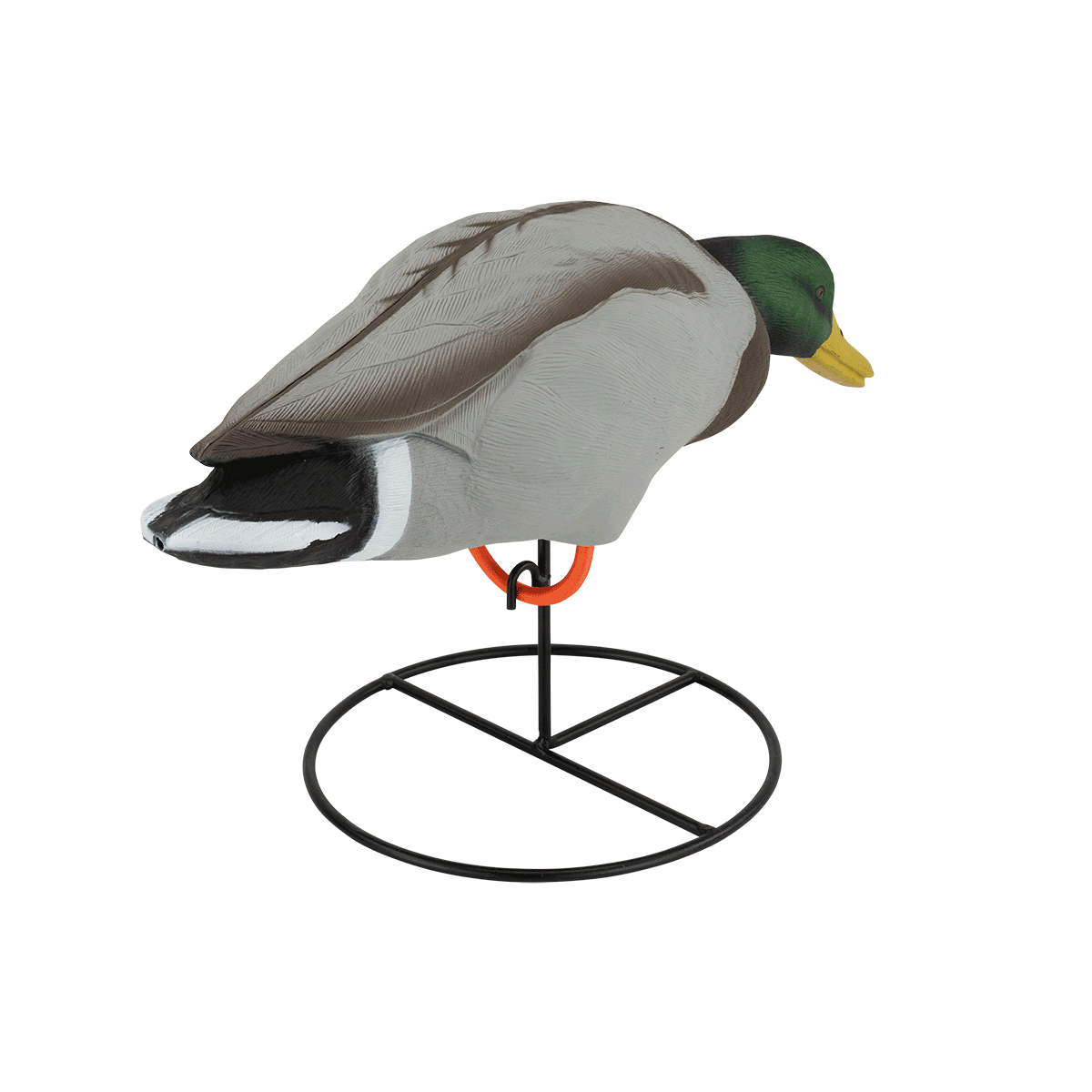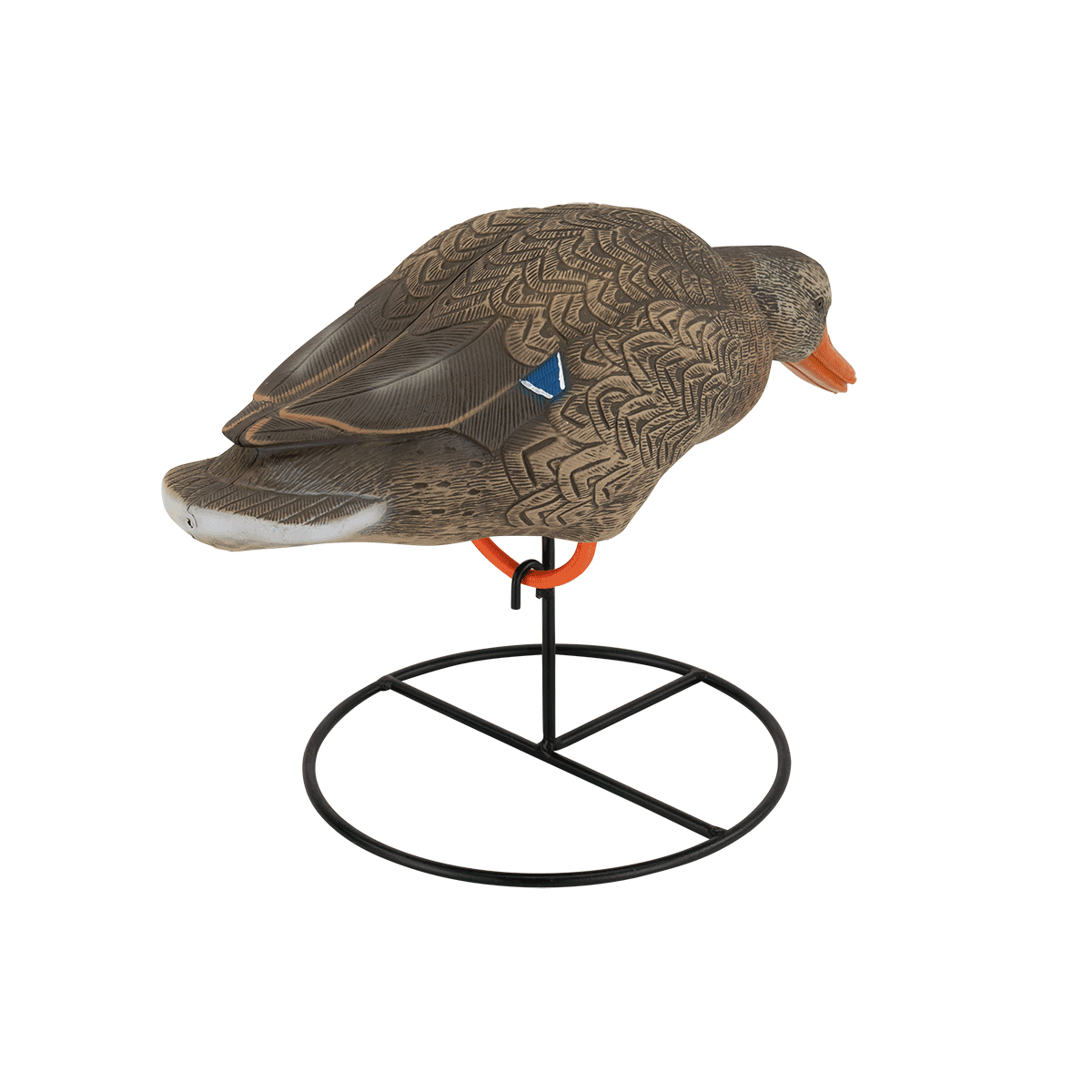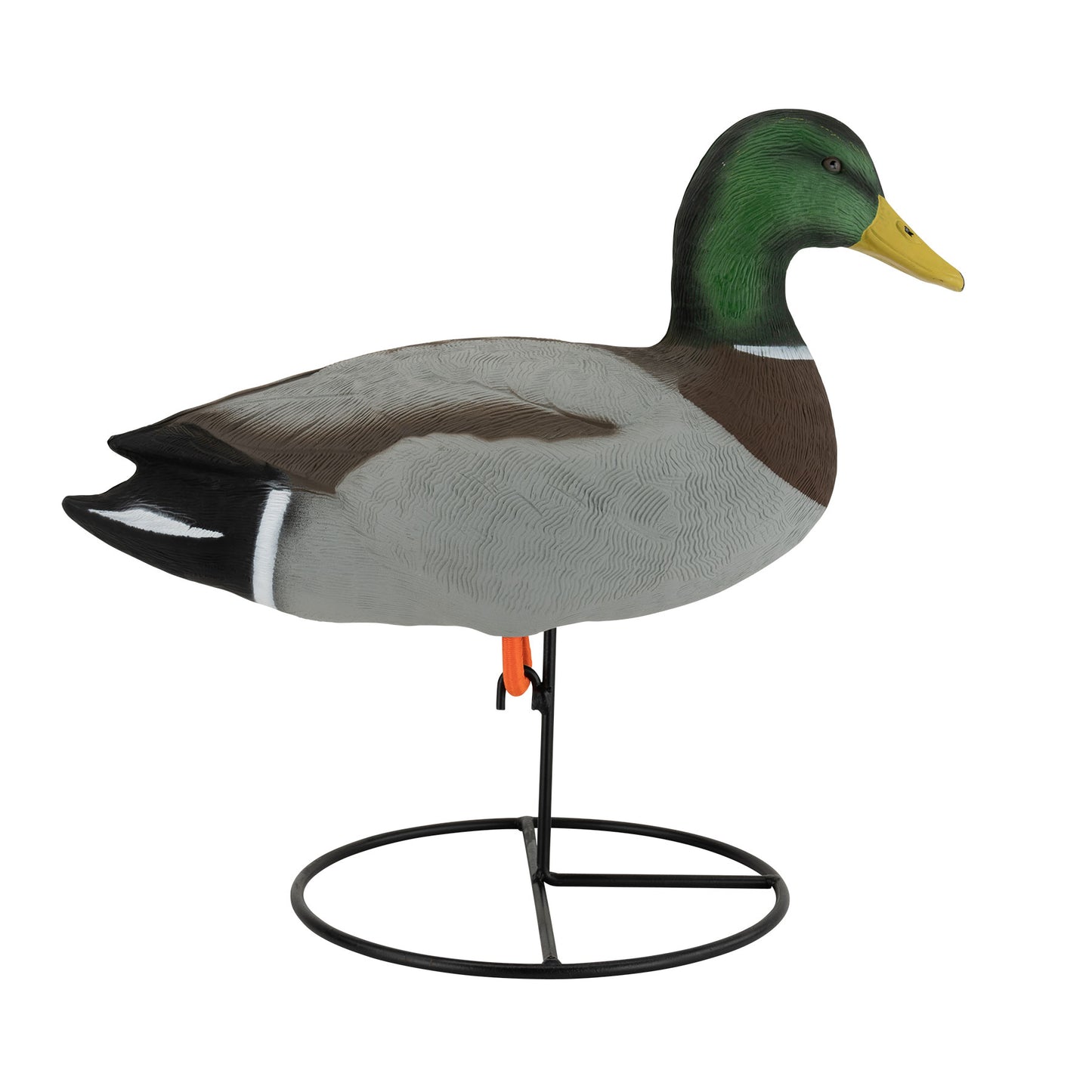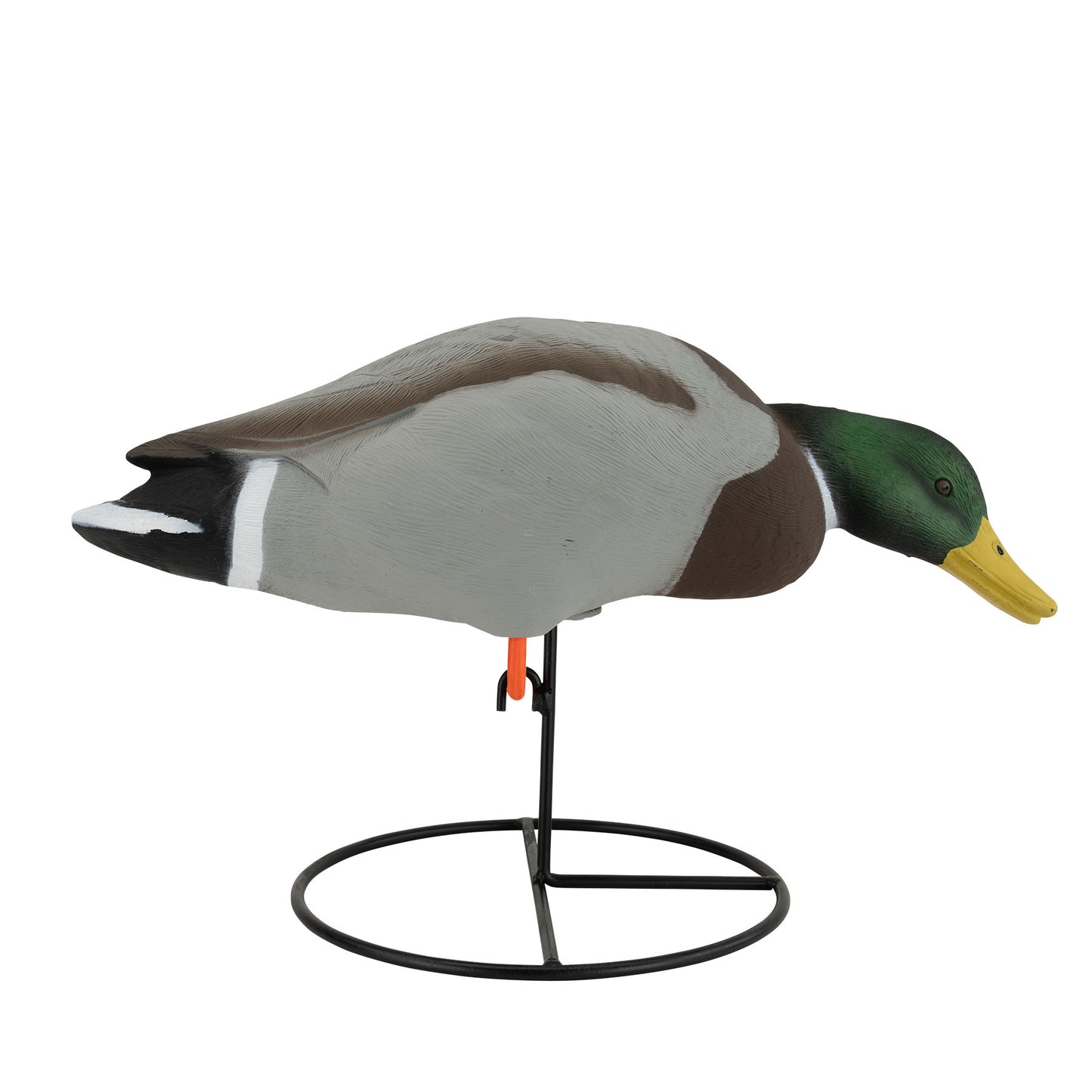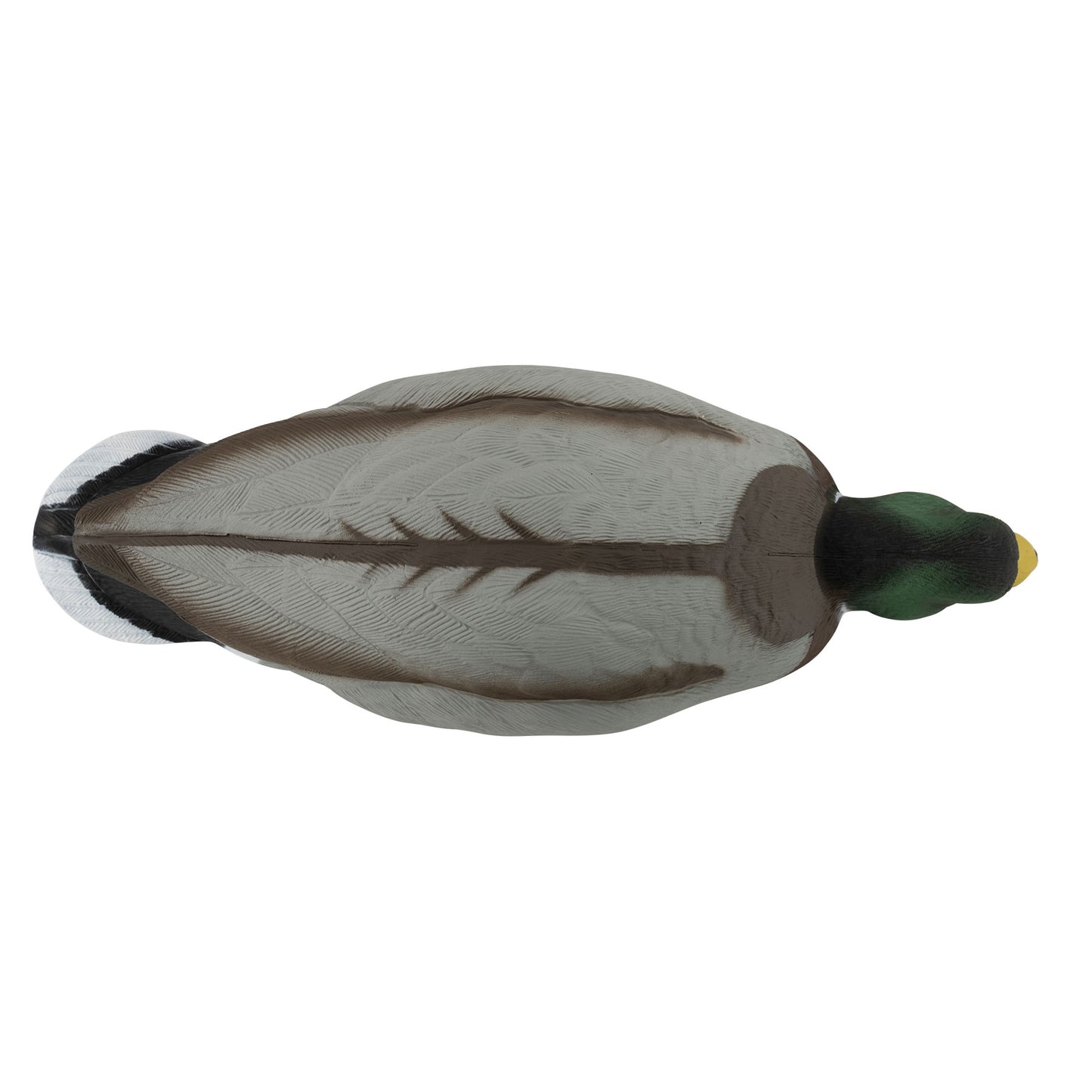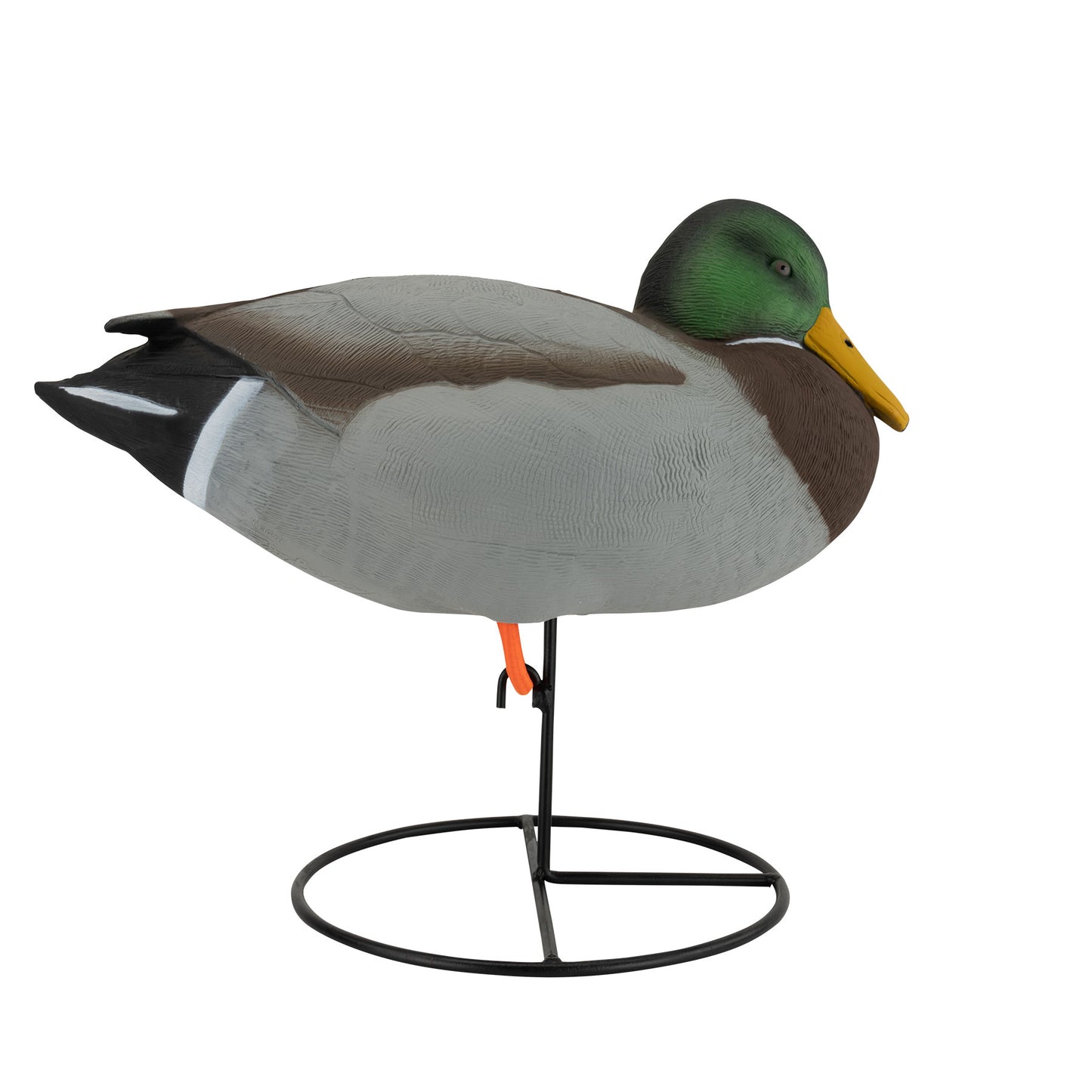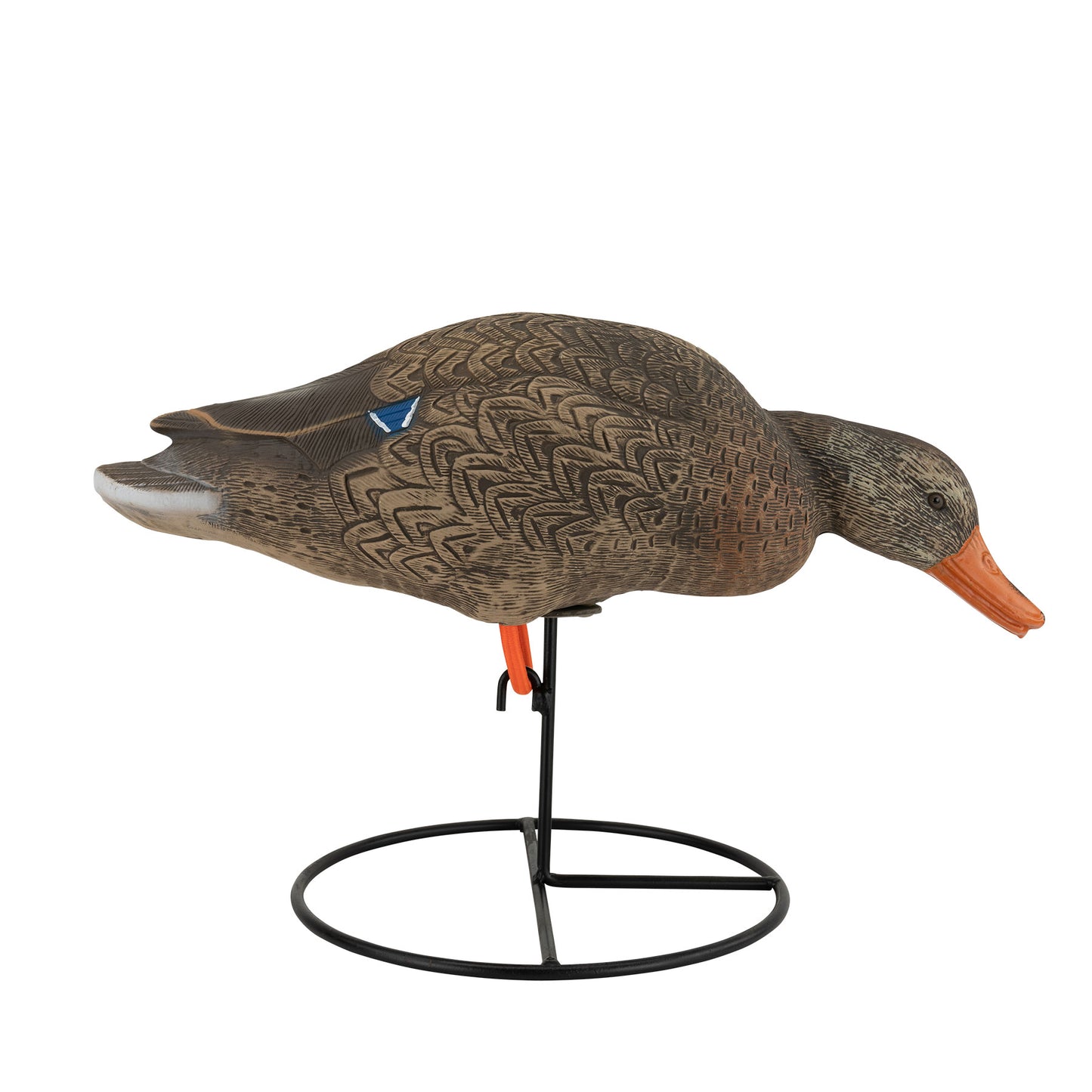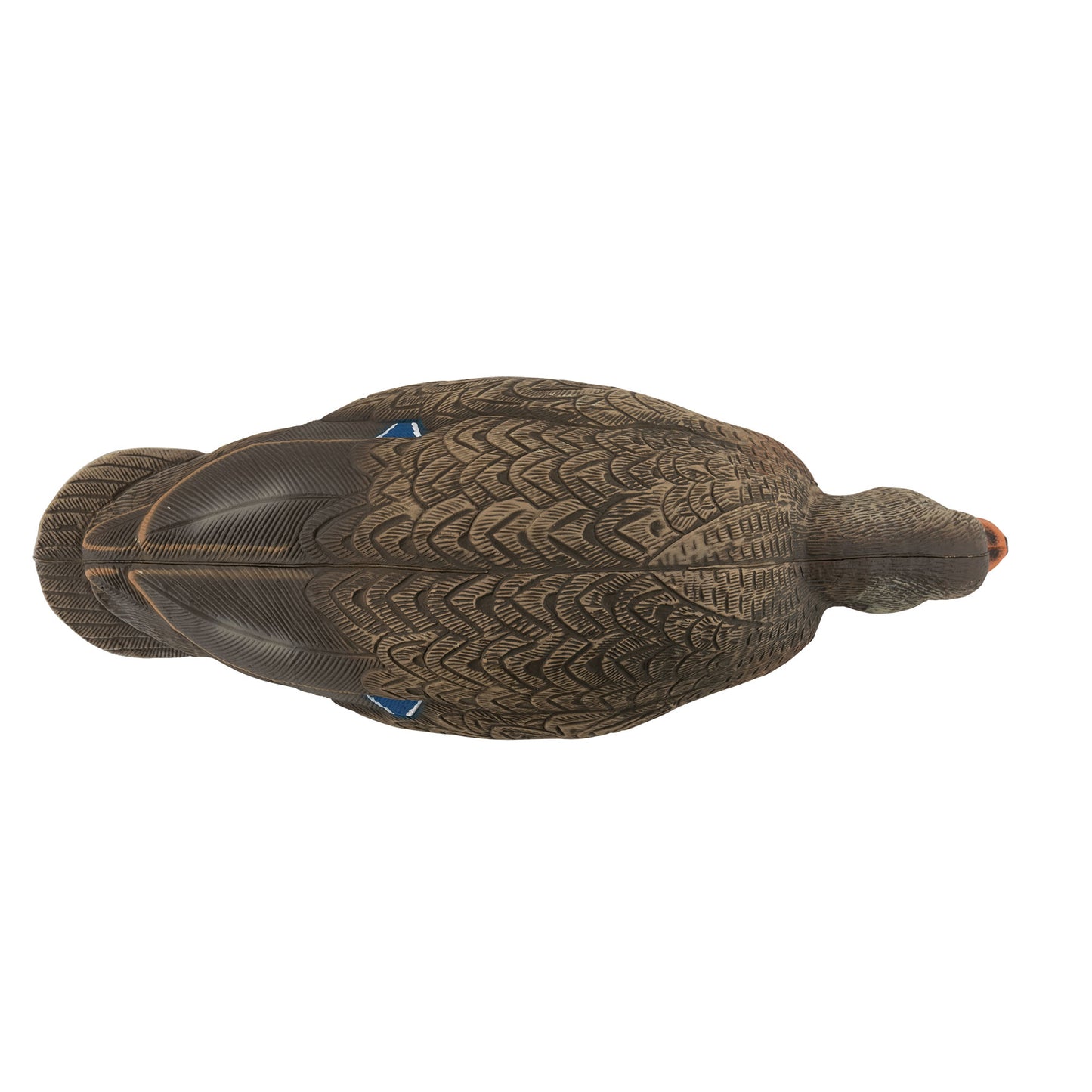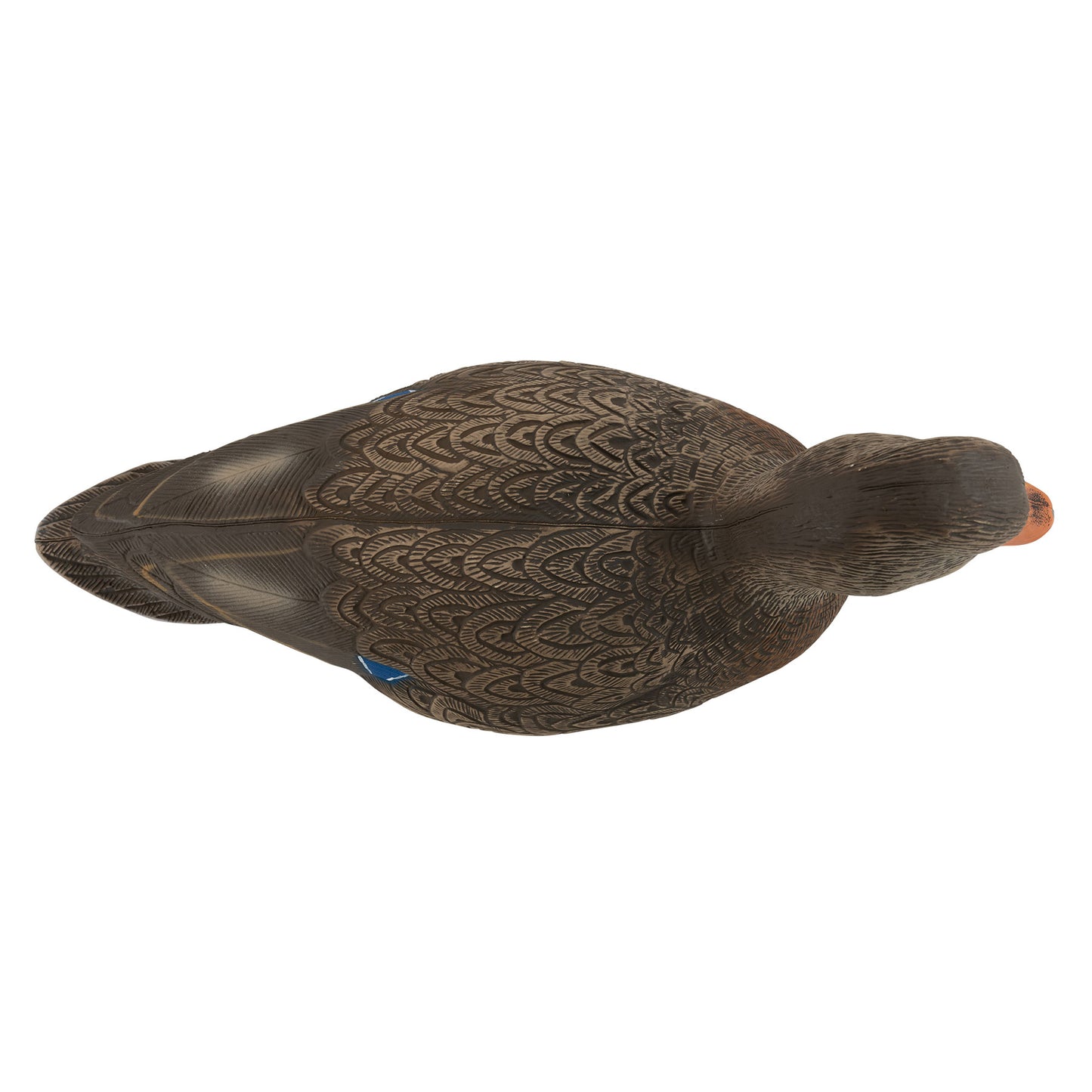 Description

Pro Series Full Body Mallard Decoy 12 Pack

Experience unparalleled realism and enhanced hunting success with our Pro Series Full Body Mallard Decoy 12 Pack. Crafted with meticulous attention to detail, this decoy set is designed to captivate and lure mallard ducks into your decoy spread like never before. Whether you're a seasoned waterfowl hunter or a passionate beginner, these decoys are a game-changer that will elevate your hunting adventures to new heights.

Benefits that set our Pro Series Full Body Mallard Decoy 12 Pack apart:

One Piece Design: Each decoy is meticulously crafted as a single piece, ensuring durability and effortless setup. Say goodbye to the hassle of attaching separate parts or worrying about loose components during those critical hunting moments.
Complete Set: This pack includes 12 Run N' Gun Fields Stakes and 12 Round Bases, providing you with everything you need for a comprehensive and versatile decoy setup. Maximize your chances of success with a range of options for any hunting scenario.
Perfect Assortment: Our 12-pack is carefully curated to deliver optimal results. With 8 Drakes and 4 Hens, the pack includes 4 Feeder Drakes, 2 Feeder Hens, 2 Upright Drakes, 2 Upright Hens, and 2 Rester Drakes. This diverse assortment creates a lifelike decoy spread that entices and attracts mallard ducks effectively.
Unmatched Realism: The attention to detail on these decoys is second to none. From the intricate feather patterns to the lifelike postures, each decoy is designed to replicate the natural appearance and behavior of mallard ducks. Fool even the wariest of birds with our realistic decoy set.
Enhance Your Hunting Success: Ideal for waterfowl duck hunters, our Pro Series Full Body Mallard Decoy 12 Pack significantly increases your chances of success. Use these decoys to create an irresistible and convincing decoy spread, drawing mallard ducks towards your hunting location with confidence.

Designed for waterfowl duck hunters of all skill levels, our Pro Series Full Body Mallard Decoy 12 Pack is an invaluable asset for attracting mallard ducks into your decoy spread. Whether you're a passionate beginner looking to enhance your hunting skills or a seasoned hunter seeking a competitive edge, these decoys will help you create an enticing and convincing setup.

Gear up for an extraordinary hunting season and take your waterfowl hunting to the next level with our Pro Series Full Body Mallard Decoy 12 Pack. Invest in quality, realism, and undeniable effectiveness. Order now and embark on your most successful hunting adventures yet!