Decoys
Regular price
Sale price
$199.99
Unit price
per
SKU: FSD1040
Free shipping on orders over $400
---
View full details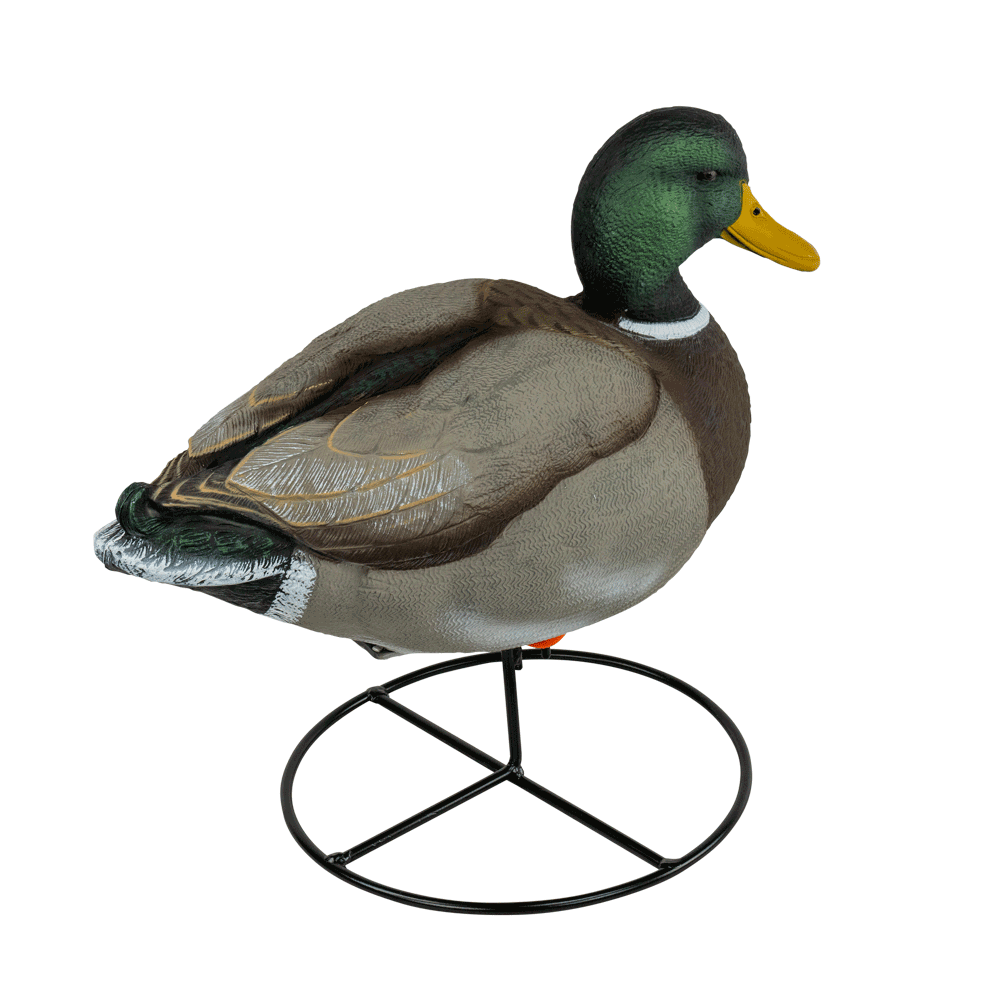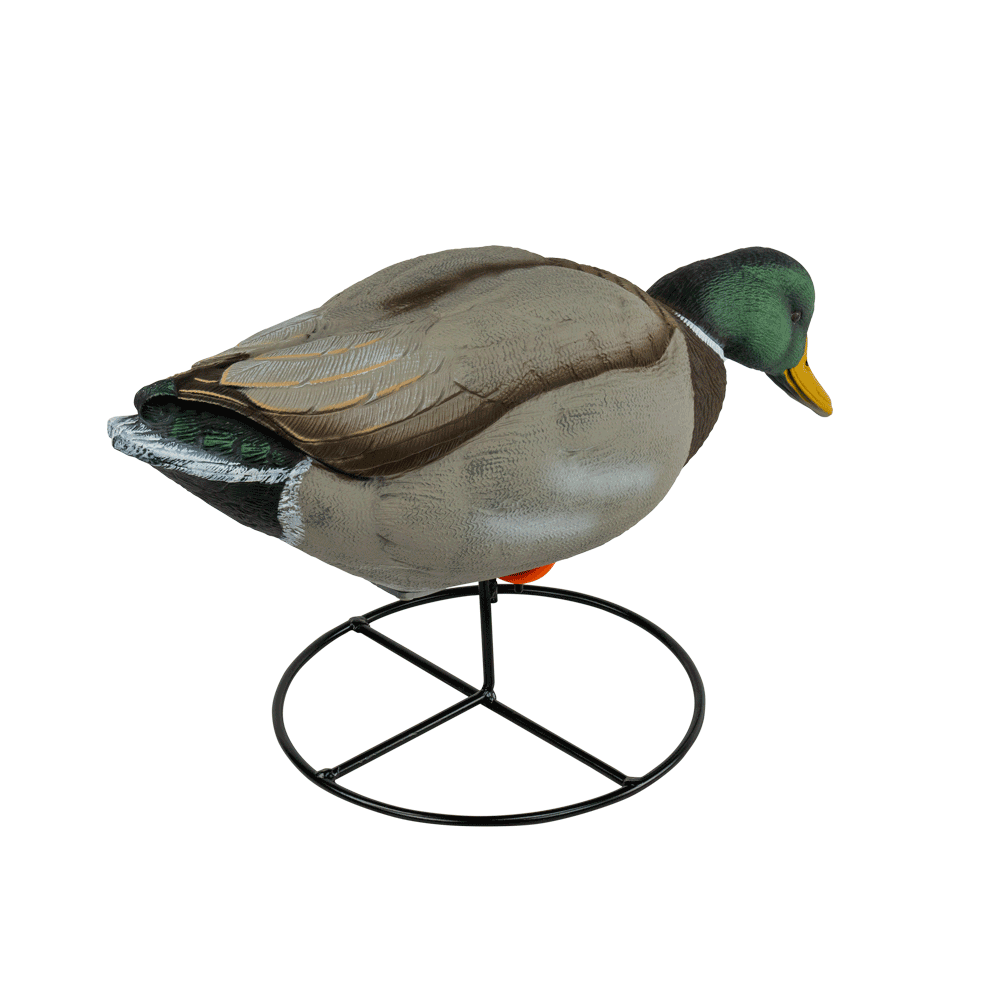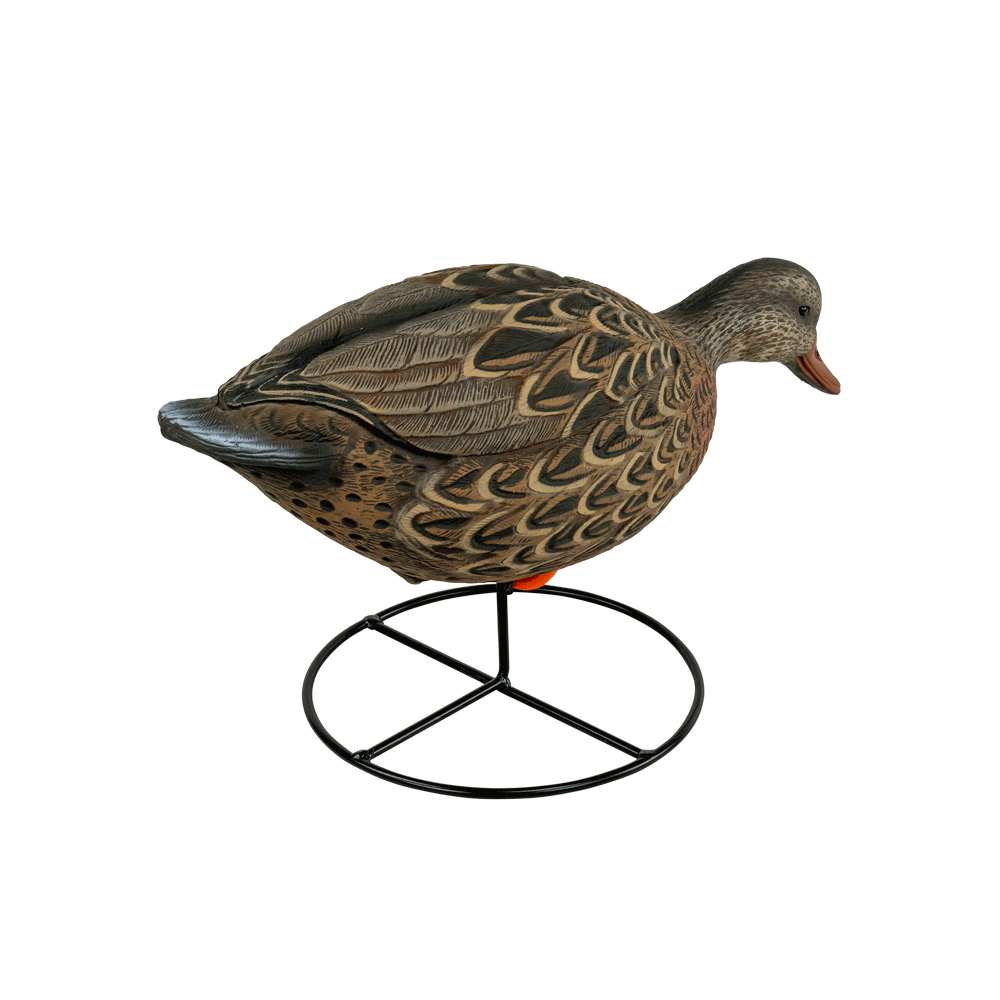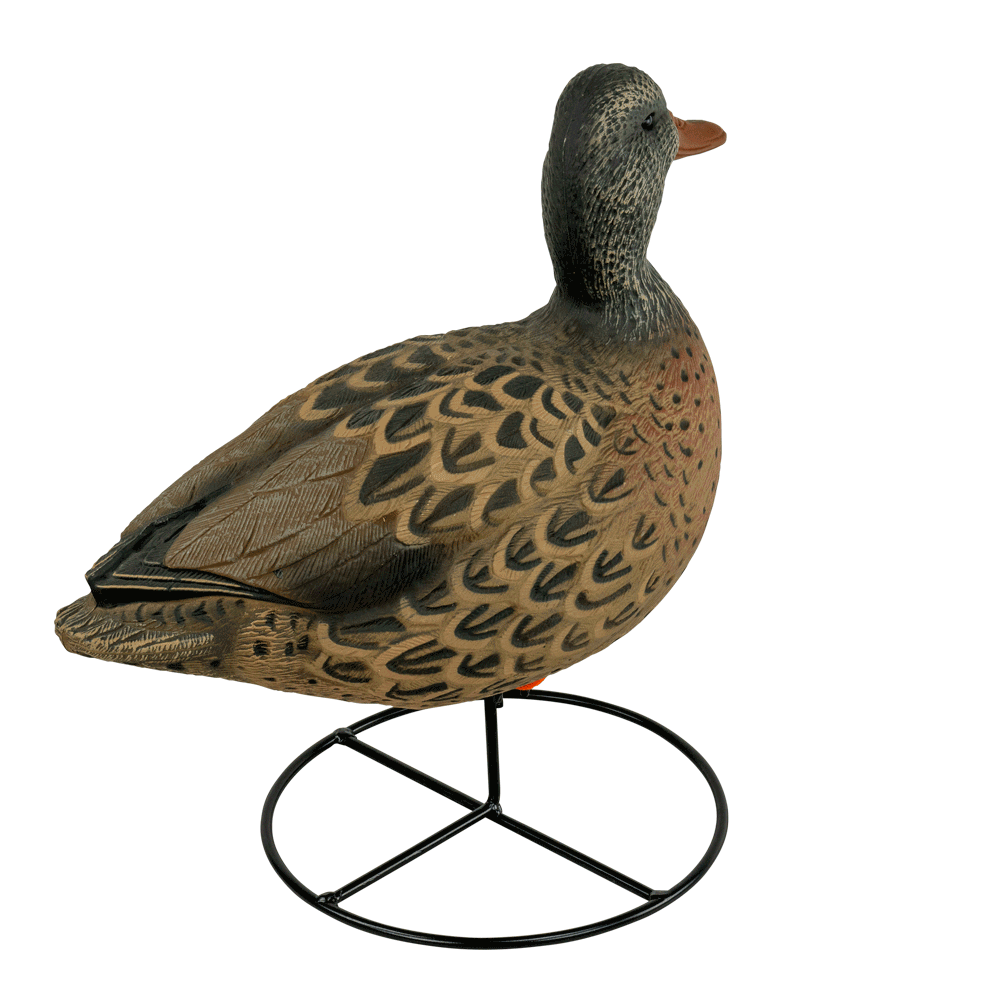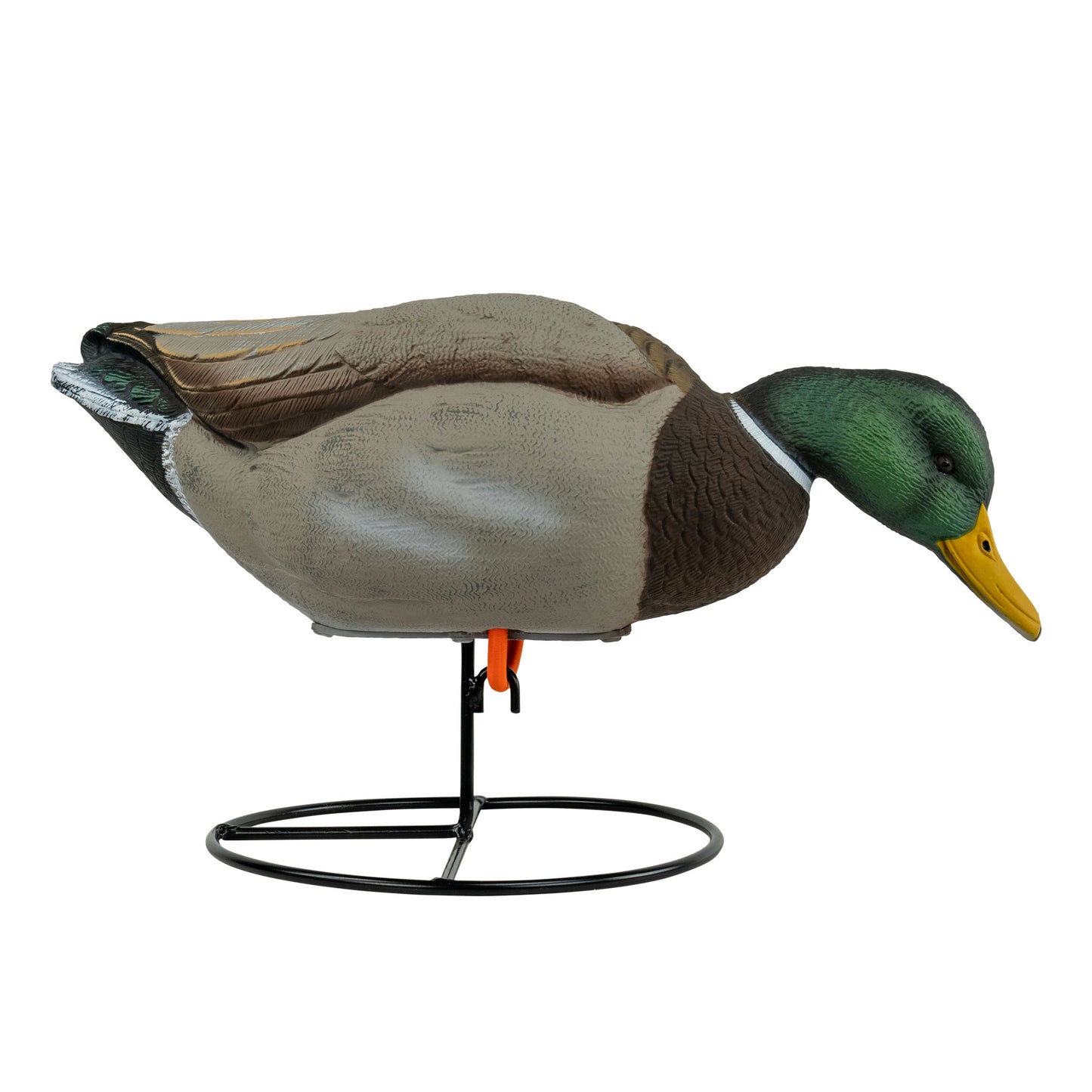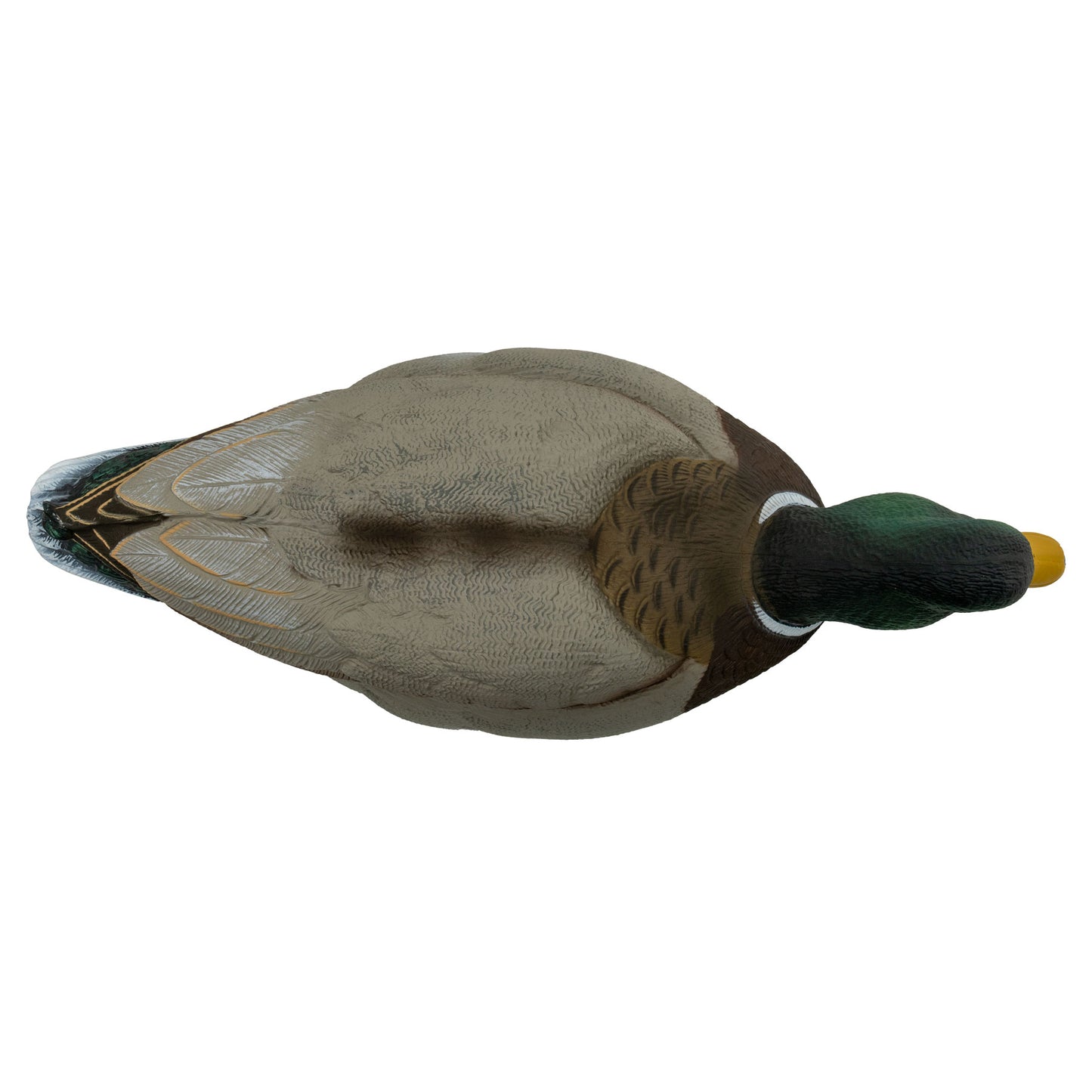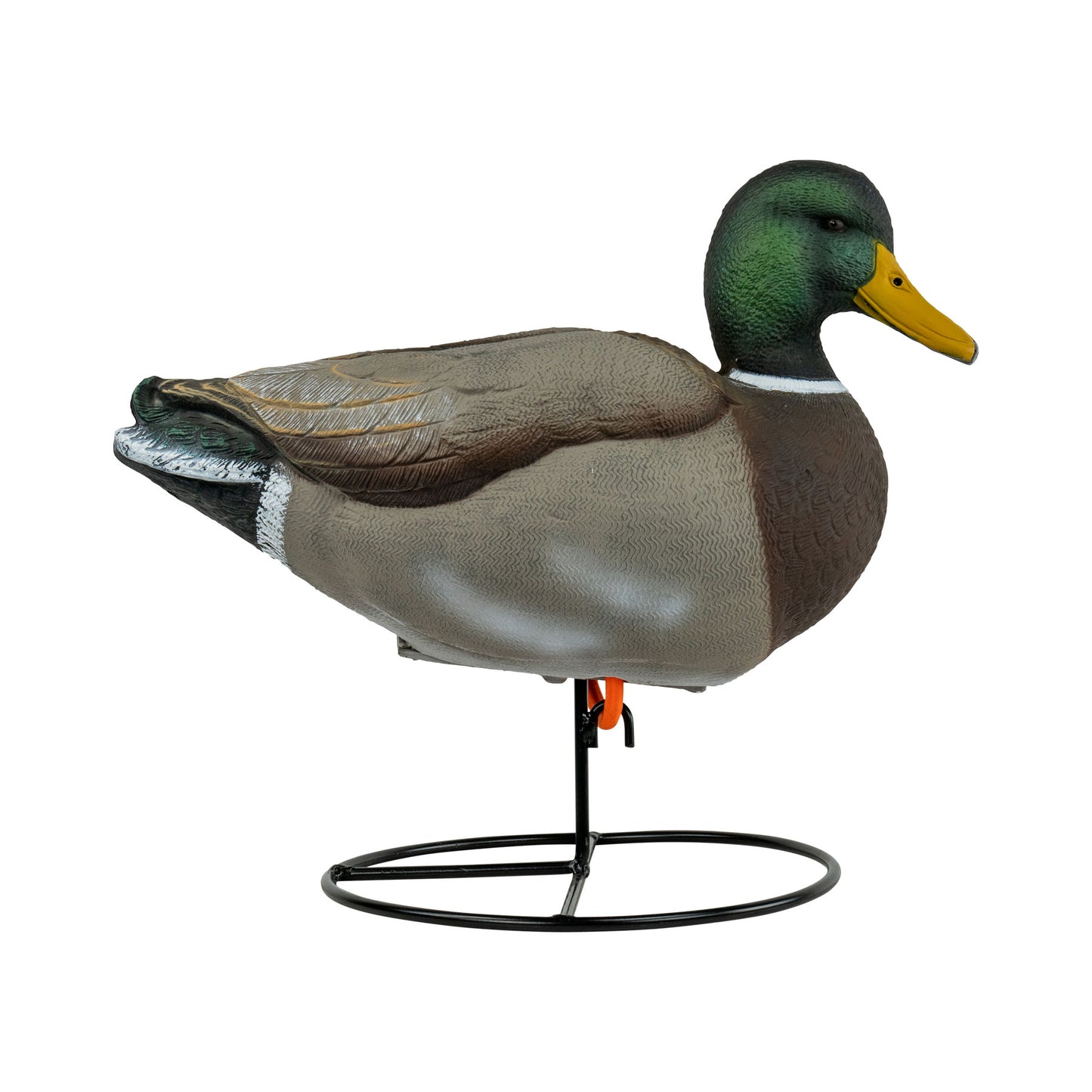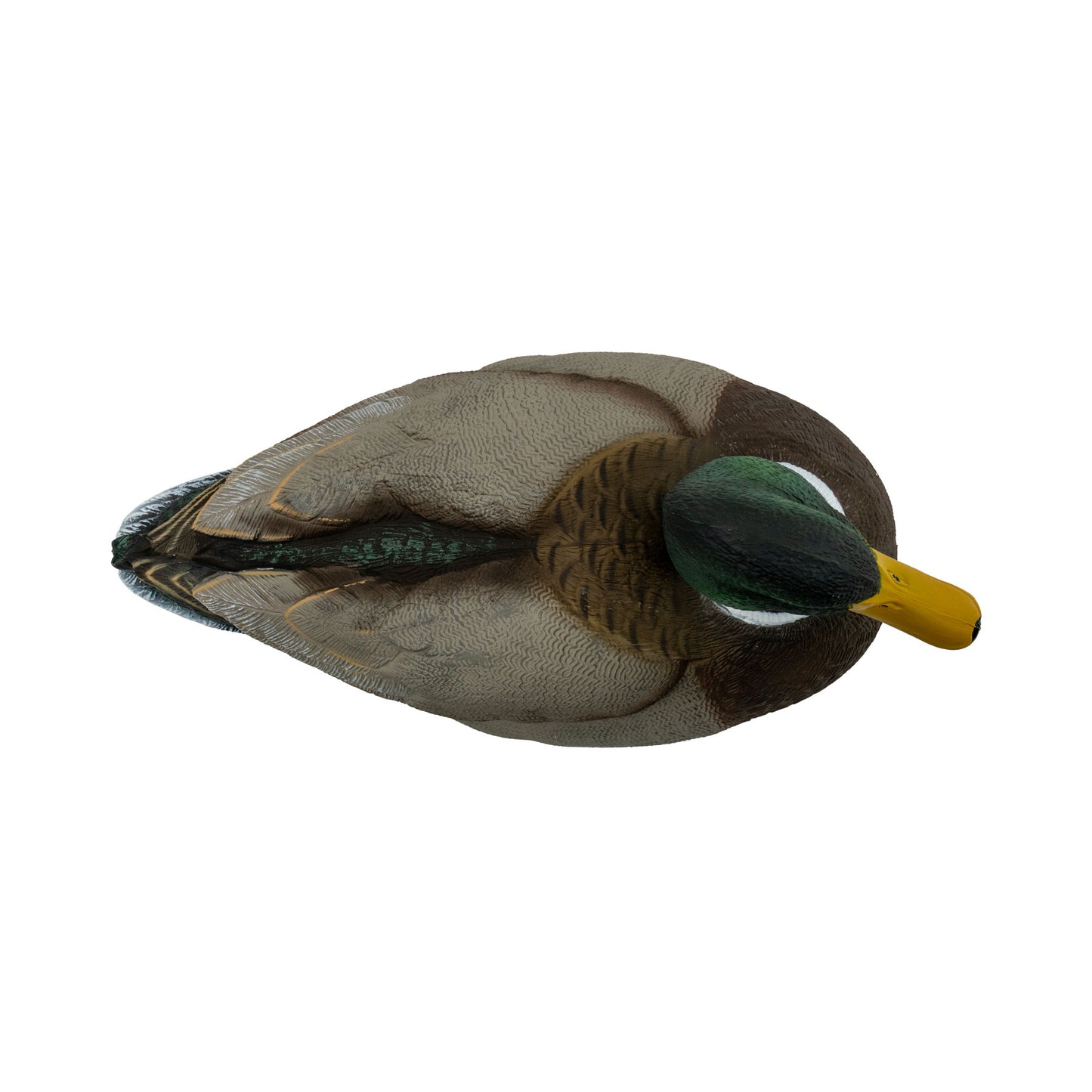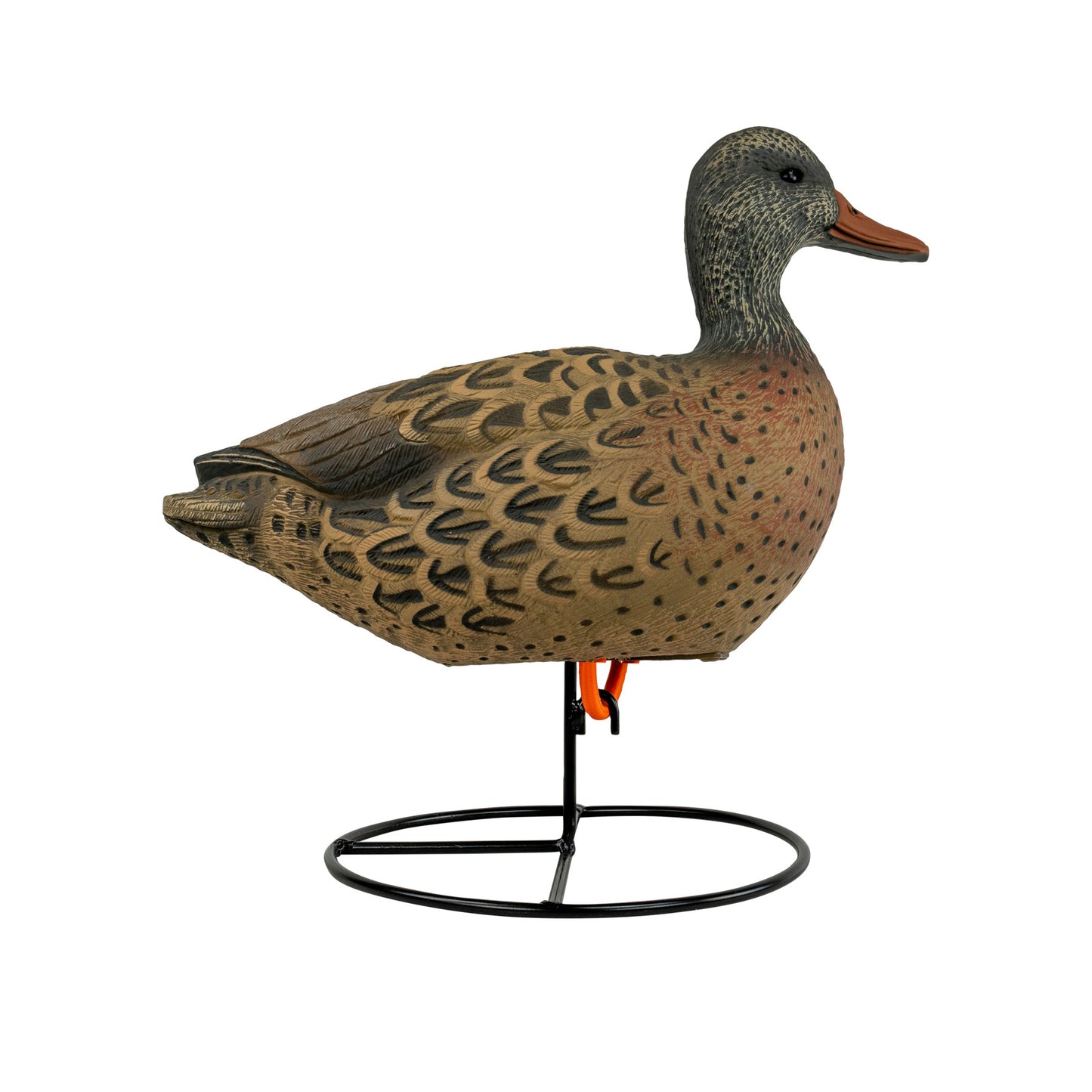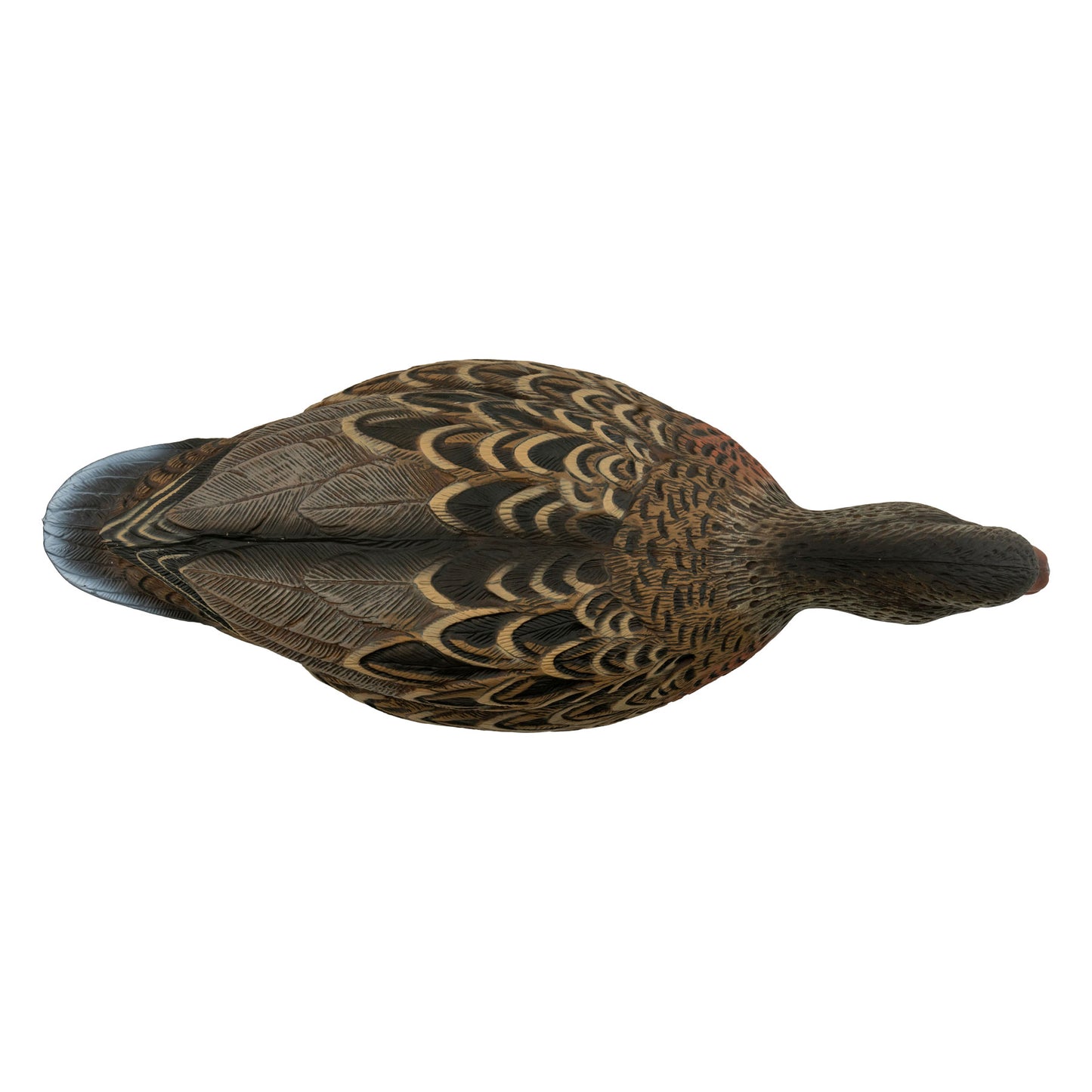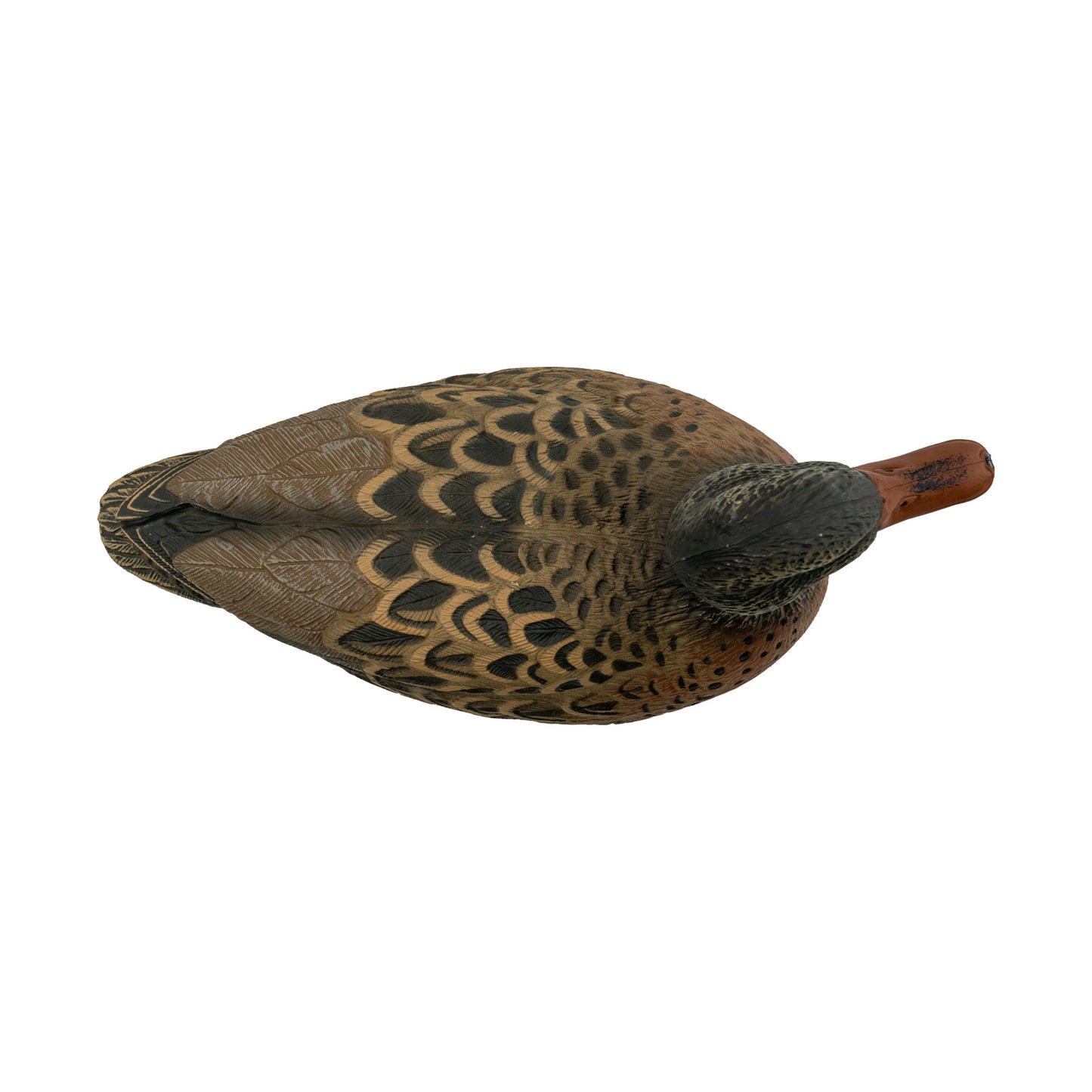 Description

Flight Full Body Mallard Decoy 6 Pack

Features:

New Motion/Stake System: Experience enhanced realism and lifelike motion with our innovative Motion/Stake System. These decoys mimic natural duck movements, effectively attracting mallards with their realistic behavior.
Complete Package: This 6 Pack includes everything you need for a successful hunt. Each set comes with 6 Run N' Gun Fields Stakes and 6 Round Bases, ensuring easy setup and stability even in varying terrains.
Diverse Mix: The pack features a balanced assortment of decoys to create an enticing spread. With 4 Drakes and 2 Hens, including 3 Feeder Drakes, 1 Feeder Hen, 1 Upright Drake, and 1 Upright Hen, you have the perfect combination to entice mallard ducks.
Carved by Michael Braun: The Flight Full Body Mallard Decoys are expertly carved by renowned craftsman Michael Braun. With years of experience and attention to detail, Braun's hand-carved decoys deliver unparalleled quality and realism.
Ultra Realistic Paint Schemes and Feather Detail: Our decoys boast stunningly realistic paint schemes and intricate feather detail. The lifelike colors and textures create a visually appealing illusion, fooling even the most cautious mallards into thinking they're among their own.

Intended Use:

Designed for waterfowl duck hunters, this decoy set is a must-have for anyone seeking a successful hunting experience. Simply strategically place the decoys within your decoy spread, imitating a flock of mallards, and watch as the incoming ducks are lured in closer. Whether you're an experienced hunter or a passionate beginner, the Flight Full Body Mallard Decoy 6 Pack provides the tools you need to achieve hunting success.

Invest in this high-quality decoy set and elevate your waterfowl hunting game to new heights. Order your Flight Full Body Mallard Decoy 6 Pack today and experience the thrill of attracting mallard ducks like never before!