Flight Series Gear
Regular price
Sale price
$89.99
Unit price
per
SKU: FSD5000
Free shipping on orders over $400
---
View full details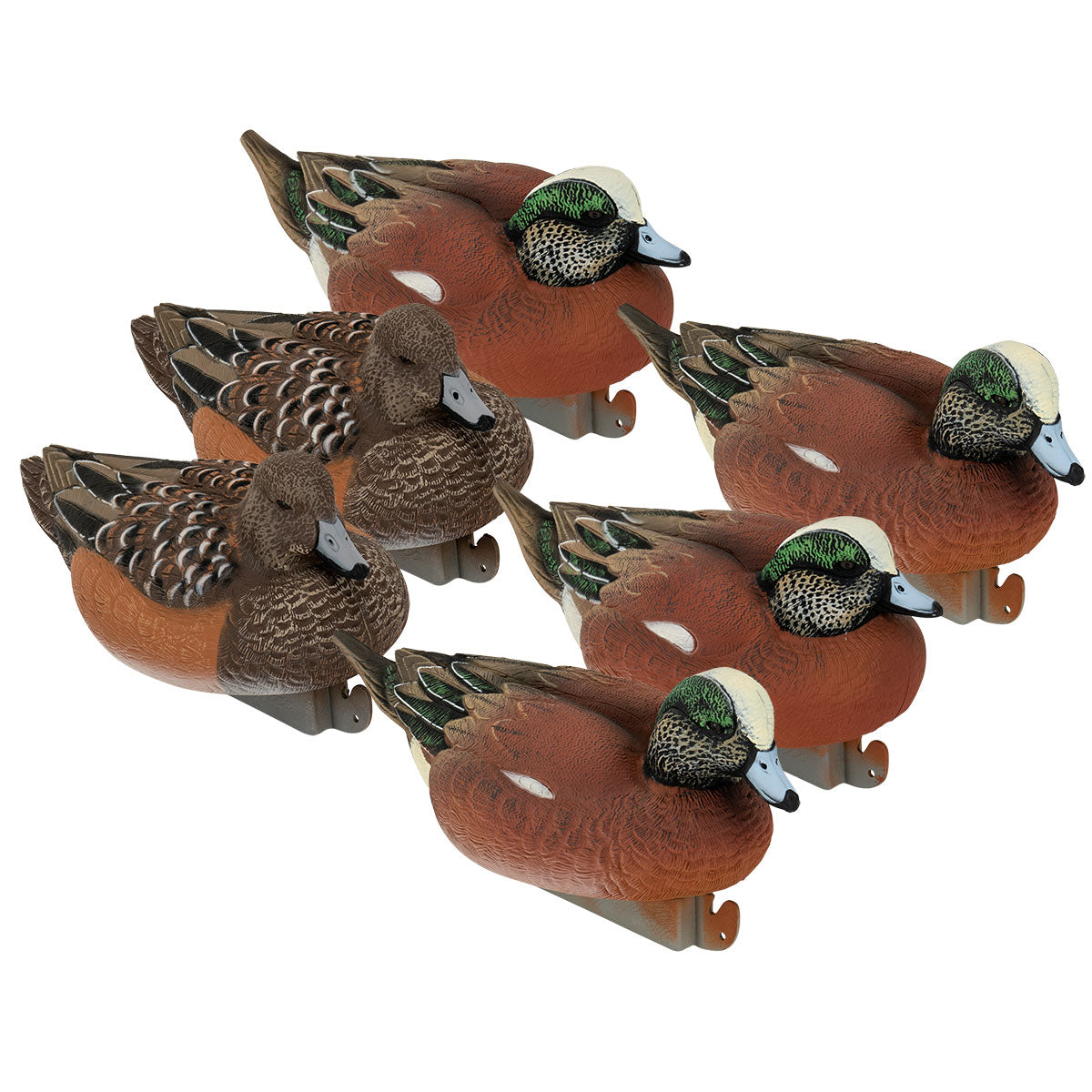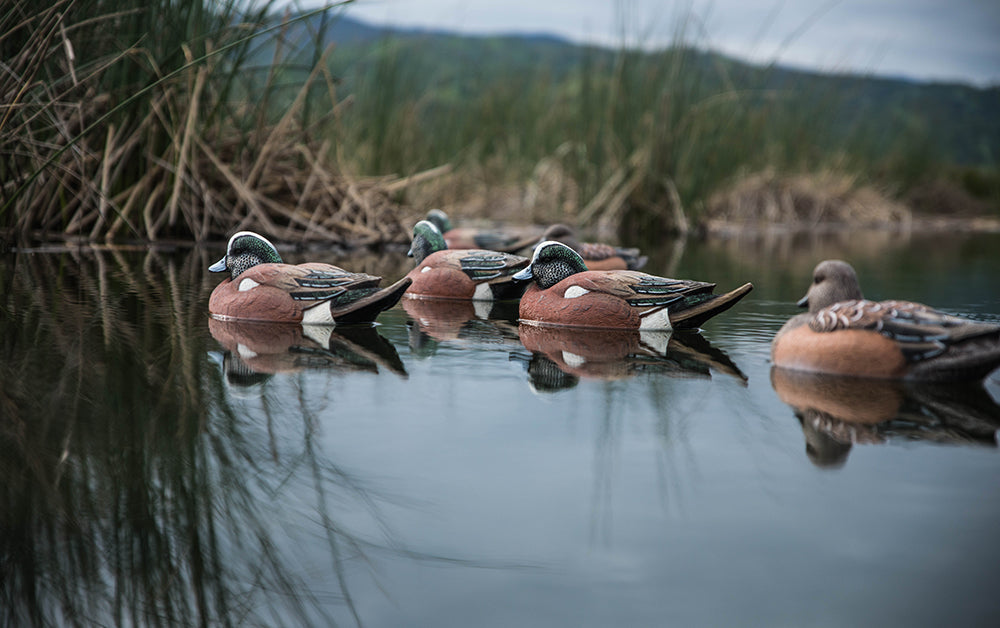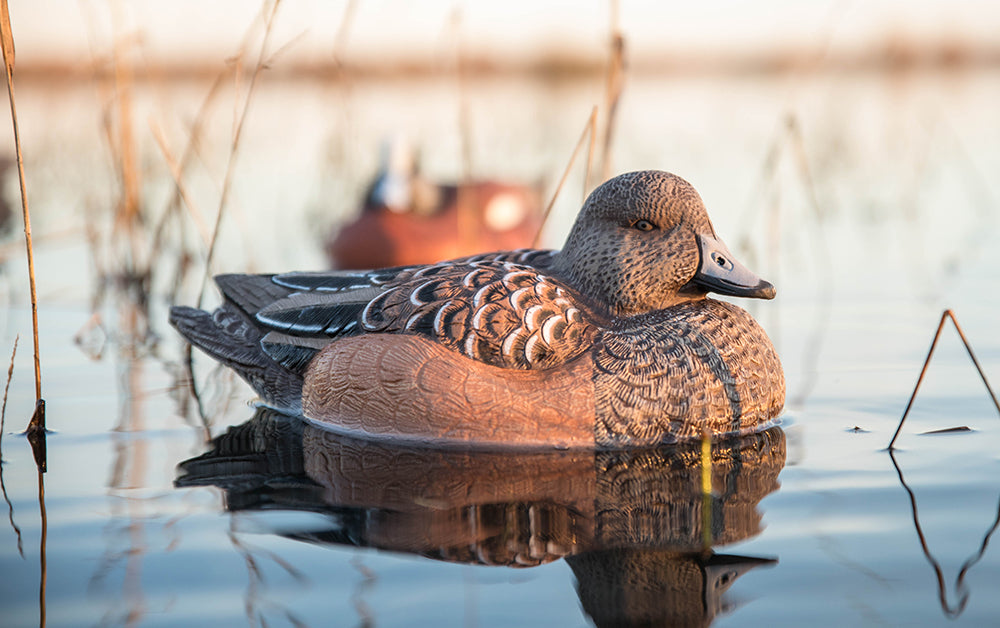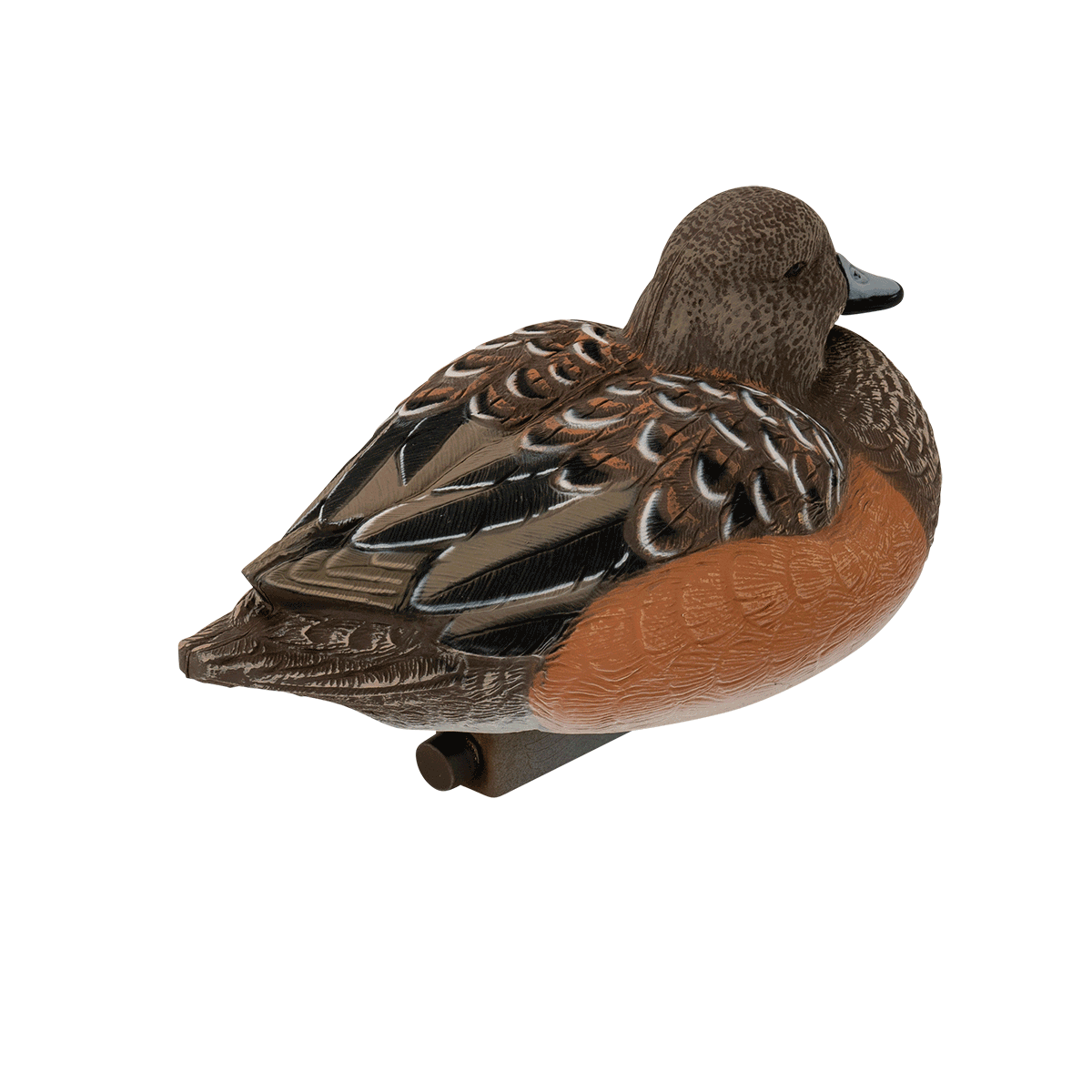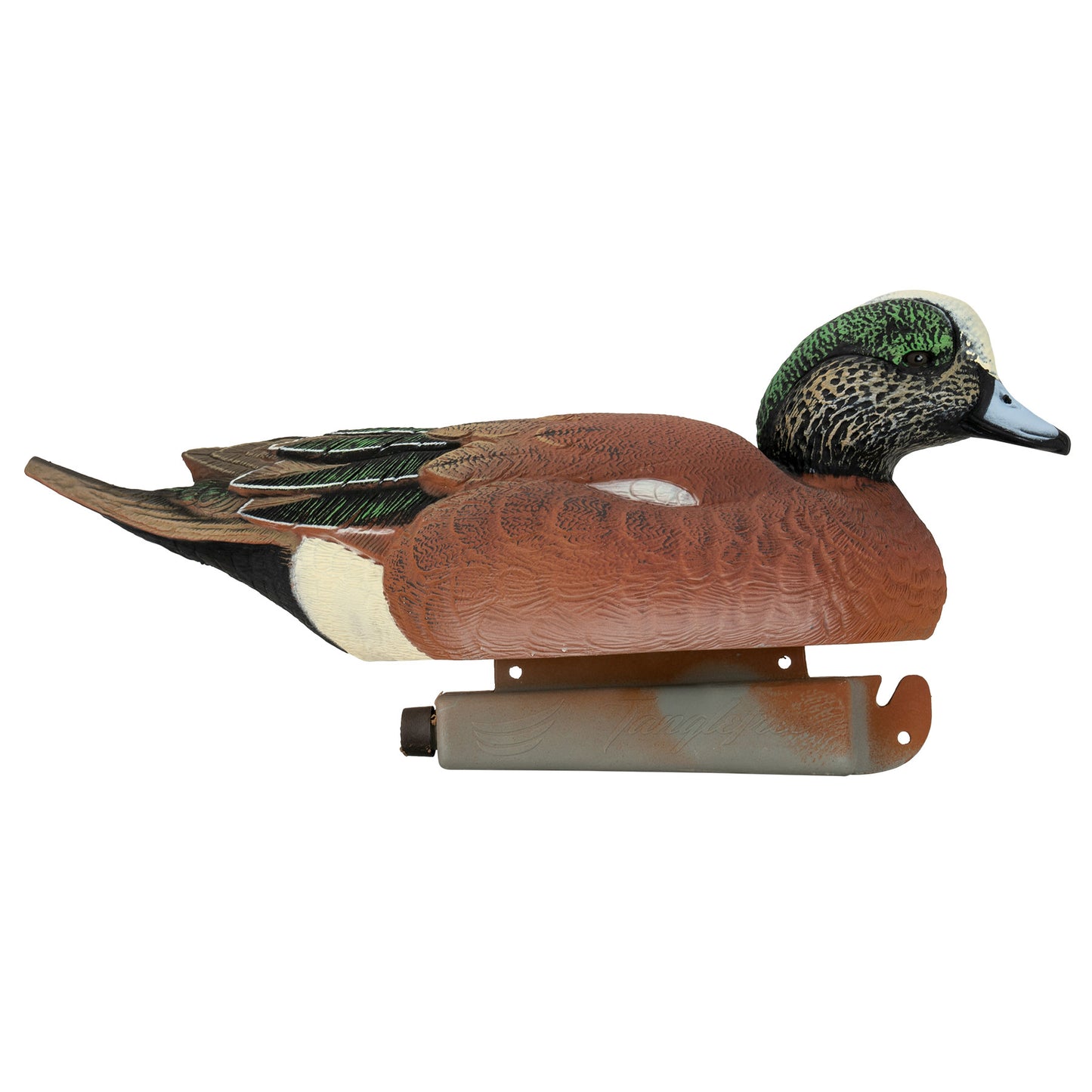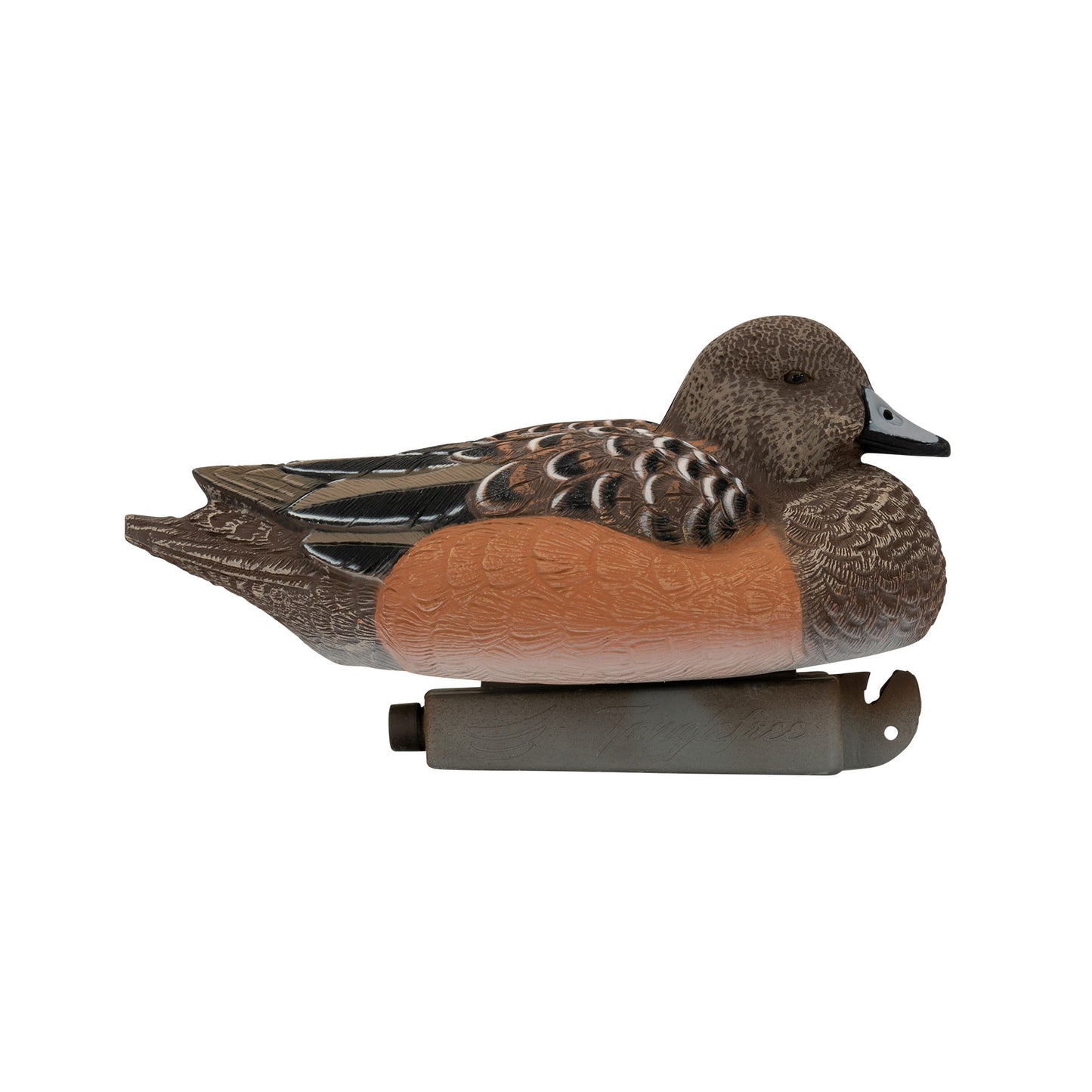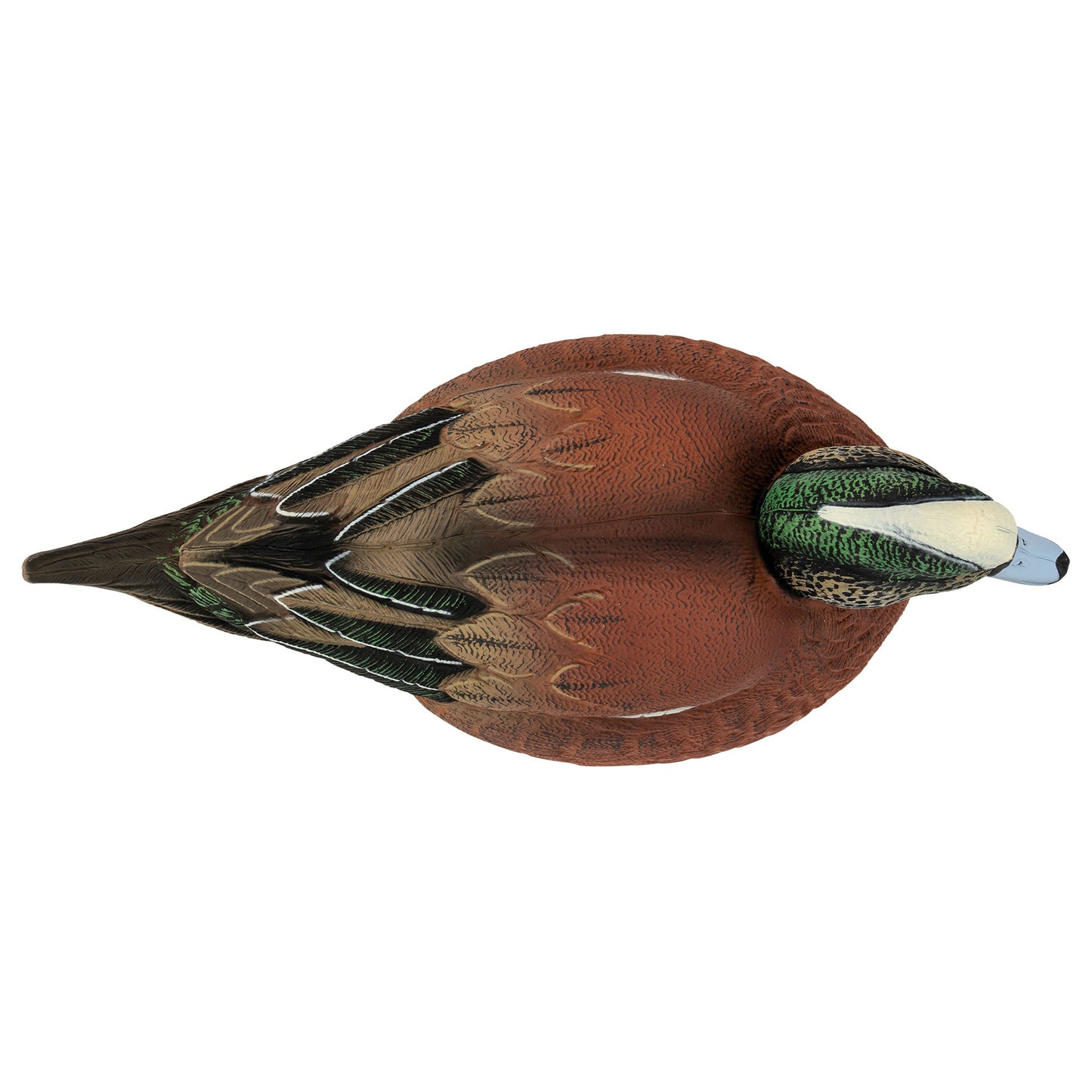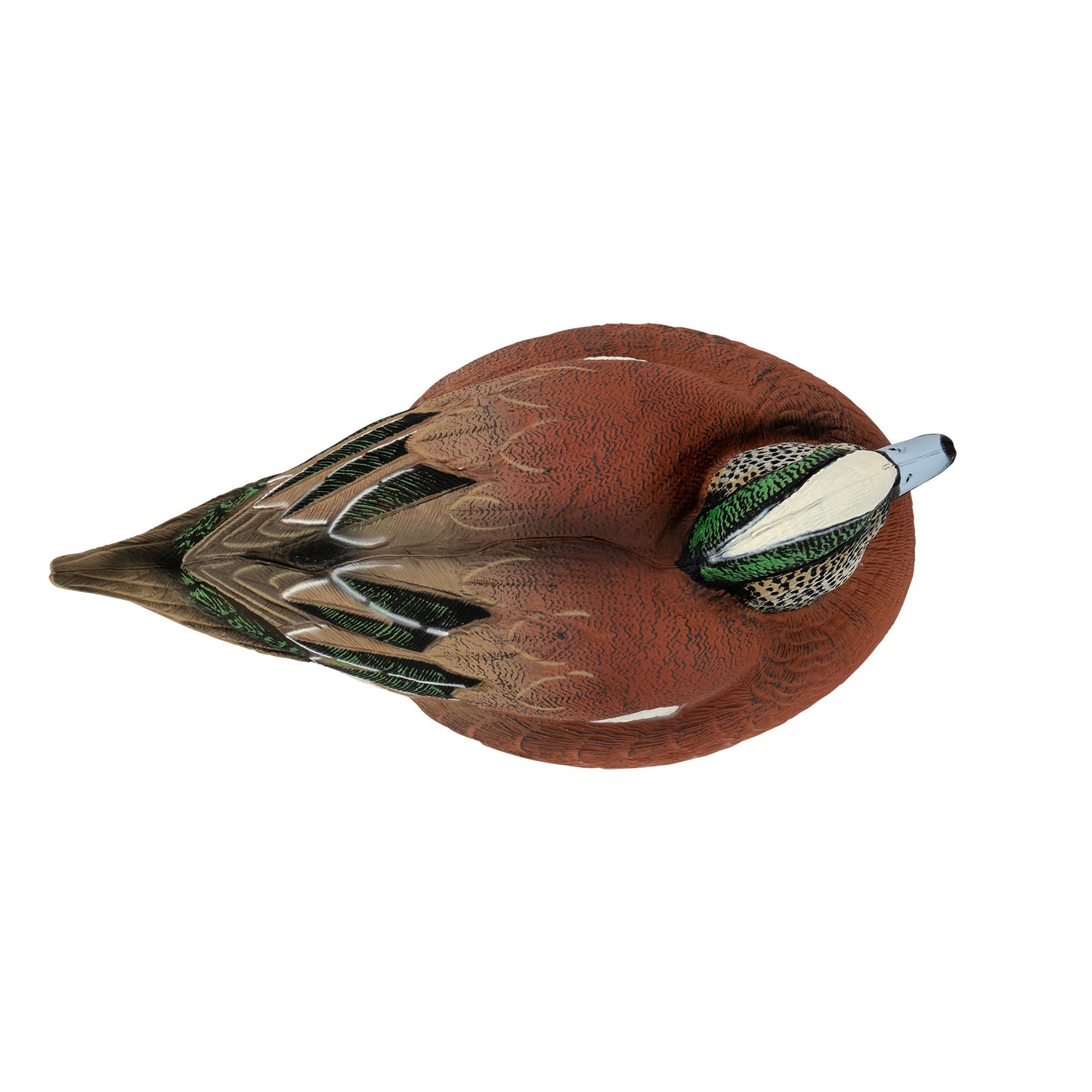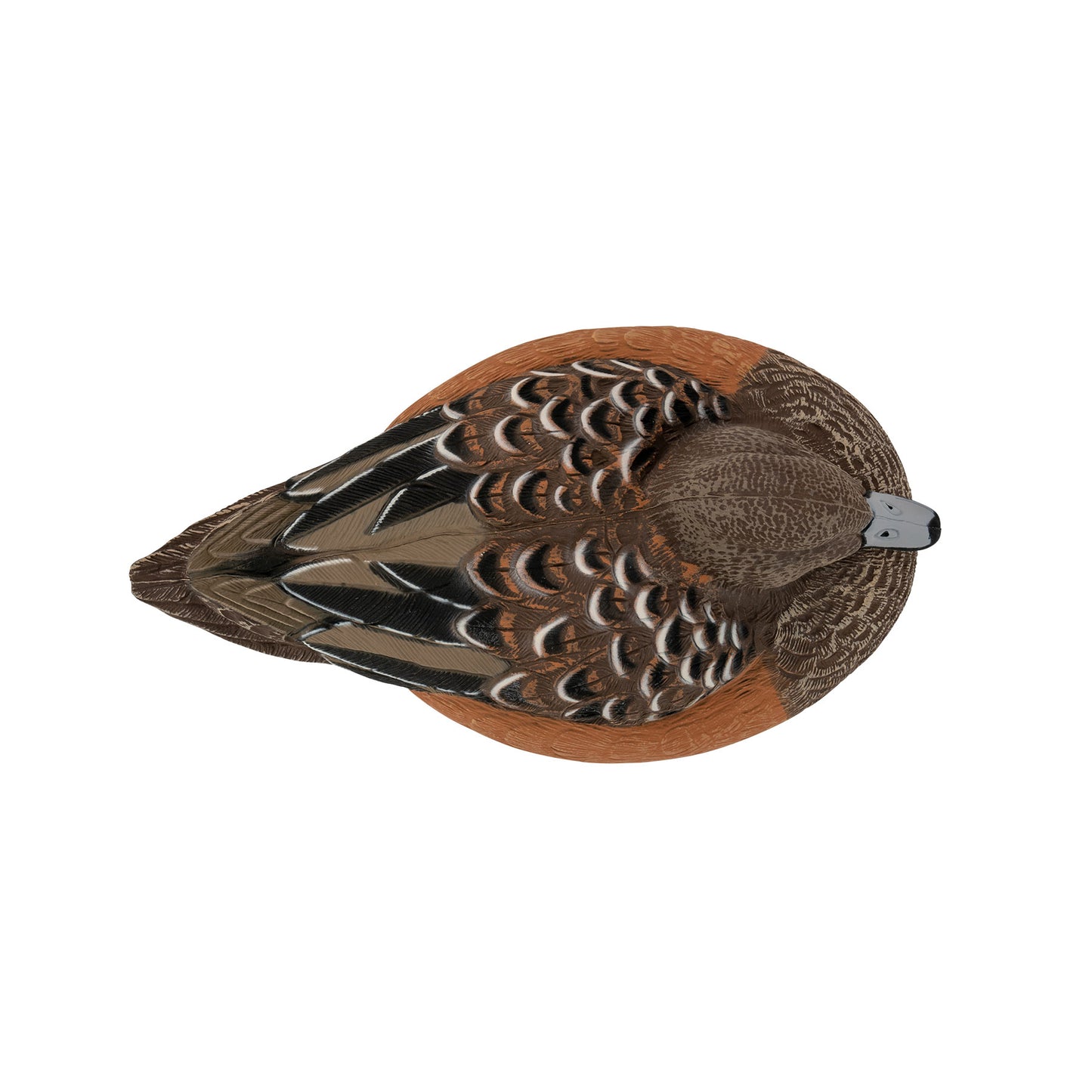 Description

The Flight Wigeon Decoys feature detailed texturing and color shadings that set them apart from other decoy manufacturers. Each species has a lifelike migration plumage using specific colors in conjunction with the carving's natural feather shading. The durability of these decoy molds will provide many years of assured field performance. Finally the keel design guarantees upright stability and allows the decoy to naturally swim in the water. The realism of these decoys will be alluring to even the most skittish of fowl.

Features:

Carved by Michael Braun
Ultra Realistic Paint Schemes and Feather Detail
Weighted keel
Packaged per 6 (2 Upright Drakes, 2 Rester Drakes, 2 Rester Hens)

Size:

Upright Drake: 16"
Rester Drake: 14"
Rester Hen: 12.6"